I very much associate Holland Park with cups of tea. My grandmother, who loved her afternoon tea parties more than most, lived spitting distance from the park and often we would have a couple of cups after a stroll through the Kyoto Garden.
Not that Grandma's tea parties were mad, of course.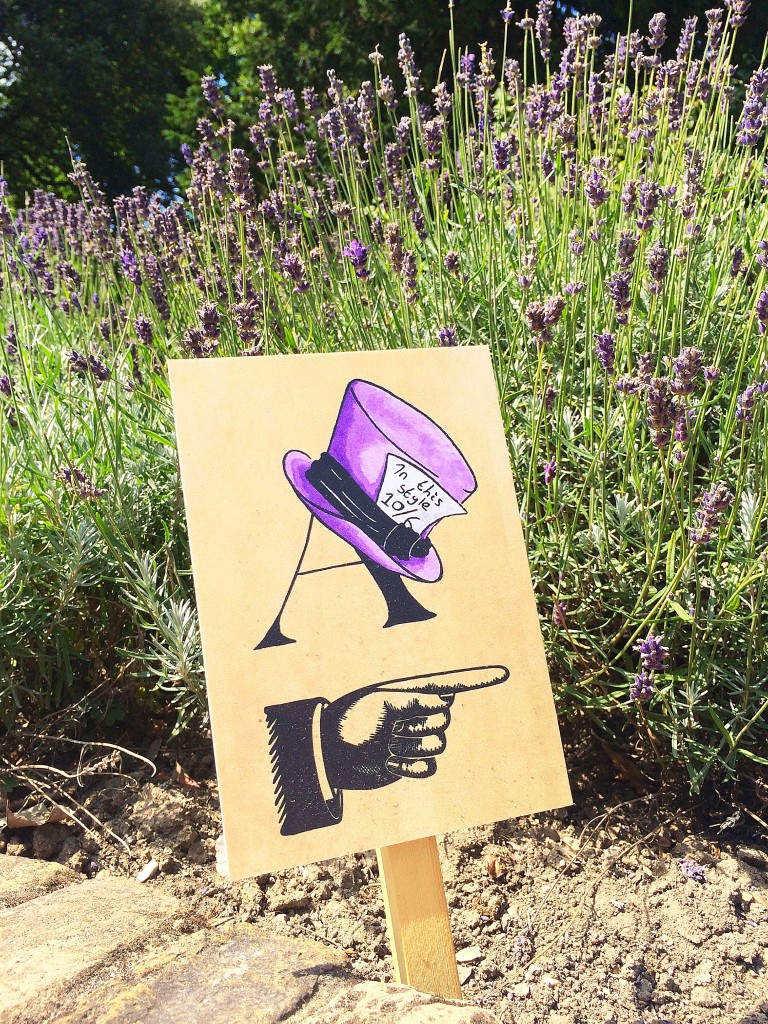 Today, the Smalls were special guests of Investec as they sat down on the Yucca Lawn (behind Holland House) to watch the opera, Alice's Adventures in Wonderland.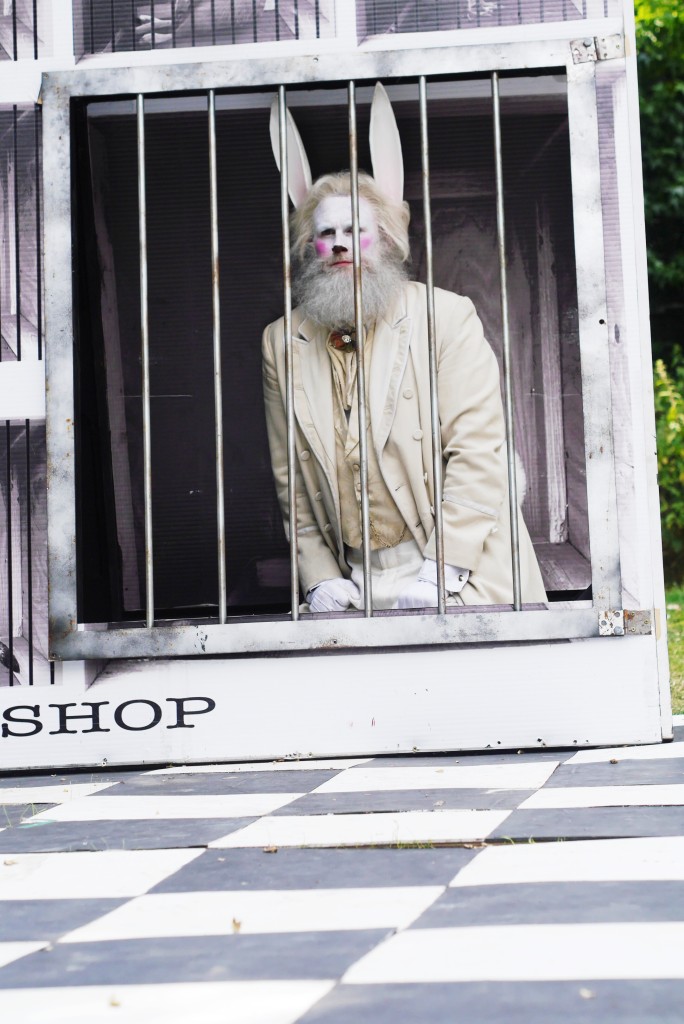 The performance kicks off in a Grimthorpe pet-shop where Alice, sheltering from the rain with her family, first meets The White Rabbit. And from there, the 12-piece orchestra (conducted by Natalie Murray Beale) takes a roving audience on Will Todd's age-appropriate journey in Wonderland.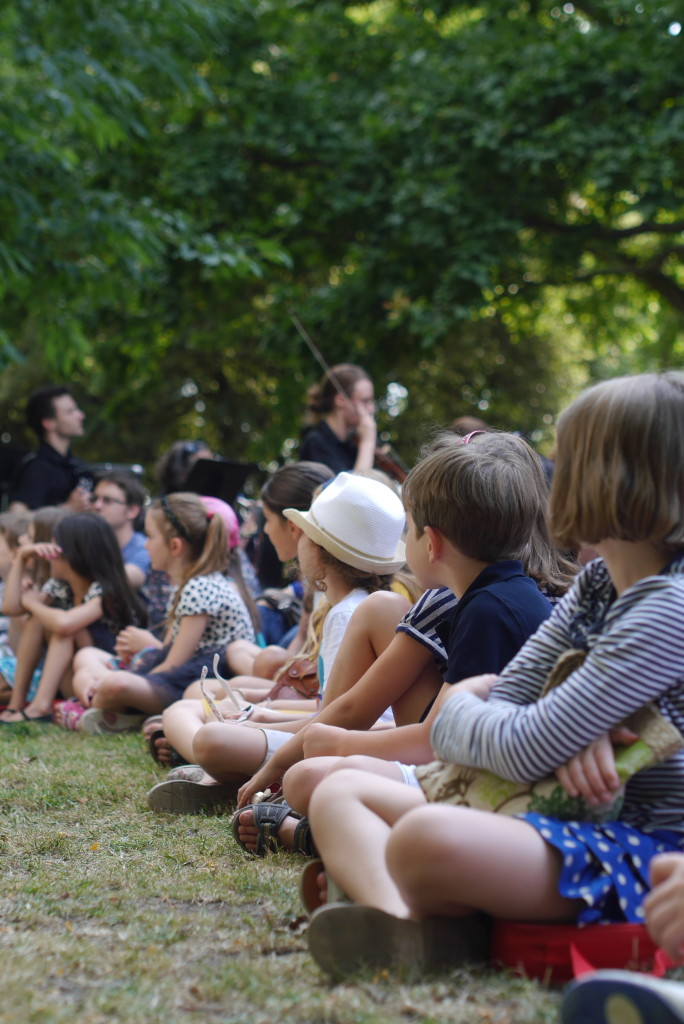 We encounter Humpty Dumpty, a slightly alarming (male-looking) Queen of Hearts at the Mad Hatter's tea party…the ditzy Duchess and a truly hilarious White Knight.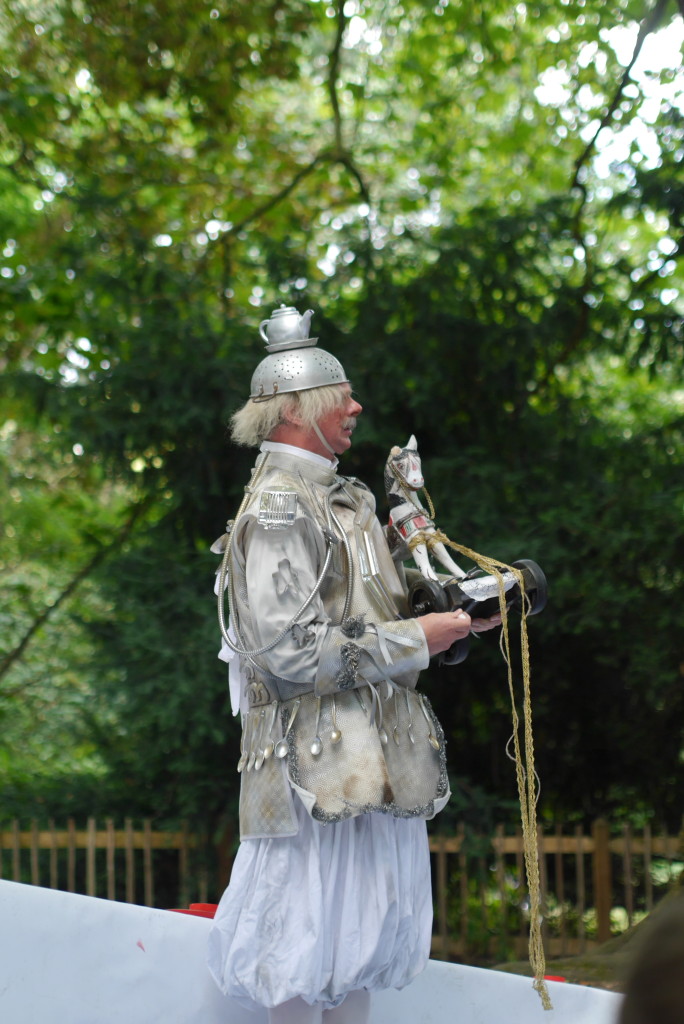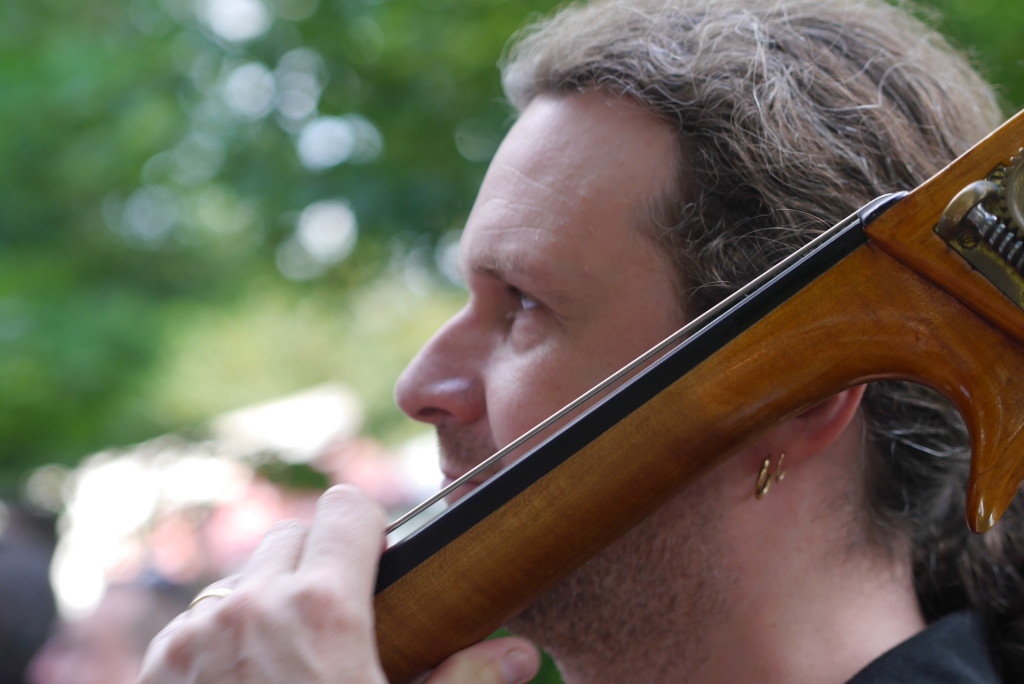 Just over an hour of performance engaged the audience of varying-aged smalls and I hardly saw a squirm in the crowd.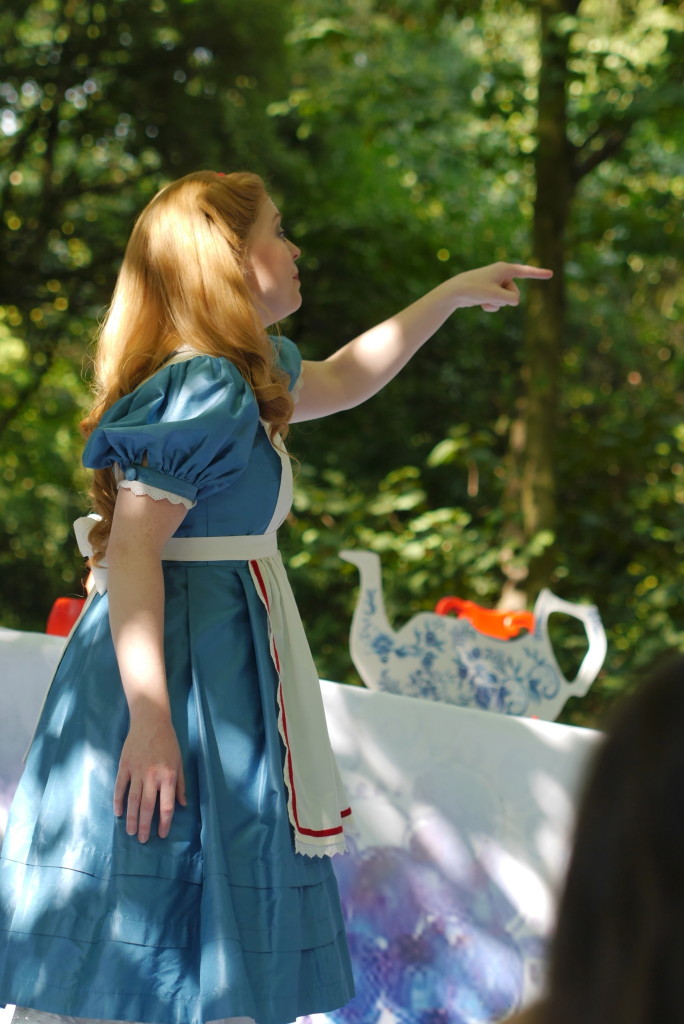 Opera is not really my cup of tea – said Small on the way to the car park but I DID enjoy that…In essence Lewis Carroll's Alice is always a crowd pleaser but Todd ensures that the musical experience is just as accessible as it is mysterious.
As we headed home for a real cup of tea, the Smalls insisted on visiting their great grandparents' memorial bench. Take a picture and send it to heaven, they suggested.  No stranger than a talking rabbit, I suppose.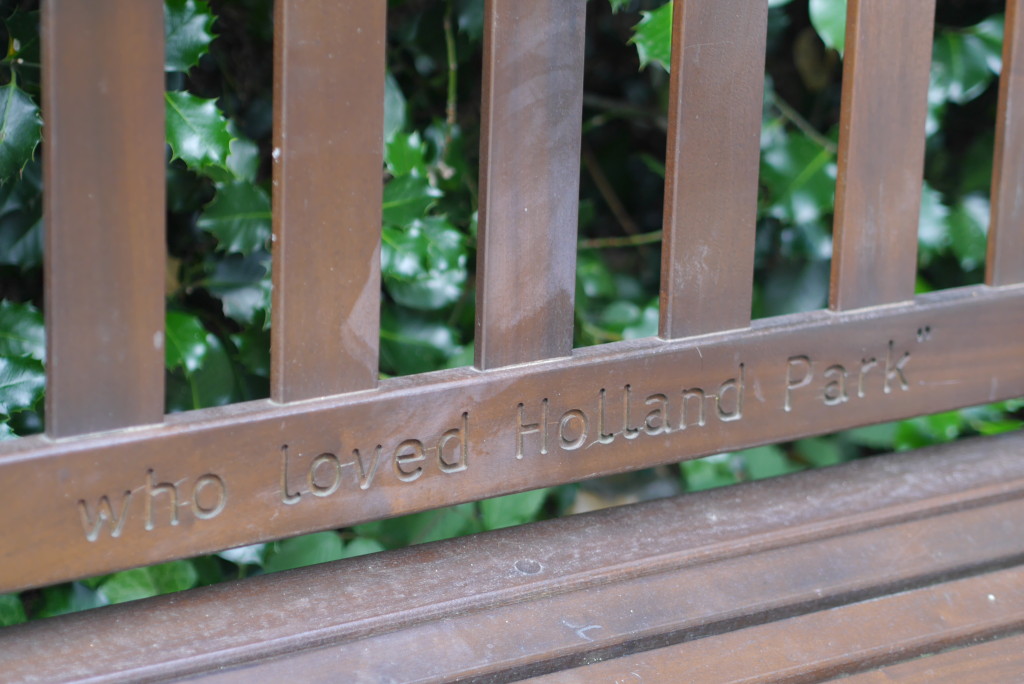 A huge thanks to Investec Opera Holland Park.  Sign up here to be first to hear about their musical performances.