I knew exactly what we needed: a few days away from our lives at home. Some calm, a little silence, a large amount of space and the time to catch up. In truth, I had been daydreaming about a trip to the artic wilderness for a while… a place where the rest of the world hardly exists… away from it all.
Hardly a hermit, I hasten to add that this 'dream' was only to be played out over a few days and I absolutely could NOT go alone. I needed my gang to on board -but just us: Him, our small humans and me.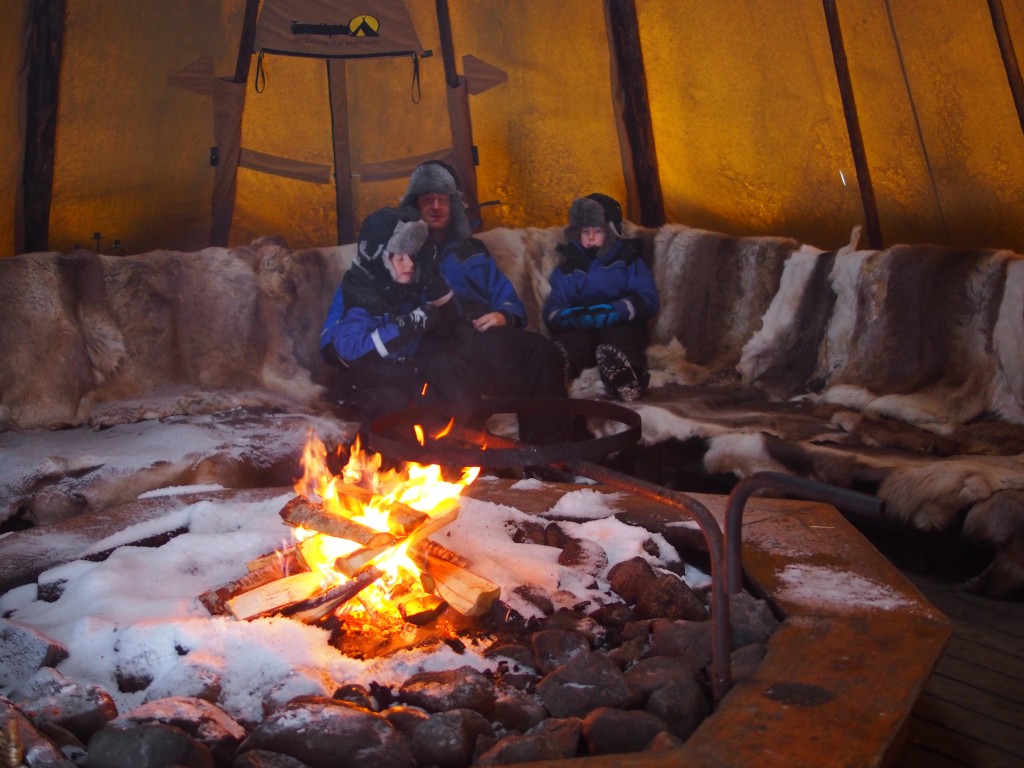 If I'm honest, they all needed a little convincing. This might have been because I was suggesting that we should try to pack little/no technology. No iPhone nagging for my attention, no access to emails inwardly bouncing nor the continual temptation to dive into social media.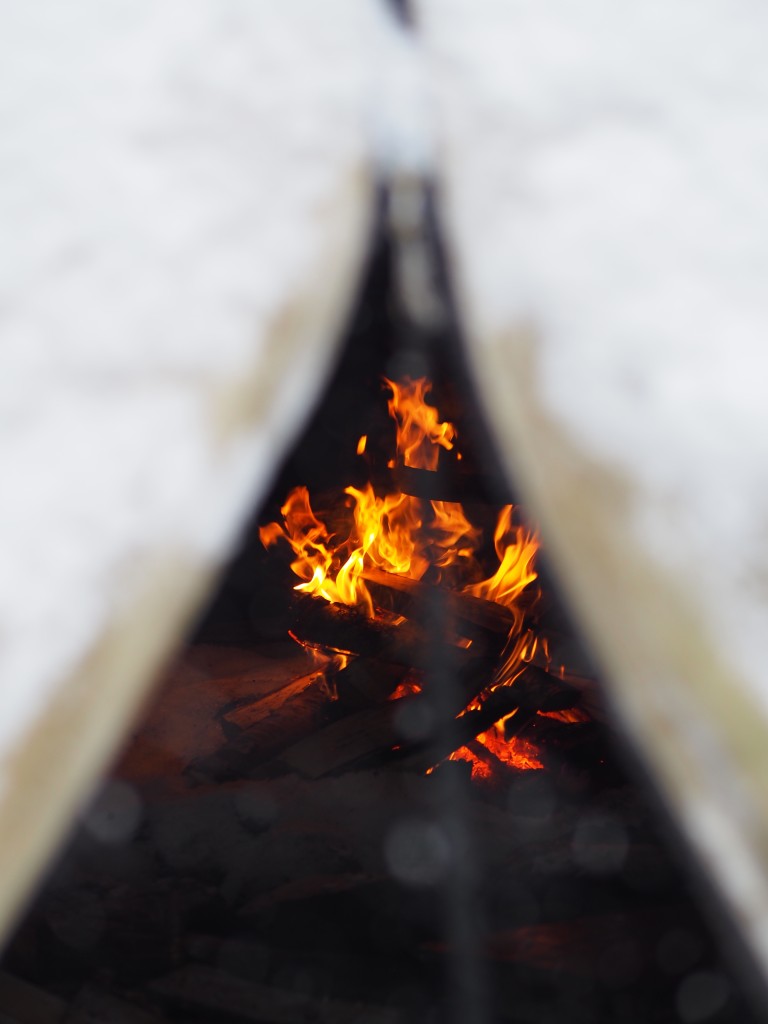 Ever the demanding one, on top of all this, I wanted us to live in a different world. I know it all sounds SO predictably middle class and embarrassingly London-corporate … but this is exactly how we found ourselves staying in a small cabin at Brandon Lodge (Lulea, North Sweden) for 4 nights of survival skills, basic living and some silly, crazy fun in seriously sub-zero temperatures.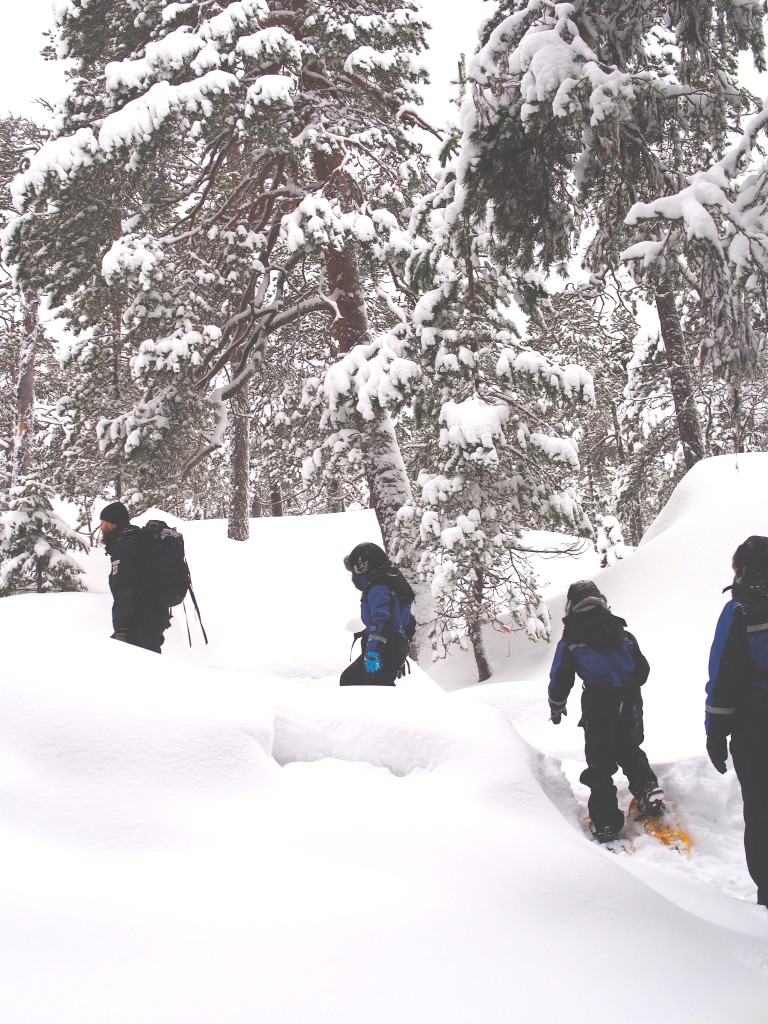 We started Day One learning some winter survival skills. Trekking into the forest listening to tales of our guide's infamous hunting escapades, we were set the task of building a fire (while it snowed heavily) with only a flint and a hunting knife. Once roaring, we used our fire to brew a fine pot of pine-needle tea before journeying back to the toupee where we cooked/ate reindeer stew beside the fire.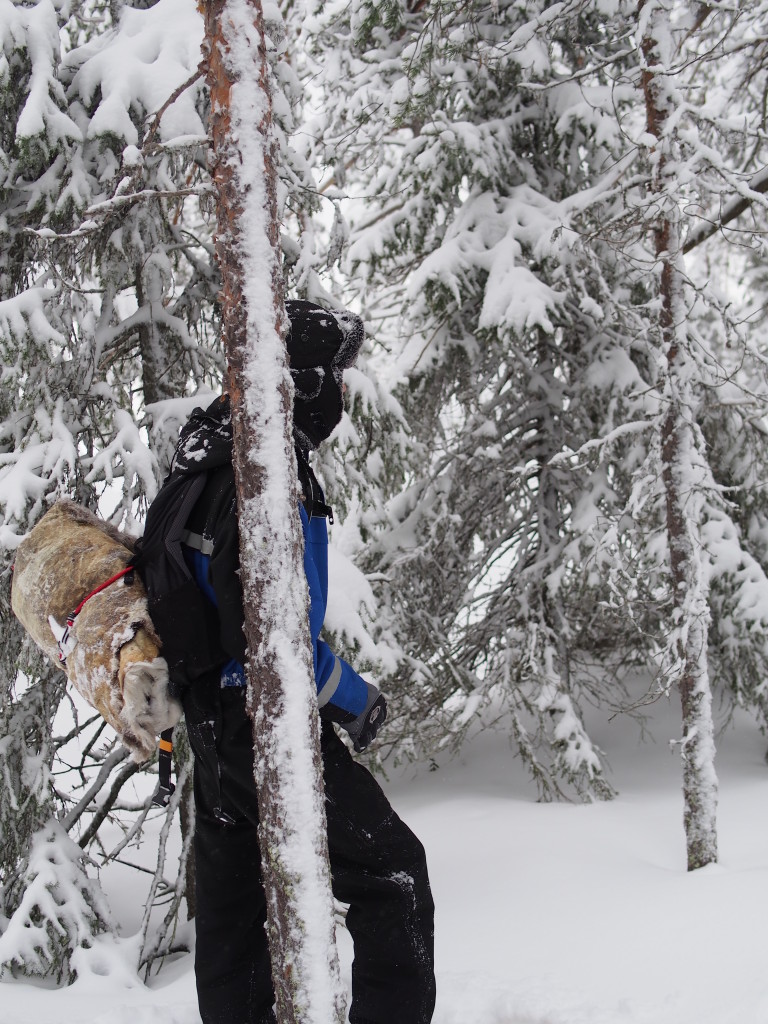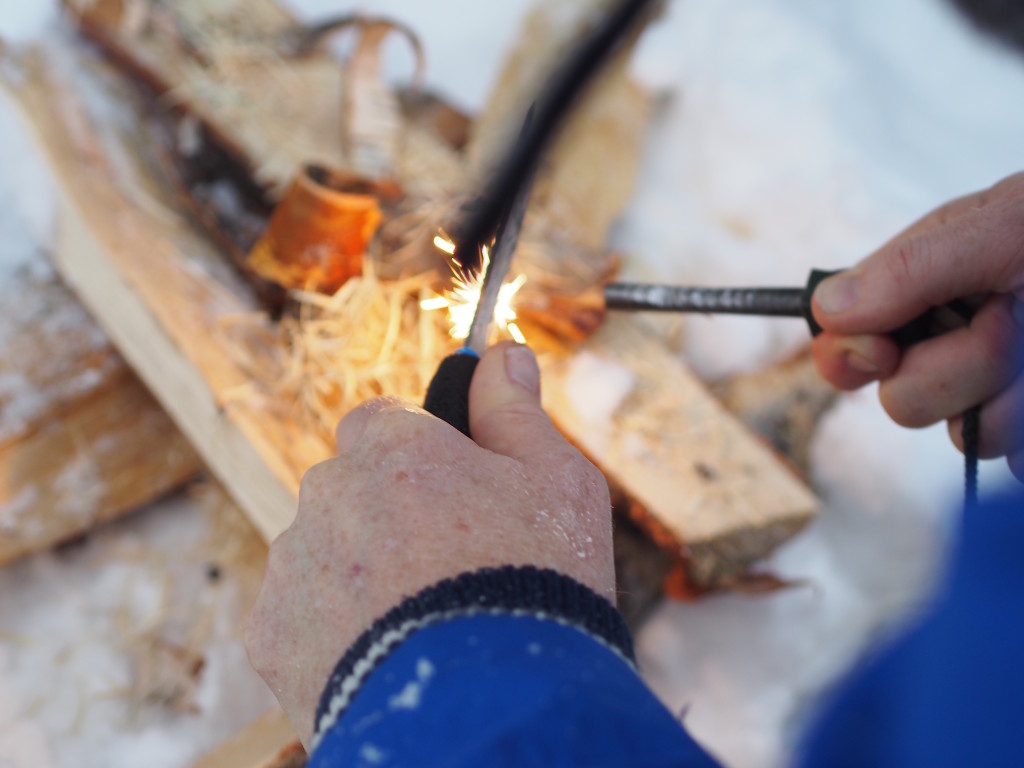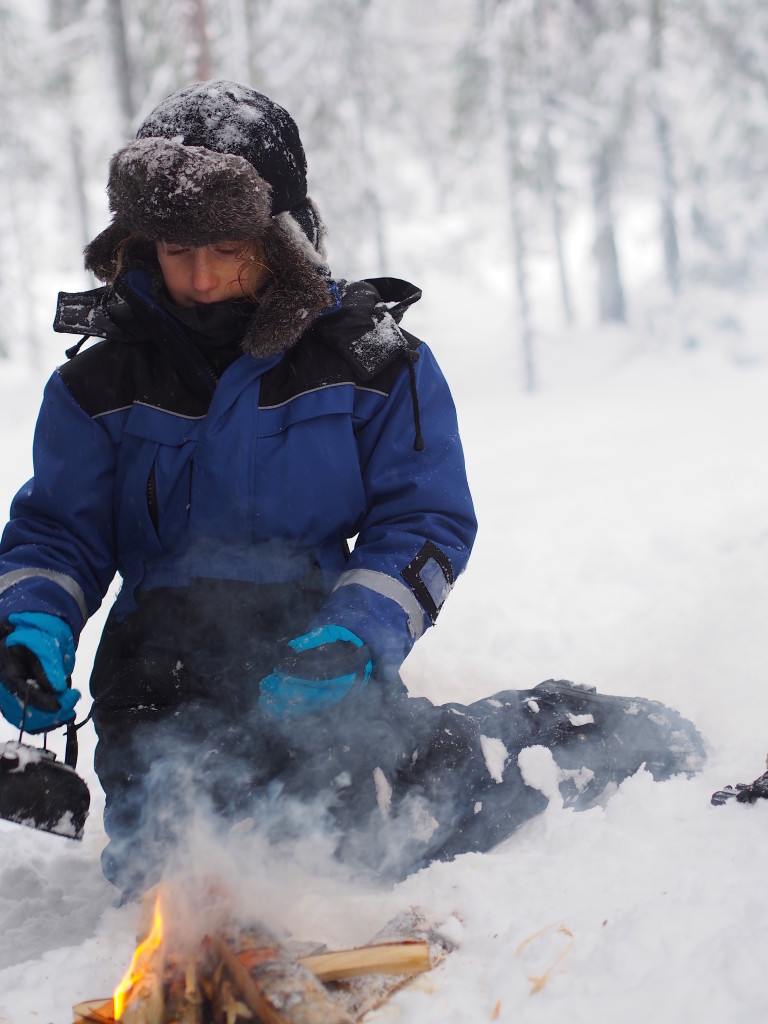 The temperature had dropped a little by Day Two so we upped our balaclava and ski sock layers before setting off at speed on snowmobiles across the deeply frozen archipelago. [Brandon Lodge has a large equipment room where you can top-to-toe kit yourself out: boiler suits, mittens, fleeces, boots, fur hats … We came with ski clothes but found that they simply weren't warm enough.]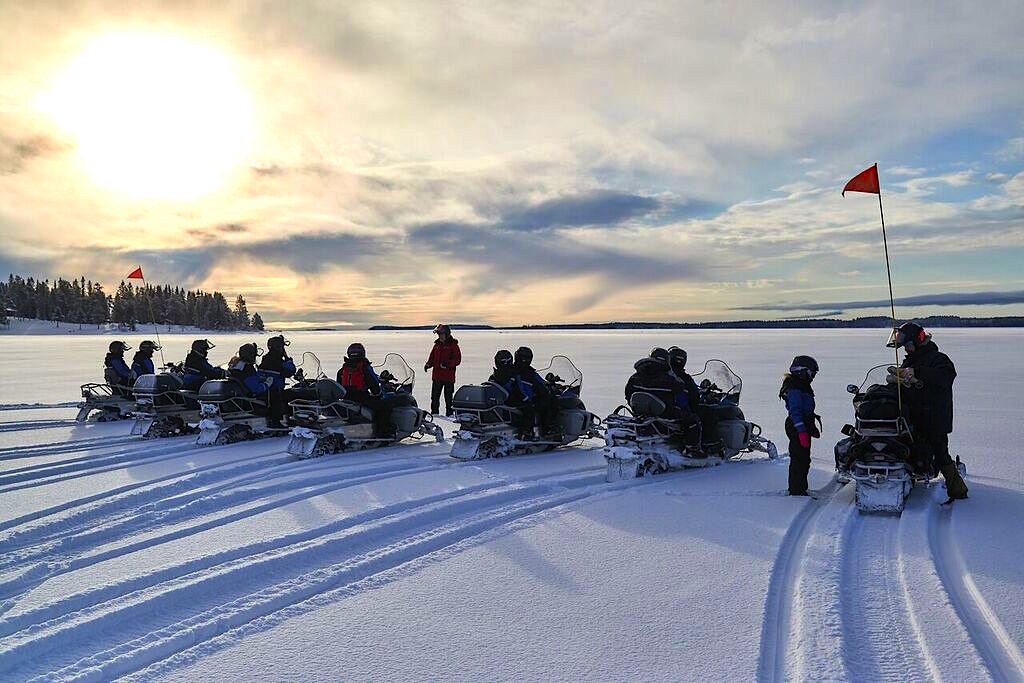 Intensely exhilarating wouldn't come close to describing our motorised expedition.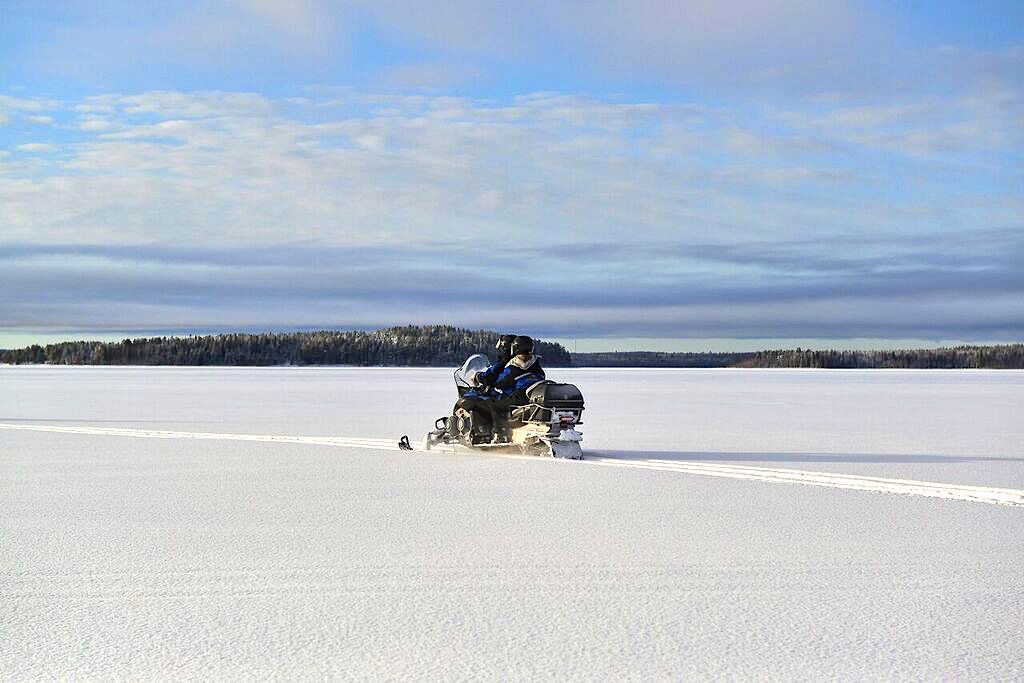 Travelling (with Smalls hugging us close) across this enormous expanse of frozen sea, as well as winding through the trees and beach houses on the small islands, covering a mere 120 kilometres of snowy terrain, we only paused for an outdoor feast of meatballs and potatoes before journeying on.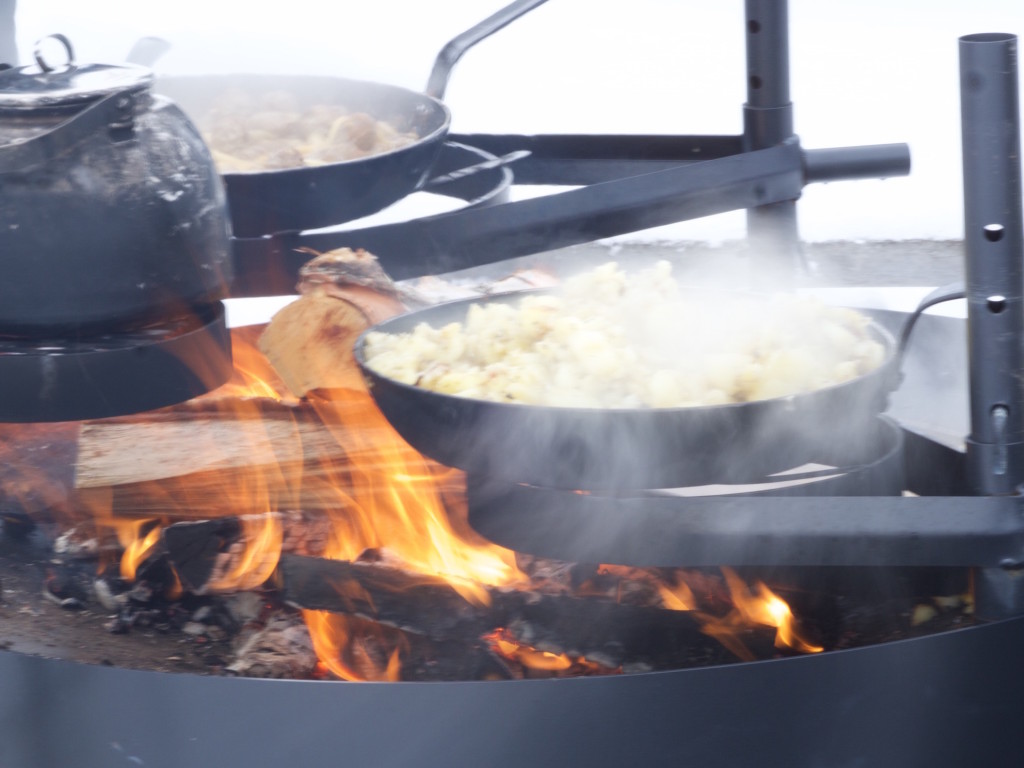 That was until we were minutes away from the lodge when my snowmobile (which had been making odd noises) decided suddenly to cut out. Thank goodness one of our instructors was bringing up the rear as my vehicle needed to be abandoned while Mini and I happily hitched home with others.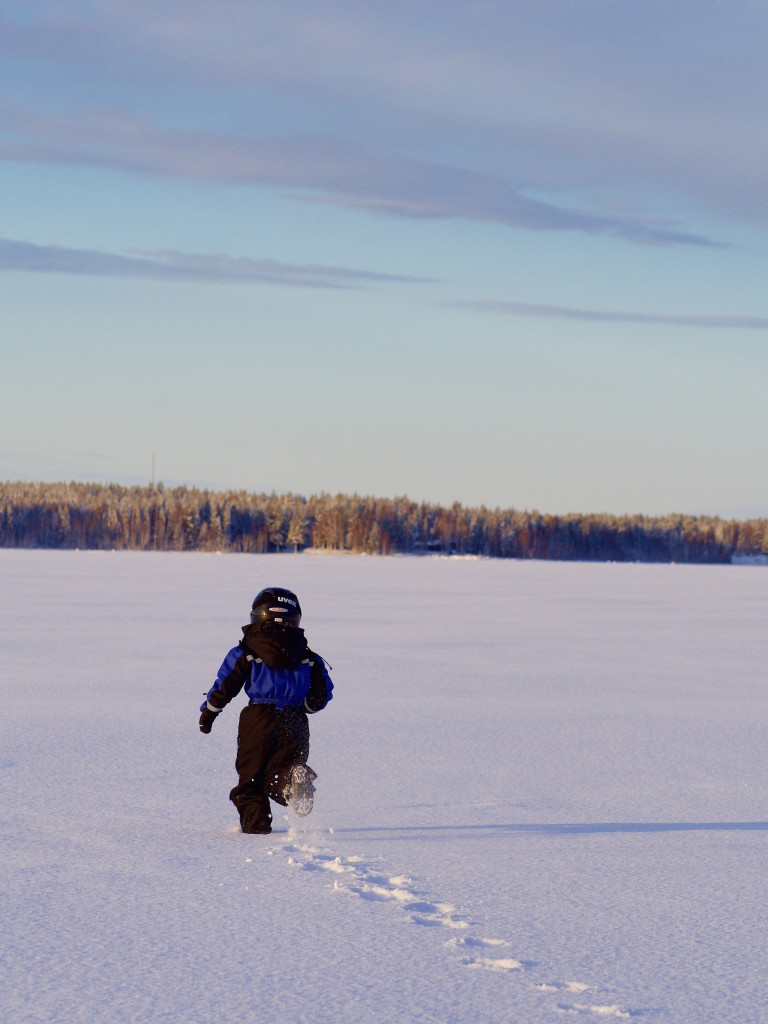 Frozen, exhausted and mind-blown by the scenery, we collapsed into our cabin with only enough energy for yet another game of Scramble.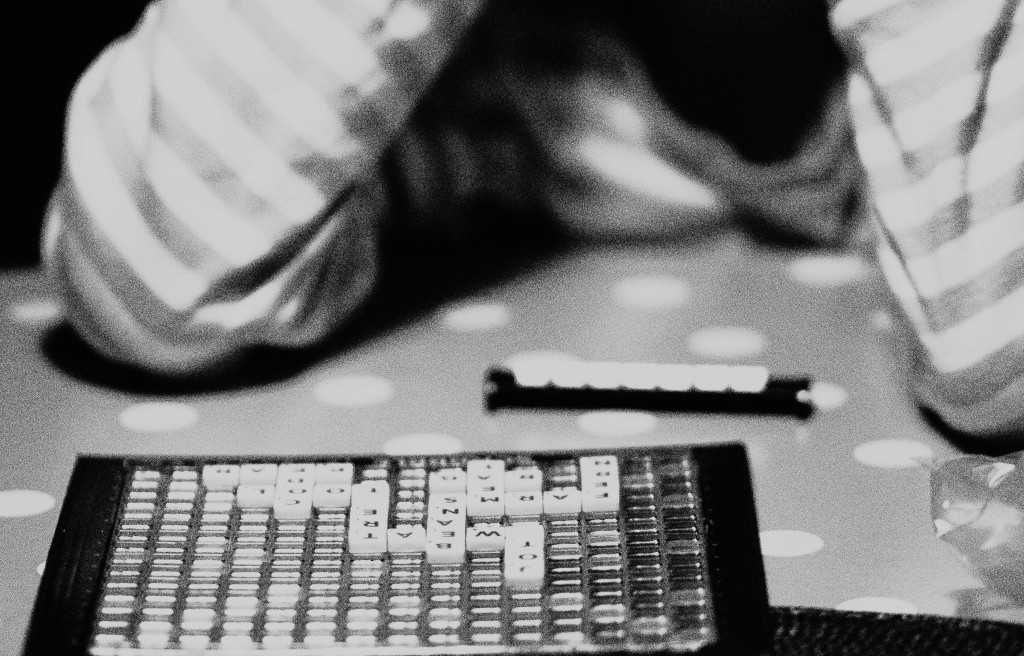 Day Three and the extreme adventure continued. After breakfast we were taken to the home of an Artic Husky trainer – who also happened to be a long distance husky race winner for Sweden. Our sled allowed the Smalls and me to climb aboard and hold on for dear life as our very own Him steered us through an intensely beautiful winter wonderland, pulled along by 9 very energetic dogs.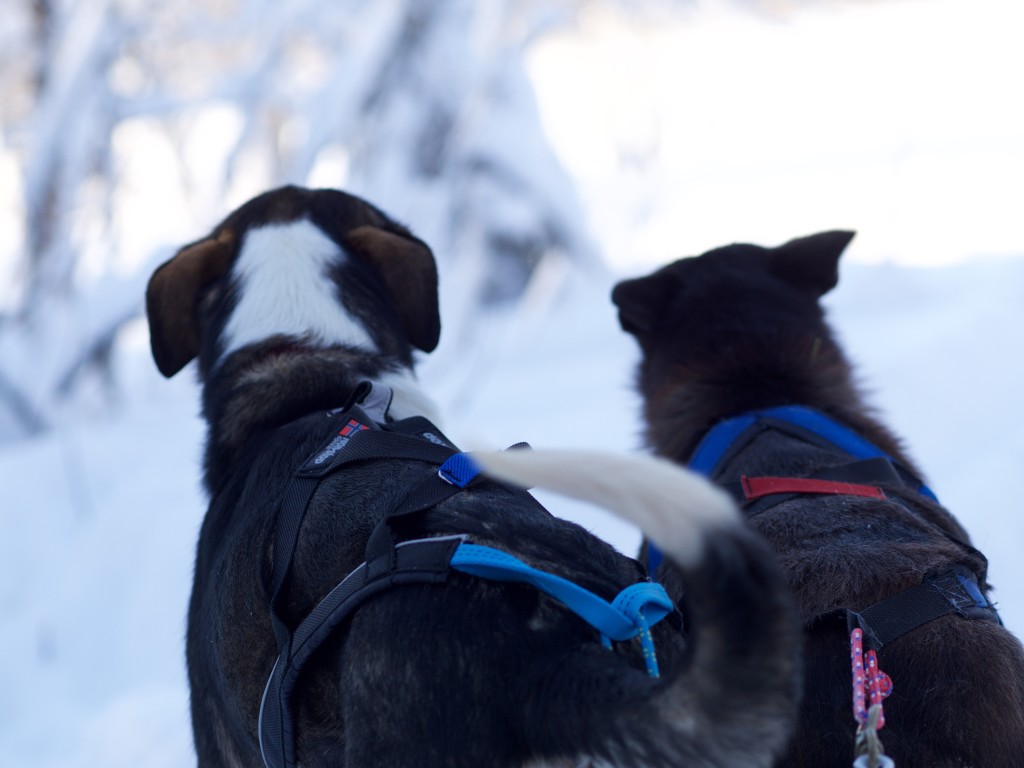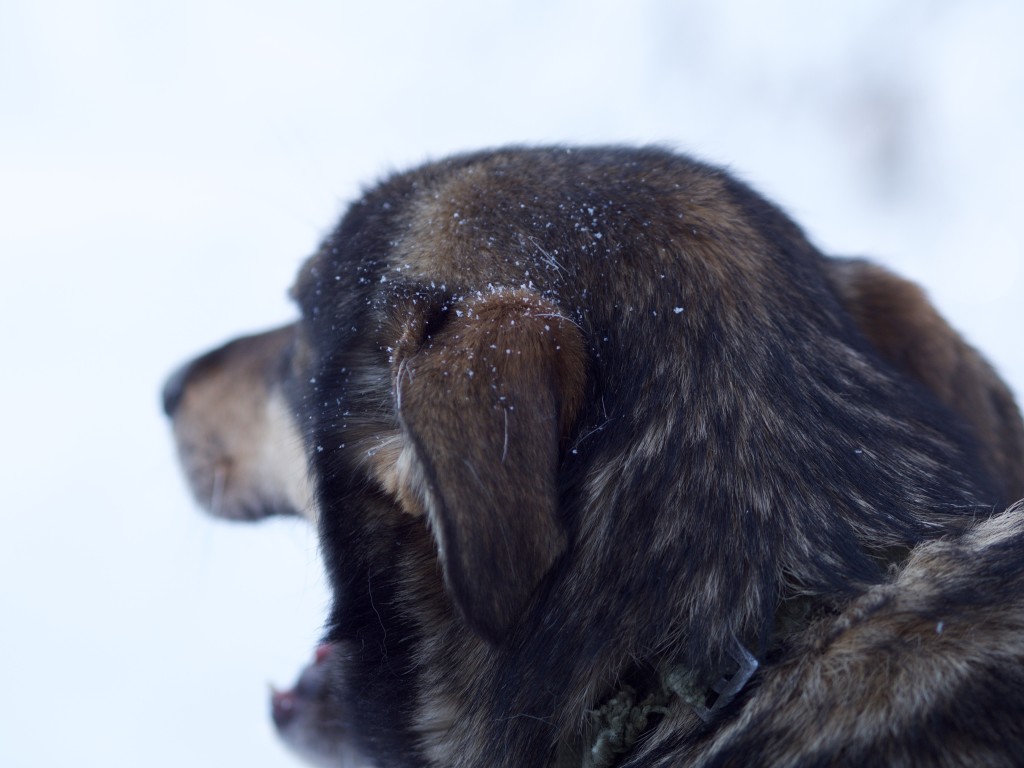 There's no doubt that the drama of the scenery, the perishing -12 degrees, the blinding sunlight and sparkling blanket of snow were to top anything we had yet experienced on this trip.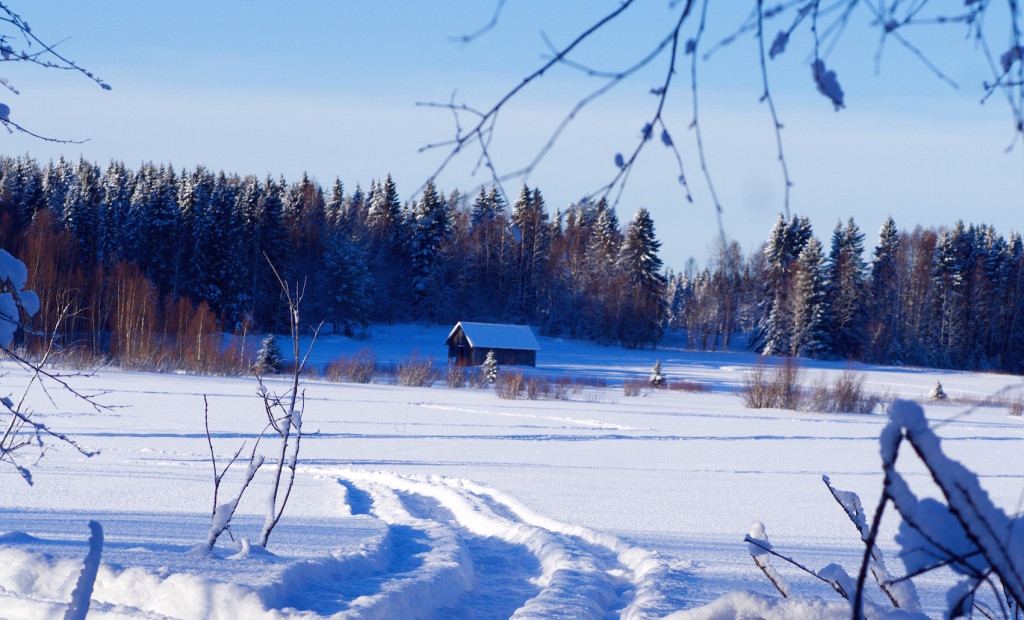 I hasten to add that we did also experience another little mishap where a corner might have been taken at the wrong speed, a ditch that appeared out of nowhere and then we overturned. Of course the deep snow provided a soft fall however legs were trapped under the sled and, once we had released these unscathed, our dogs decided pulled away at brake-neck speed almost wiping out Mini in their way.
Our husky man was utterly mortified that we had come a crop. His dogs and our experience with these lively canines are clearly dear to his heart. He invited our whole group into his home where, around his kitchen table, we heard tales of his husky life and consumed his wife's freshly baked cinnamon buns.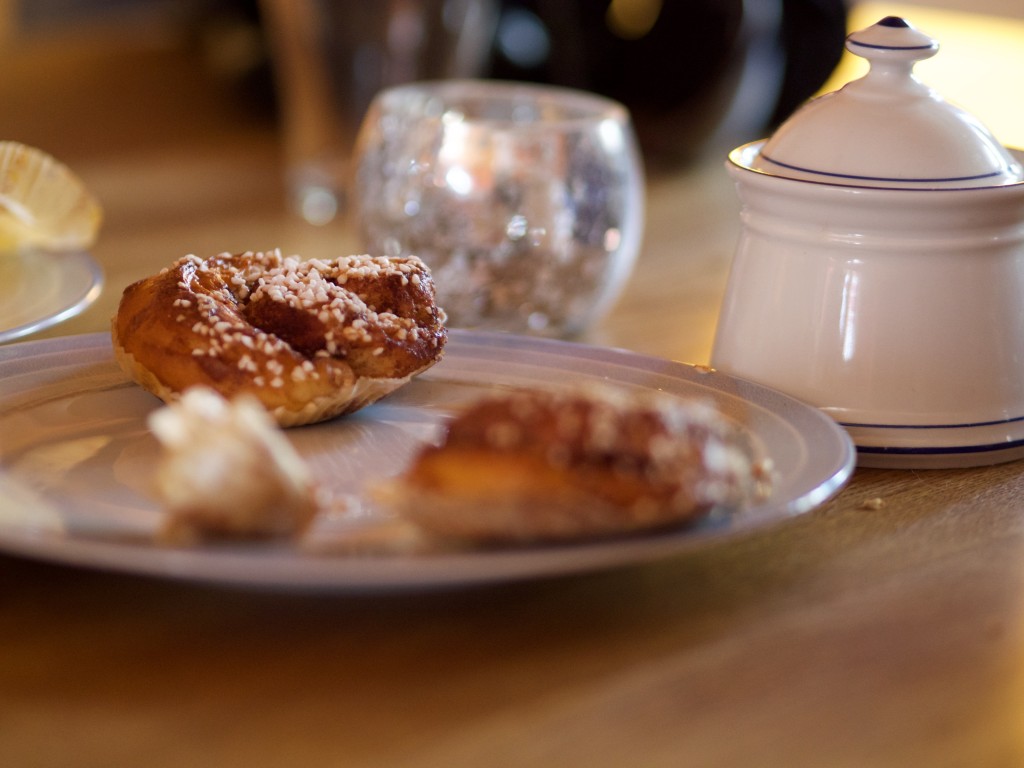 And how did we spend all those other hours in our artic hideout? Well, we read our books, listened to music, Scrabbled (some more), Chess'd (a fair bit), tobogganed, danced (to keep warm), ate and laughed A LOT.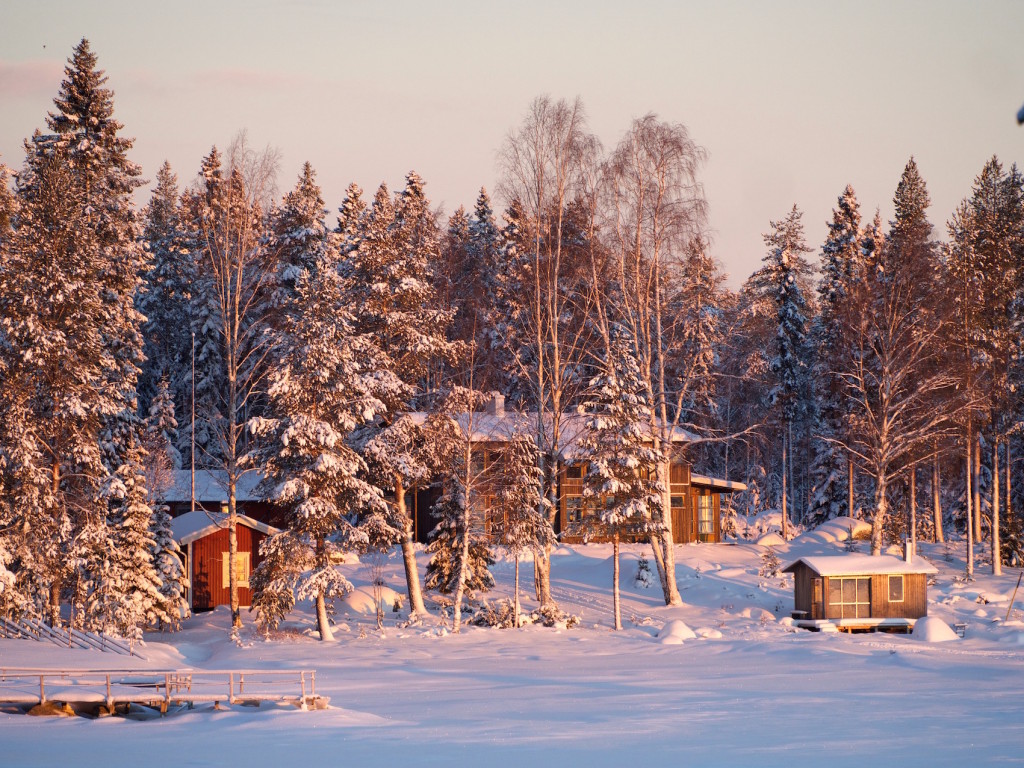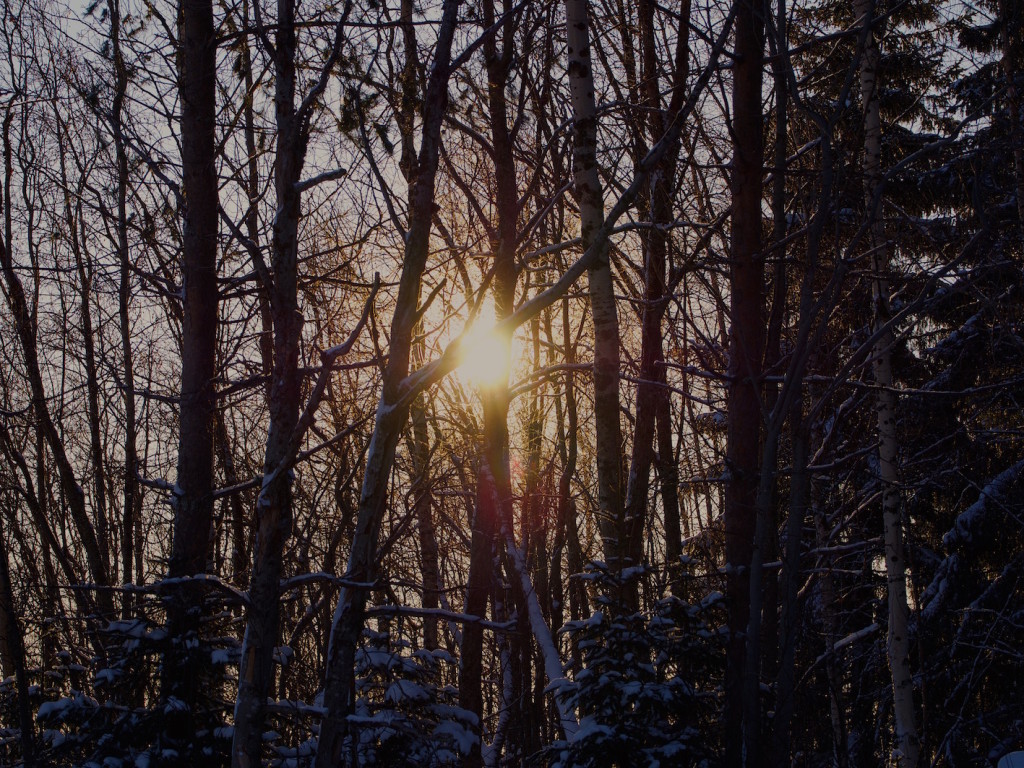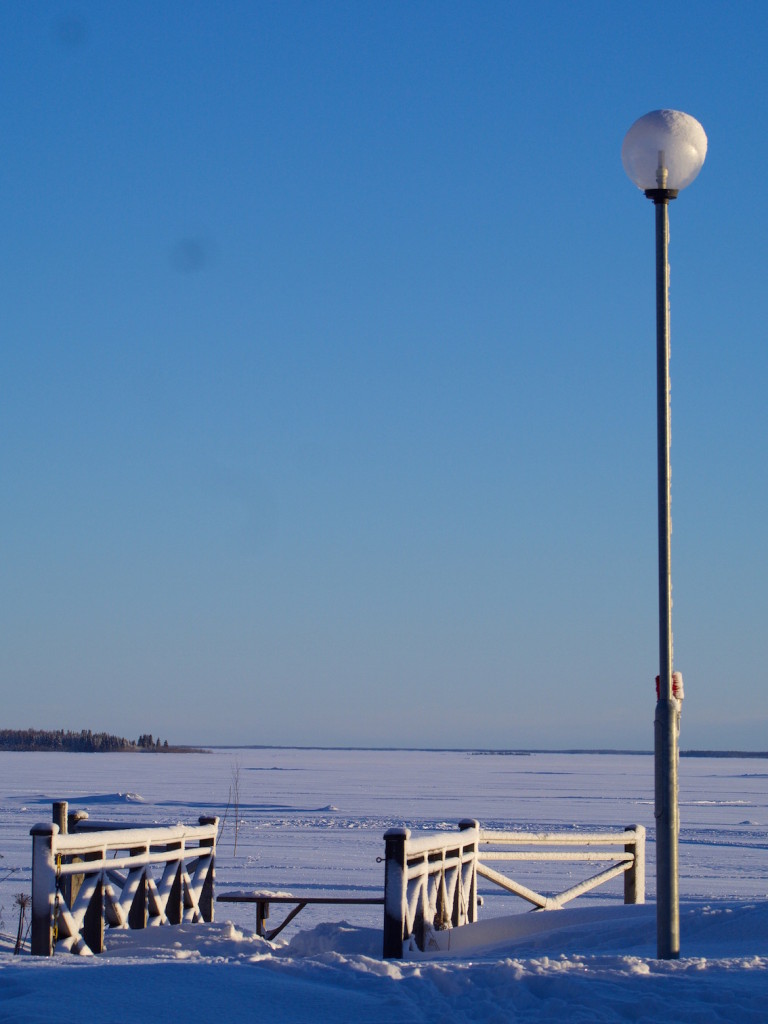 My only caveat: it was cold and I mean REALLY cold. The activities were thrilling but I wouldn't suggest smalls under the age of 10 take part in all of the above. Not because it isn't necessarily safe (all the guides / instructors were super vigilant about our safety) but mostly due to the freezing conditions. The same would apply to those adults who dislike being cold.
Do contact Nordic Experience to find out more about this trip and others.