Thursday was very clearly divided into 2 parts.  The first part was a normal blog day.  I popped into Soho to see a media preview screening of Downhill.  I laughed and cried in equal measure during this rather unusual Brit comedy (review coming in another post).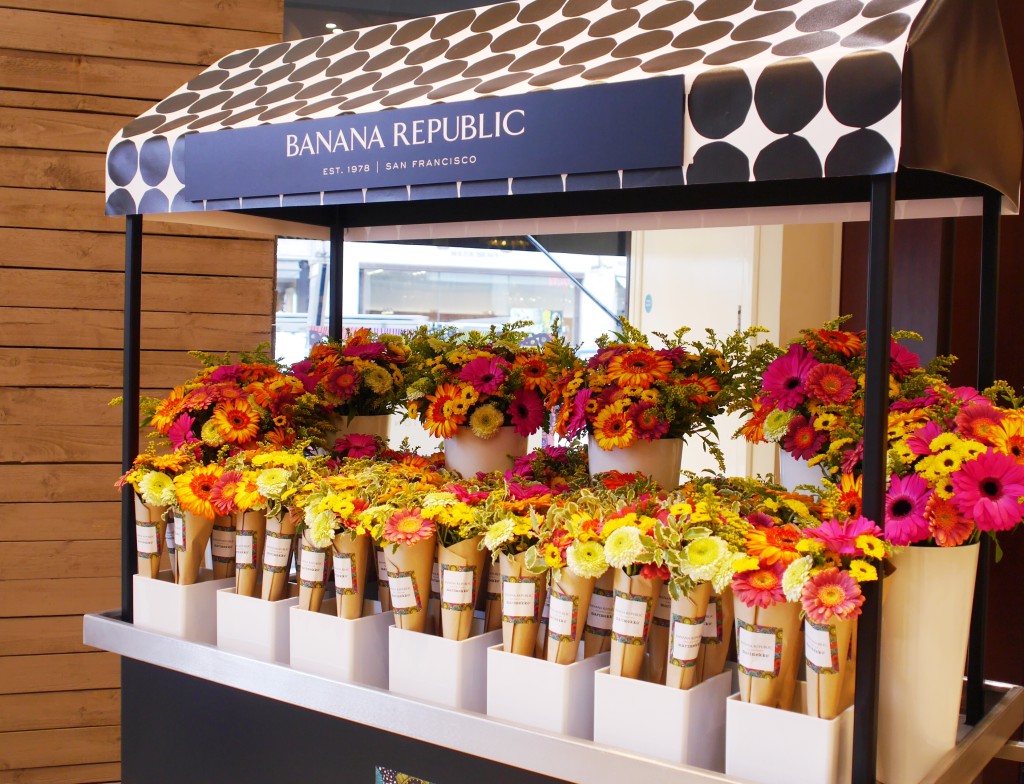 And then I popped along to Regent Street's flagship Banana Republic to check out the first day of their limited edition collaboration capsule collection with Finnish fashion and design house, Marimekko.
As I walked into the shop, I noticed just how much the iconic textile designs smacked of Jacqueline Kennedy and the brand's printed dresses during the 1960 U.S. presidential campaign.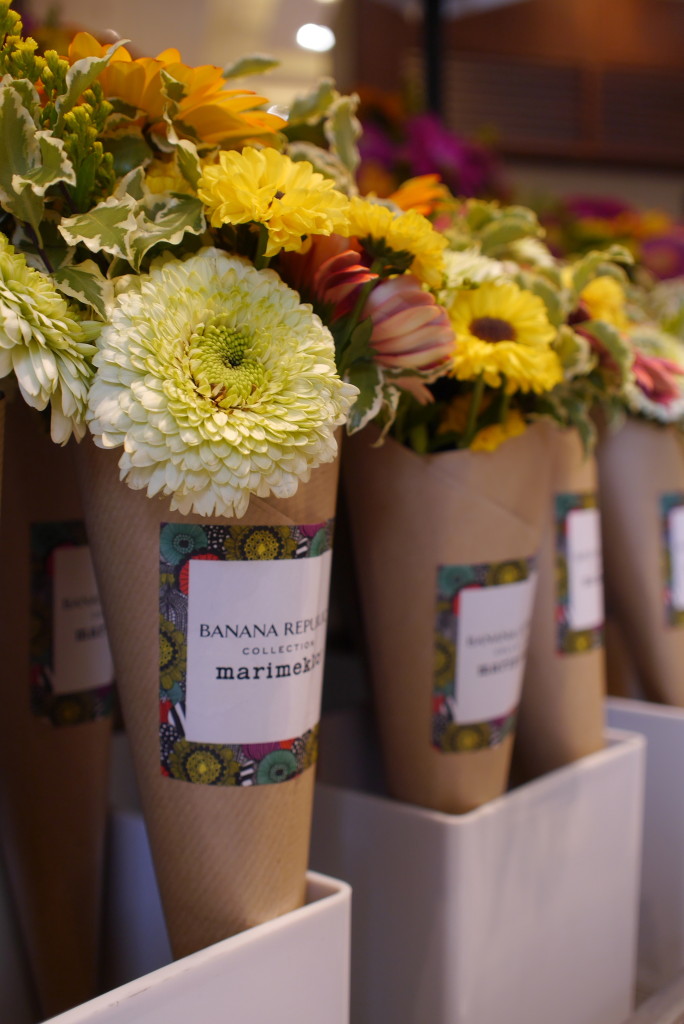 I tried on a couple of items before I totally fell for this skirt.  I love the big print retro look and started to think of how perfect it would be paired with a bold colour top and some little pumps in New York next week.
This was all before I GOT THE CALL. 
The call every mum dreads. 
From school. 
Telling me that Small had had an accident in the playground. 
And then part 2 of the day was spent in hospital as the small man had x-rays on his very painful fallen-on arm. Not only was it broken in two places but needed surgery the following day.
This part of the day reminds us all how easily accidents can happen and how best laid plans sometimes need to fall by the wayside.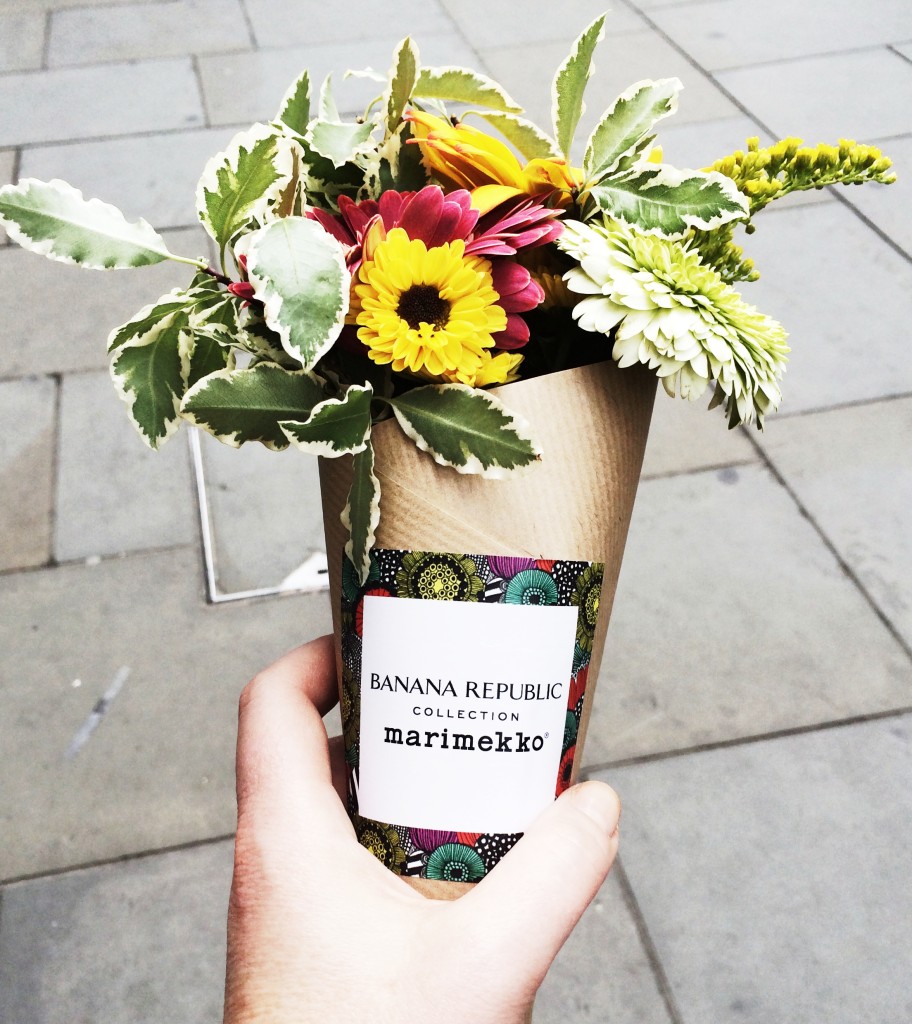 check out the limited edition Banana Republic Marimekko collection here.