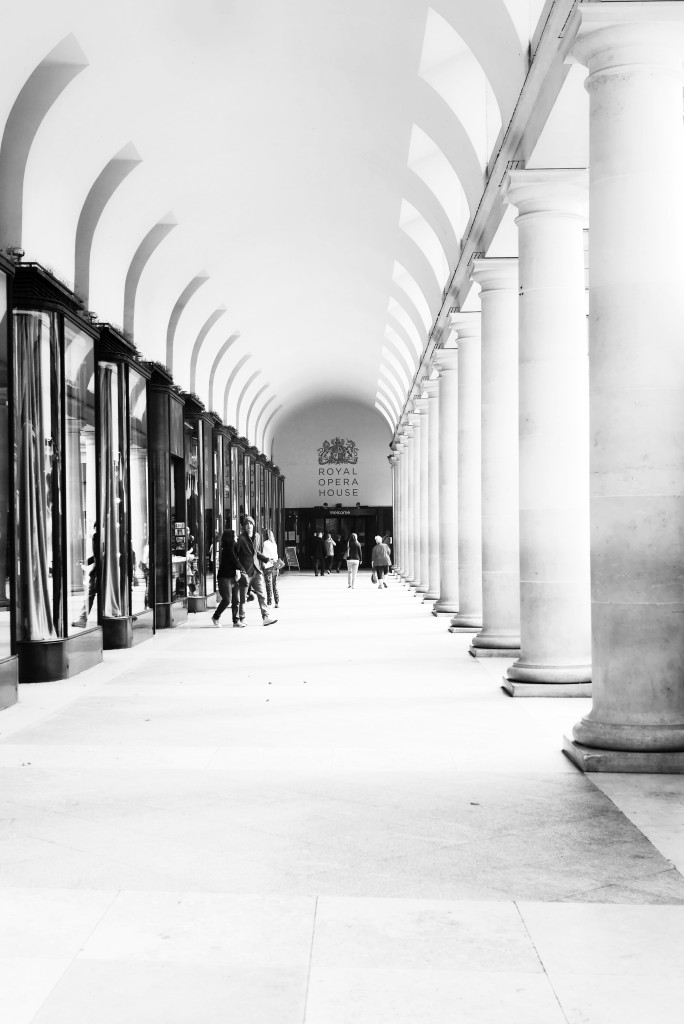 I've been looking for an excuse to nip into Covent Garden ever since I learnt that there lies a Moleskin stand-alone store on King Street.  The small shop opened in April as is part of a host of the brand's roll-out into creative-met-hubs including New York, Paris and Bejing.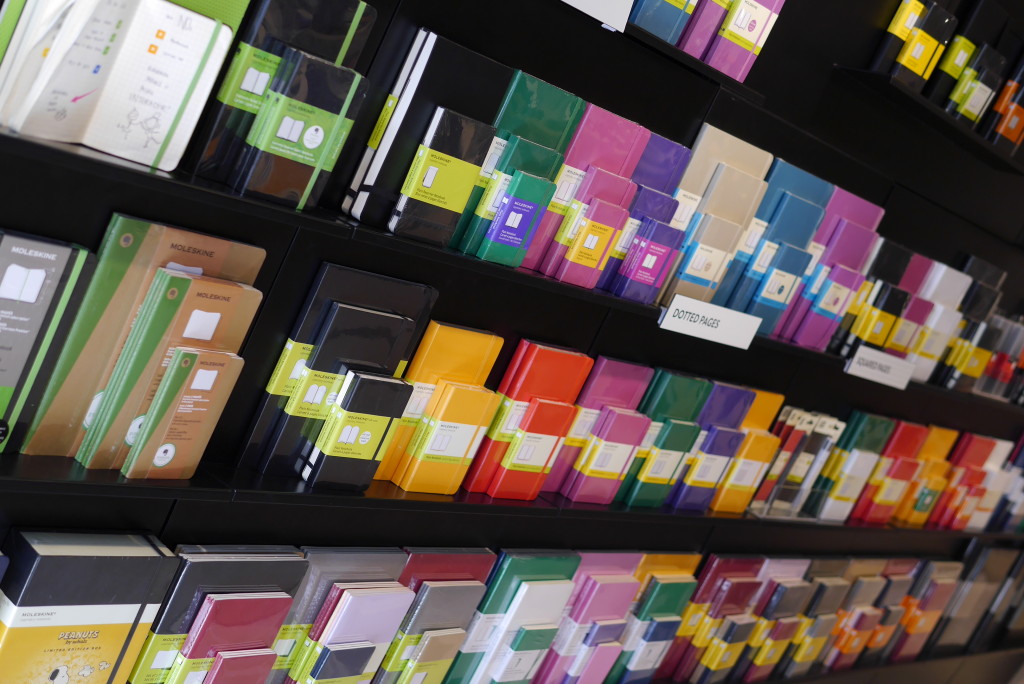 Anyway, for someone who has always at least 3 notebooks on-the-go at any one time, this is my idea of ruled, squared and blank bliss.
So there I was this morning, faced with impossible choices of colour, size and thickness of paper.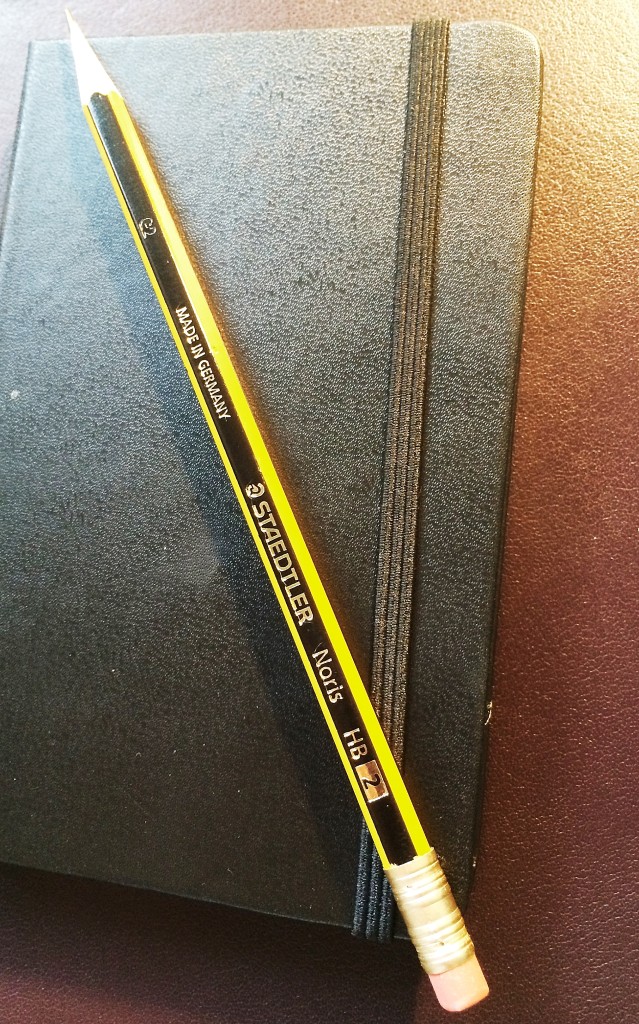 In the end, I settled upon a handbag size sketch book.  Probably the only remaining size I have yet to scribble in.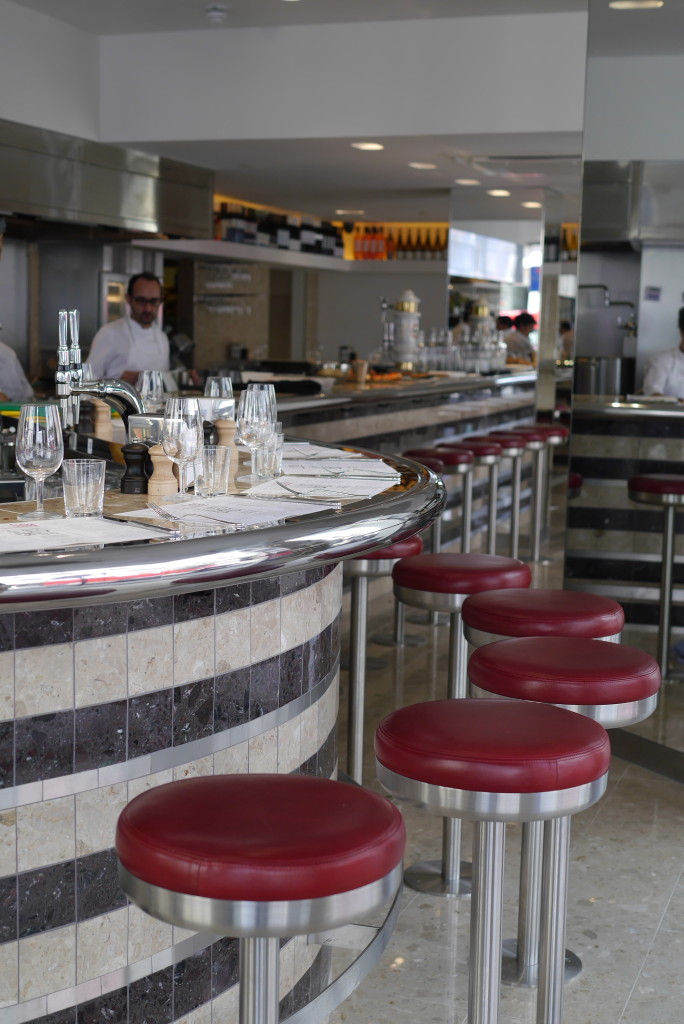 Food news in Covent Garden doesn't get bigger than my lunch review location.  Barrafina – the Soho Spanish bar phenomenon – opened this week on Adelaide Street.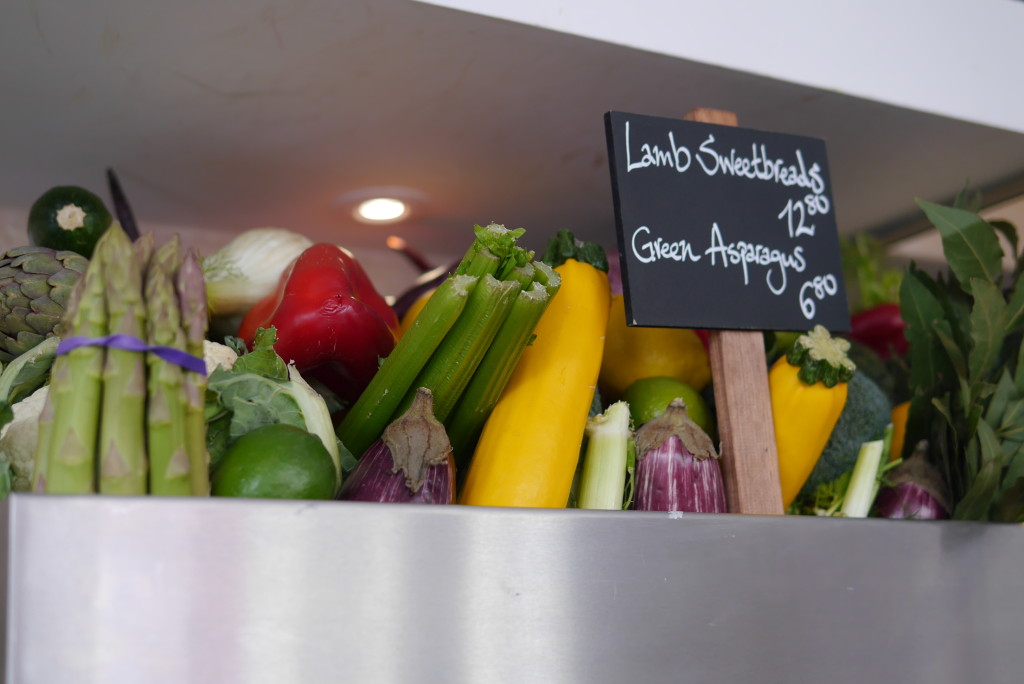 I asked a couple of ladies who love to lunch to join me but- alas – with the end of school year mere minutes away, all were busy.  And that's when it struck me.  To eat/review alone would be more than fine: no reason to excuse my compulsive camera habit, no need to check they are enjoying their food, no need to chat.  Instead, I could catch up on the gossip from the waitress, read my magazine, check my email and of course eavesdrop on other conversations (one of my regular vices).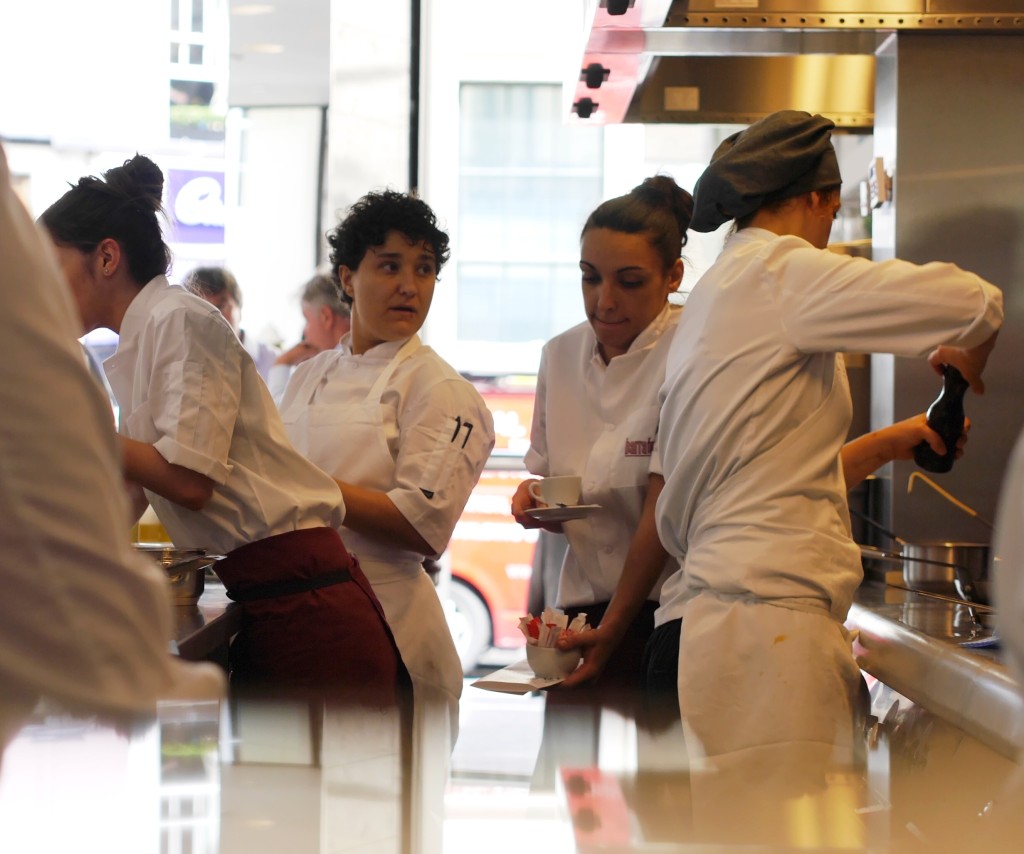 I ate a judion, fennel and smoked salmon salad (£6.50), an oyster (£3.80) and a single prawn in tempura and fermented black garlic alioli (£7.80) from the specials board.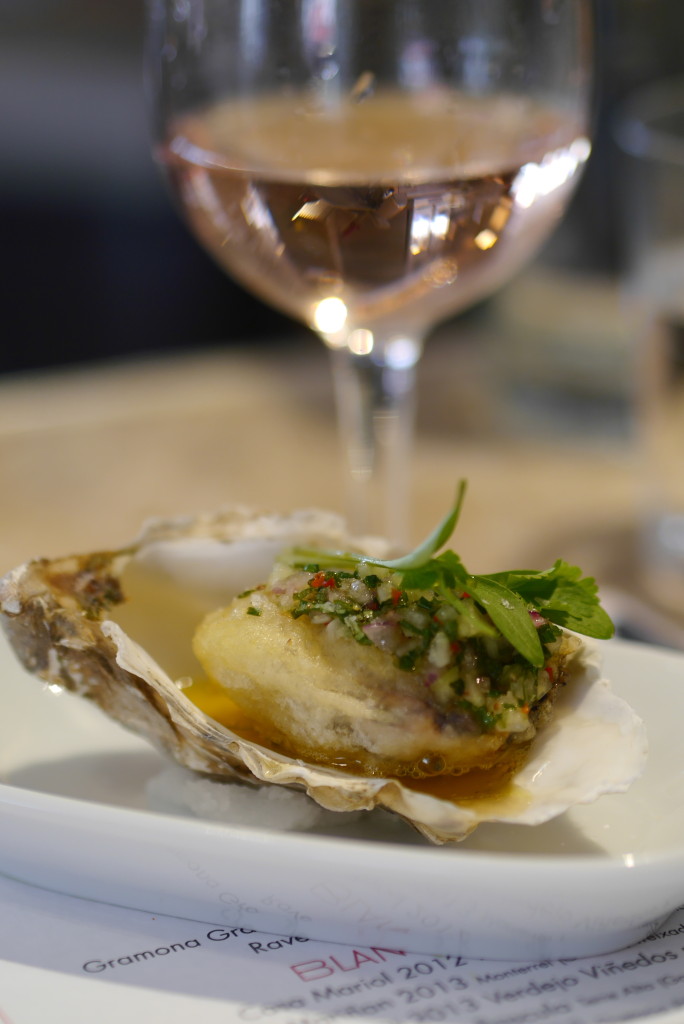 I drank a glass of Tremendus 2013 Honorio Rubio Rioja (£5), a big bottle of sparking water (free) and an espresso.
And I definitely plan to eat alone again.
Barrafina Adelaide Street London WC2