Anywhere which describes the Lonely Planet describes as 'more of a state of mind than a pinpoint on a map' is going to irritate Him and make me all the more curious. I was SO curious about Big Sur. And then all those who instructed me that I must include this no (stressed) man's land in our trip only fuelled my curiosity further.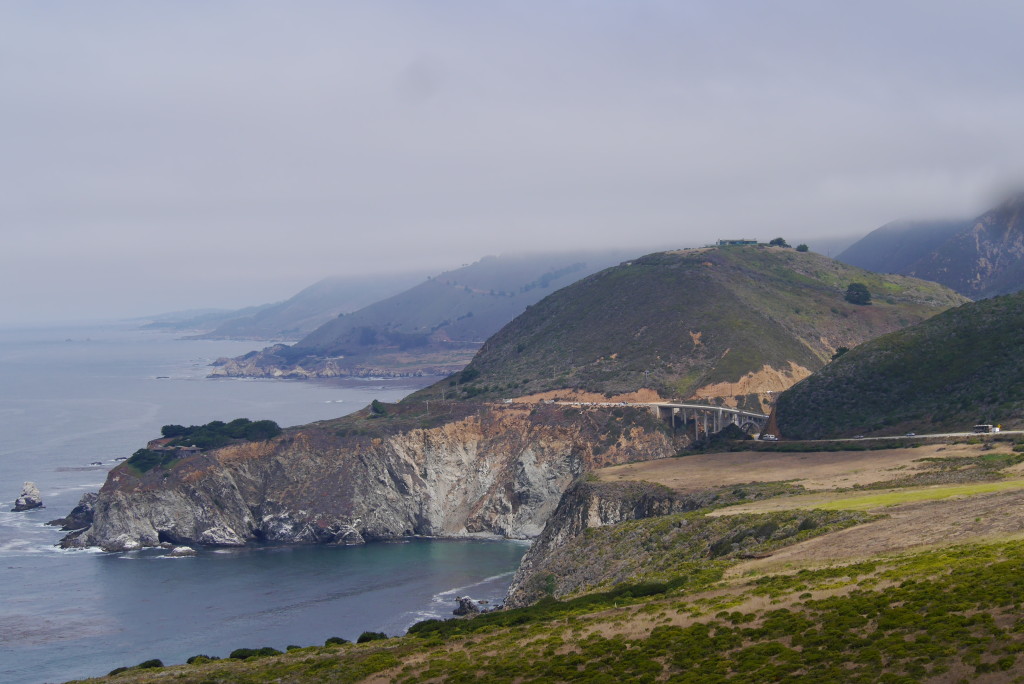 No traffic lights I had heard. No phone nor internet signal (yippee). No banks nor shopping centre. No street lights after dark… just the moon and the stars.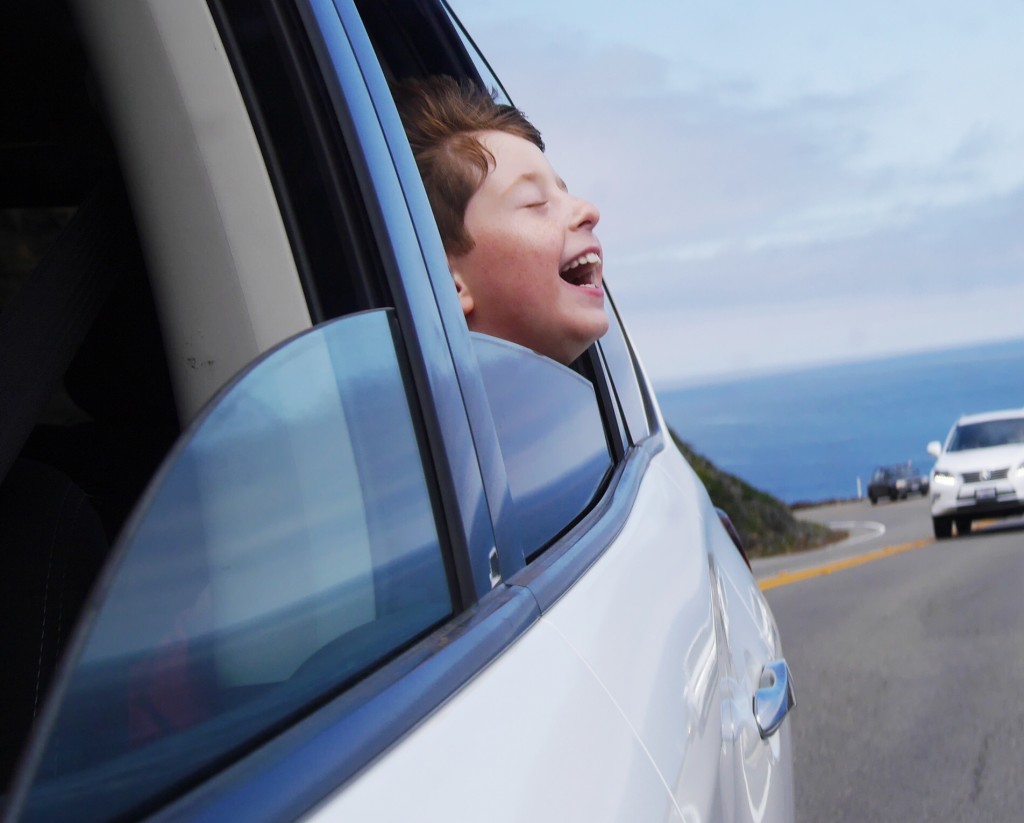 I was sold. We had to make the trip.
And what a scenic trip it was down Route One (the coastal road).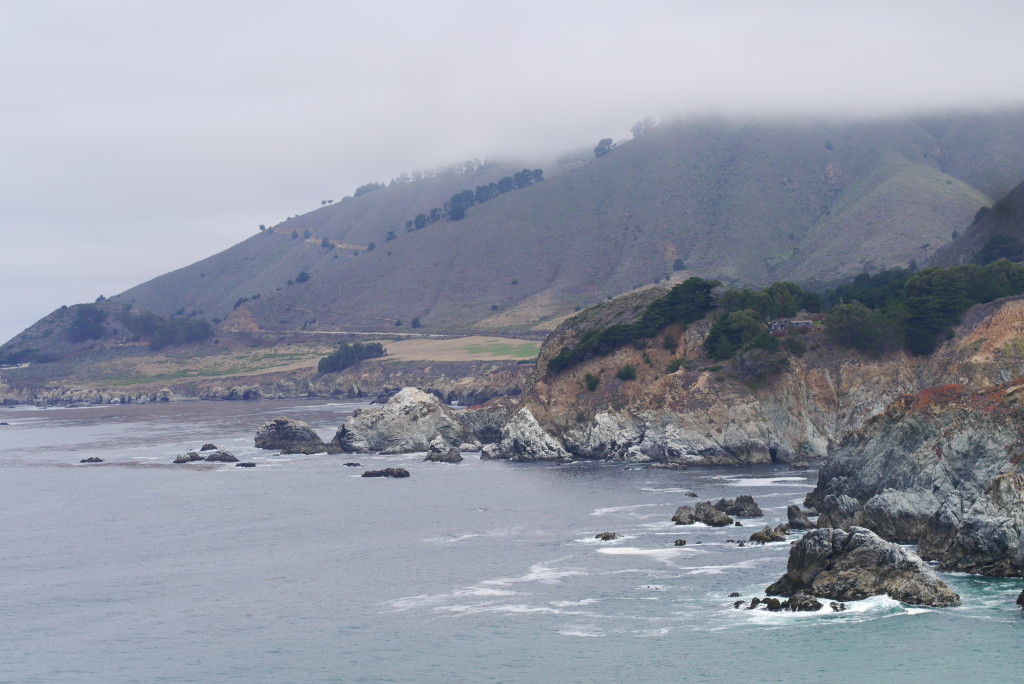 Raw, beautiful Pacific Ocean on one side of the road and the Santa Lucia range of mountains on the other.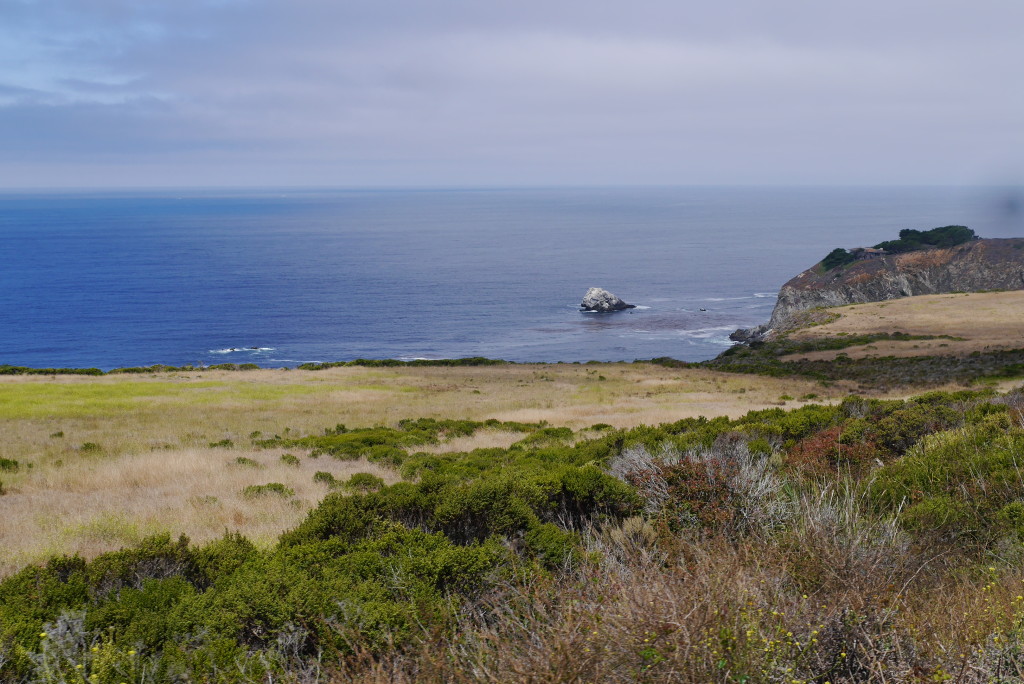 In the 50s and 60s Big Sur became a retreat for artists and writers (or even common city folk) wanting to escape the stressed of everyday life.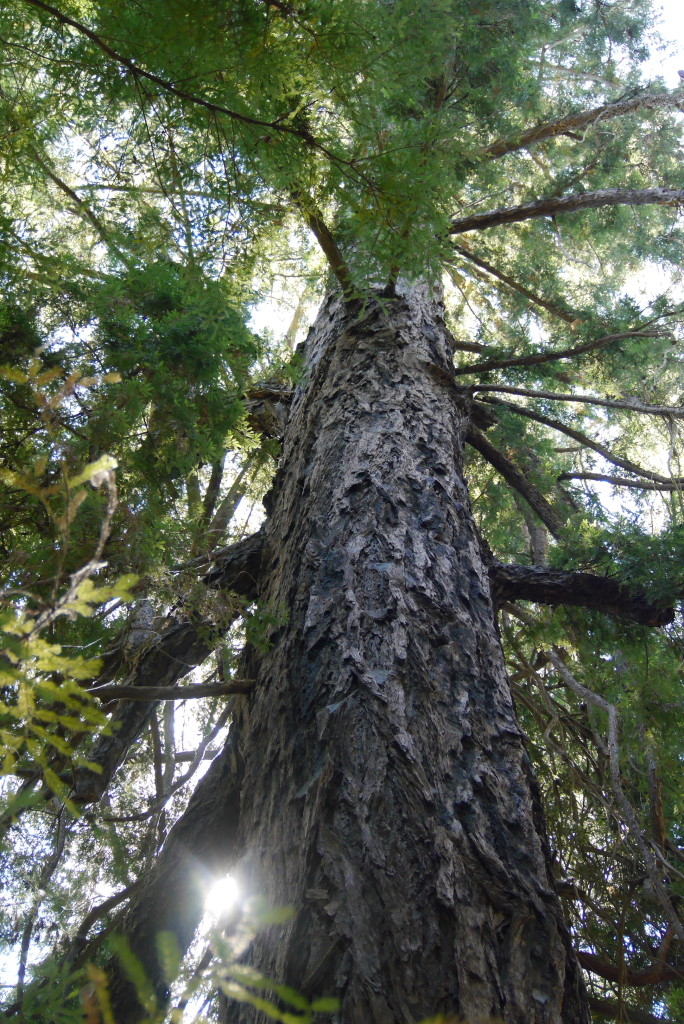 We hiked to the top of the Pfeiffer State Park. The coast redwood trees were breathtaking (as was the uphill climb!) and we were pretty impressed with the Smalls' stamina.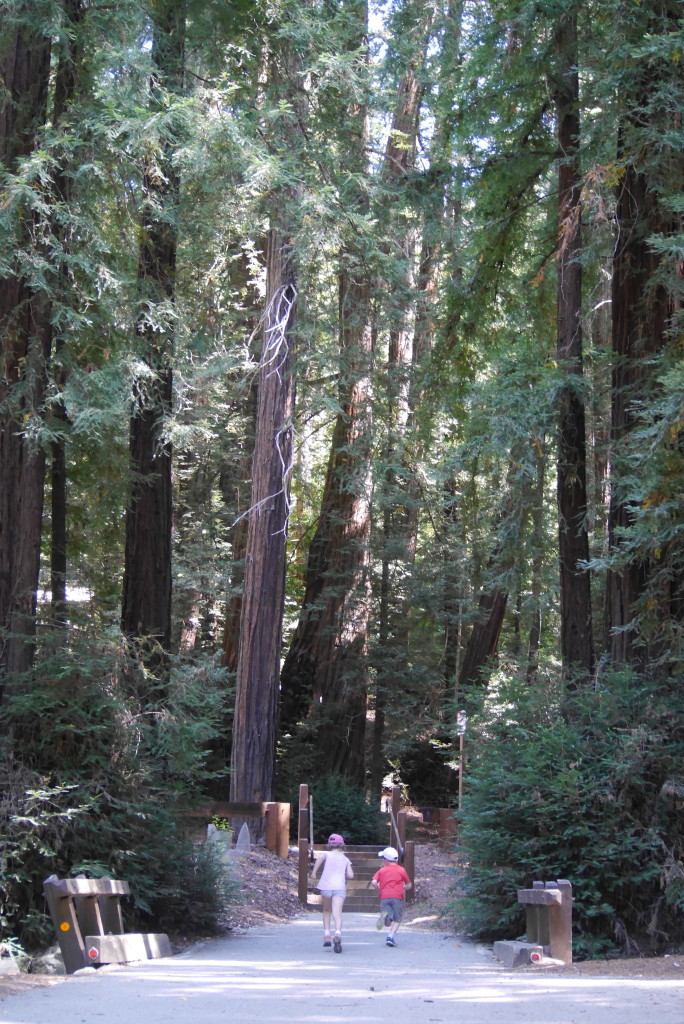 Heading to the Big Sur River Inn afterwards, we rewarded ourselves with a huge burrito each as we cooled off our feet in the river and enjoyed the peace of this hippy, chilled place.