I didn't shop in San Francisco. Not even a tiny weeny bit. Our 4 days there were full of much more interesting pursuits and – anyway – I do struggle with the underlining fact that everything can be bought anywhere in the world nowadays.
BUT… as we walked down to Union Square to pick up our car rental… He dragged us into Merrell looking for a new pair of laces for his hiking shoes.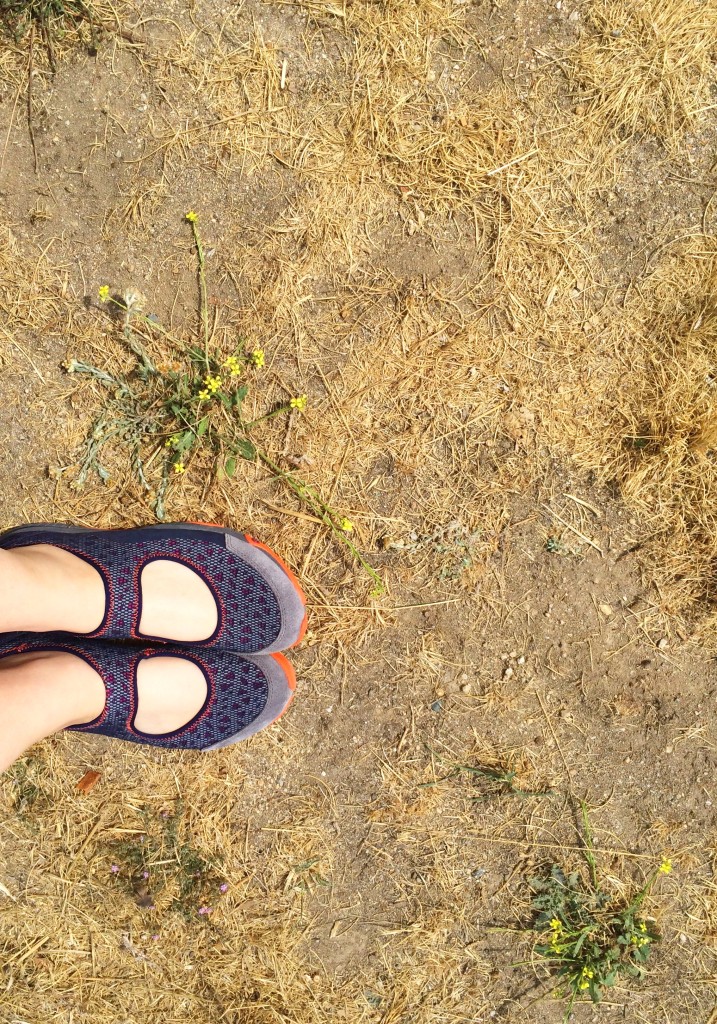 And there I happened upon these: my very own geek shoes. The shoes I never knew I needed (or could bare to wear!). The moment I tried them on (despite Mini shaking her head and rolling her eyes emphatically), I was sold on pure comfort.
Now we are rurally embedded into this glorious ranch in Carmel Valley, I'm living in these geek shoes – therefore fully worthy of this post.
In fact, we're walking the socks off the Smalls here. Set within 500 acres of the Saint Lucia Mountains, there are literally hundreds of miles of hiking trails and even the family pool is a good 25 minutes walk across the fields of vineyards, lavender and down past the ranch's apiary.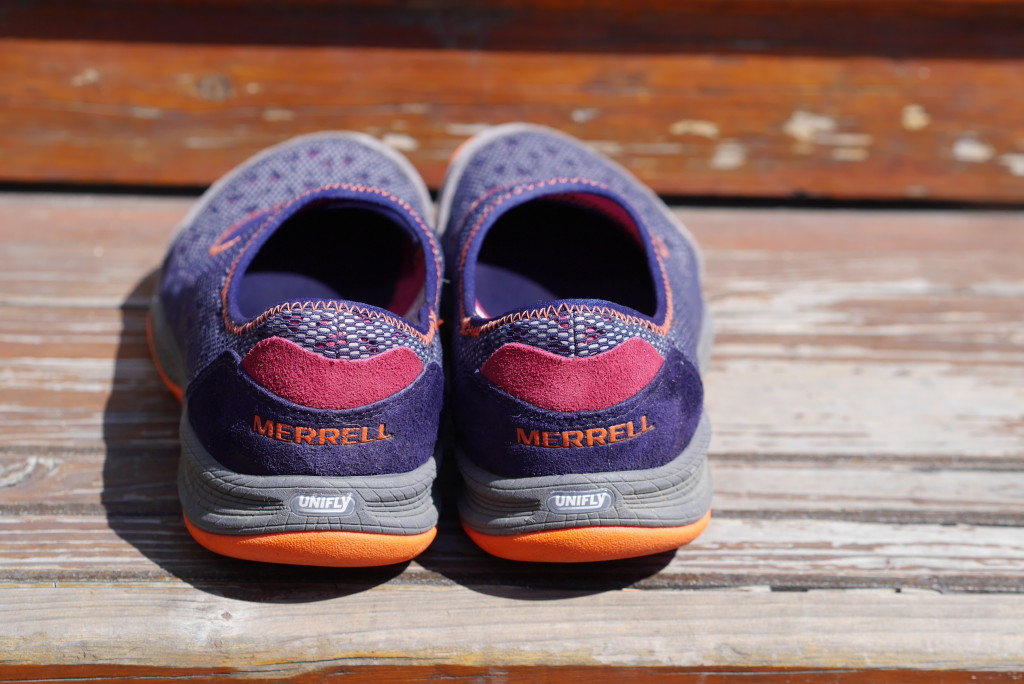 Back to the shoes: the Merrell All Out Bold is super-lightweight, made with breathable air mesh (not sweaty) and my feet feel really well supported with a brilliantly grippy rubber sole.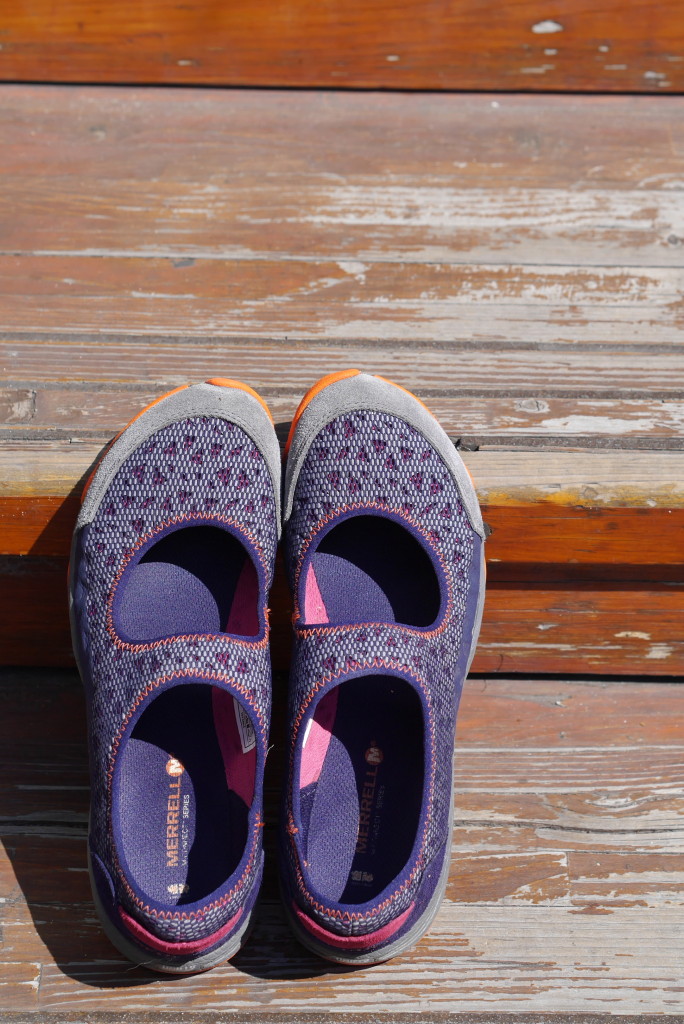 Of course, you don't need to be on a ranch, I fully plan on wearing these back home (especially with yoga/gym kit). And I reckon you just need to add socks for an ultra geek look.
My Merrell All Out Bold shoes cost $100 but I've had to link to the US site as I can't find them on the UK site.  I've written to Merrell to ask them for more info and I'll add the right link for UK peeps just as soon as they email me back.