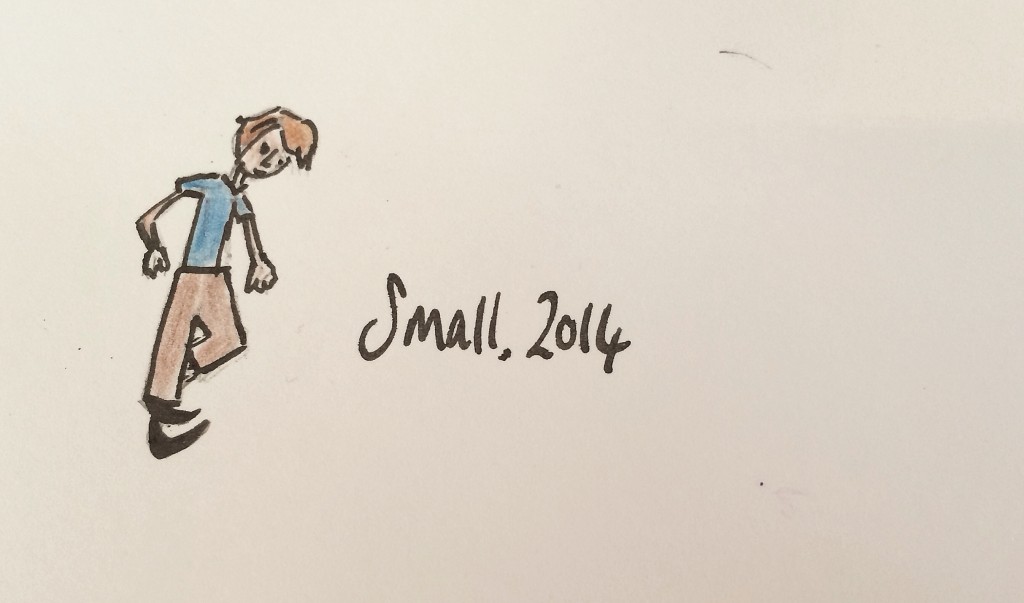 The young boy looks with big shiny eyes
He sees it all and more.
What does it mean, why does it happen?
Questions fill his head
And thoughts his mind.
~~
He wants to remain small,
Looked after and protected
Glancing back at me, he searches for reason
Or is it reassurance?
~~
Confident of his ability
The boy understands what's expected
I know, I know – he answers
But let me do it my way – he pleads.
~~
My boy is already a man
A man who wants to make his mark
And stand his ground.
The audience applauds, enjoying his act
but little do they know, his is the real pleasure.
~~
Happy Birthday, Small. xxx