Forgive me while I talk about the fascinating subject of clothes washing.
A few friends heard me voice my concerns over my light-packing-passion as I prepared for this trip. I knew that we didn't have enough clothes without at least a couple of loads going on during our travels. Chicago was easy – our apartment building had machines in the basement at our disposal.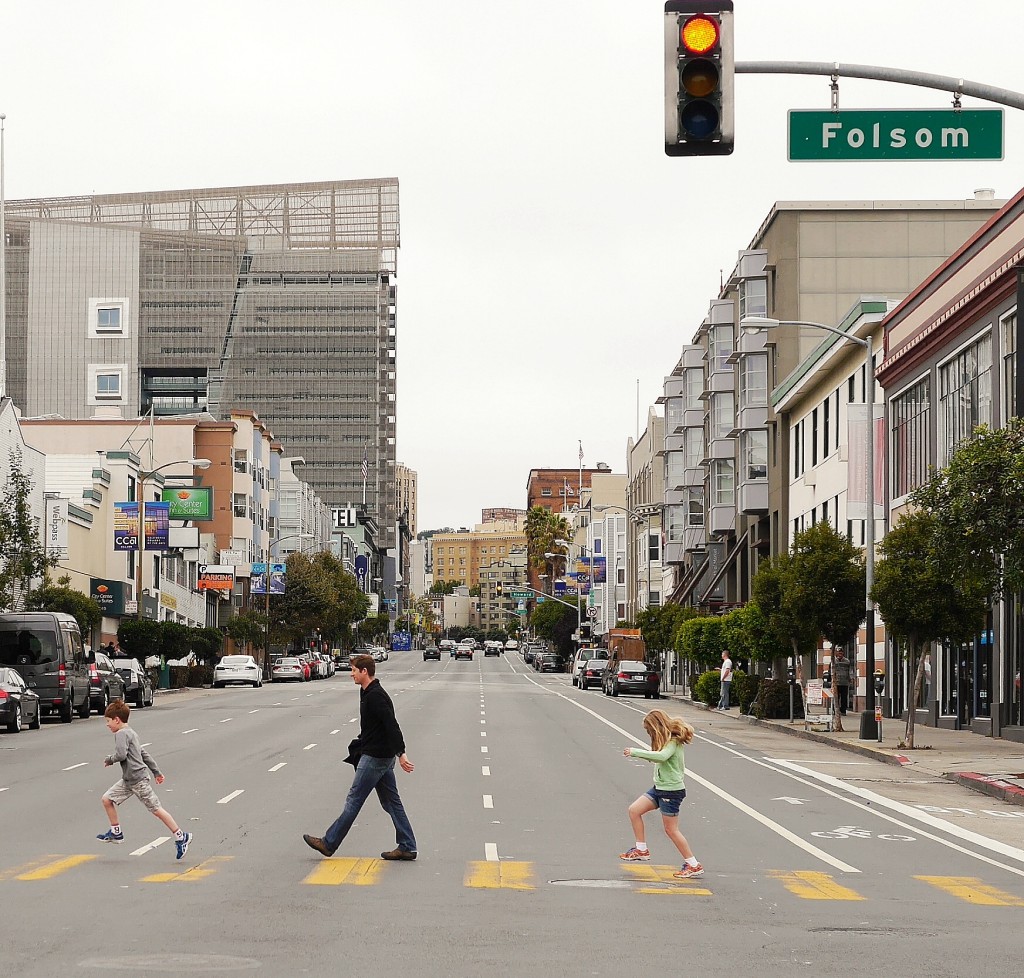 San Francisco, on the other hand, is littered with a launderette on every street (or so it seems). I had been eyeing up a couple of those local to our hotel when He read about BrainWash.
The most genius idea: a café cum bar cum launderette cum playroom for those with dirty washing and empty stomachs.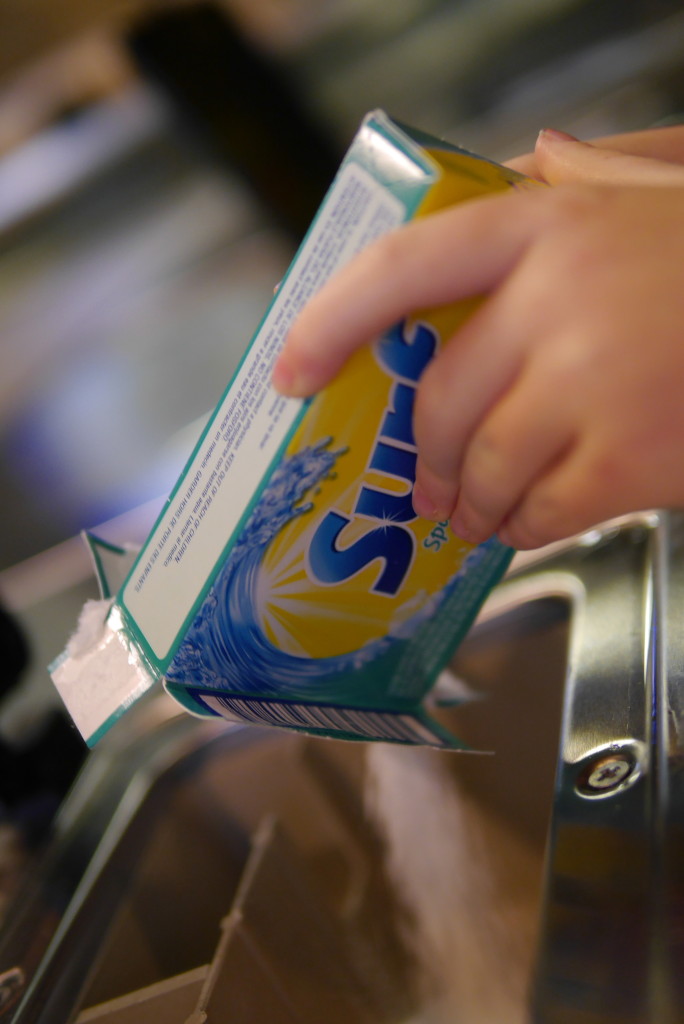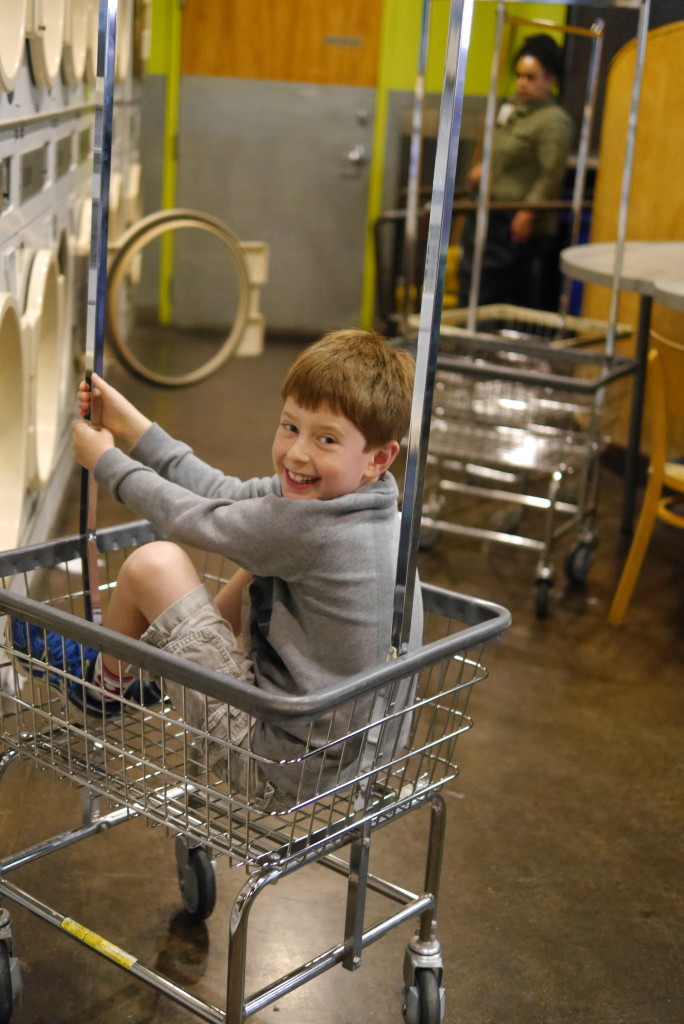 We were sold. On went the washes, while we ate breakfast. Into the dryer went the clean wets while we played pinball.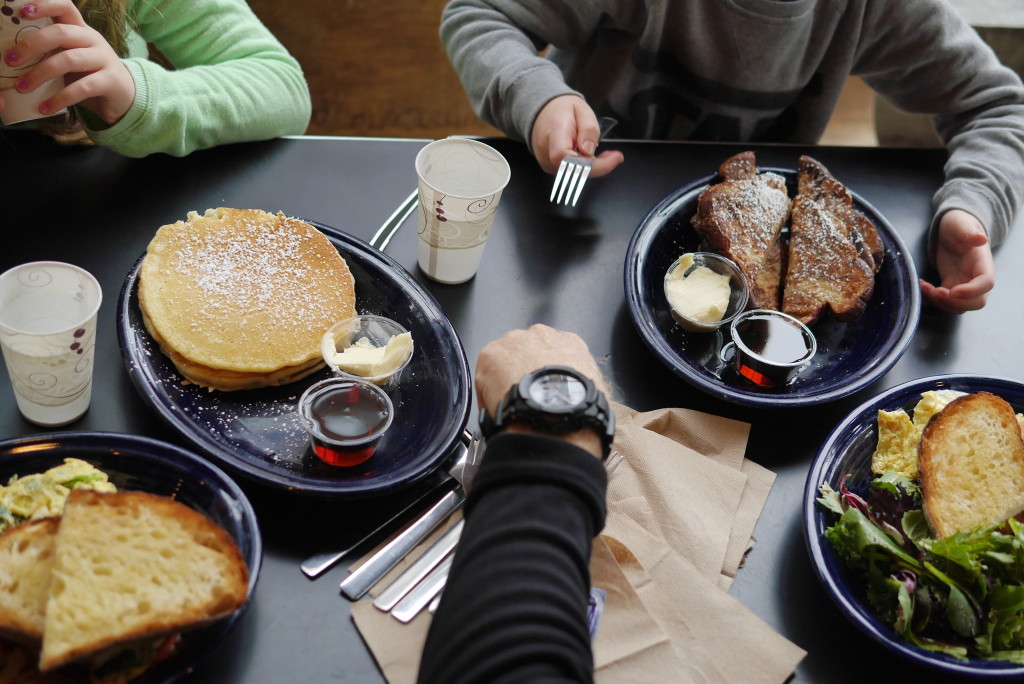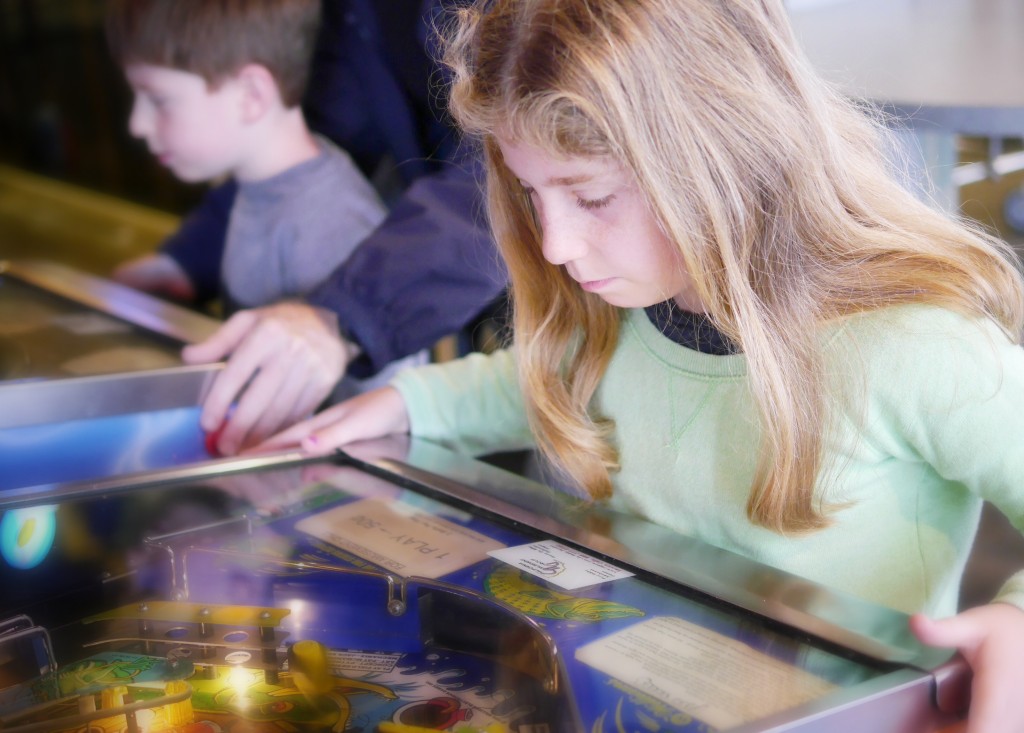 Delicious multi-tasking and now we have clean clothes for the road trip tomorrow.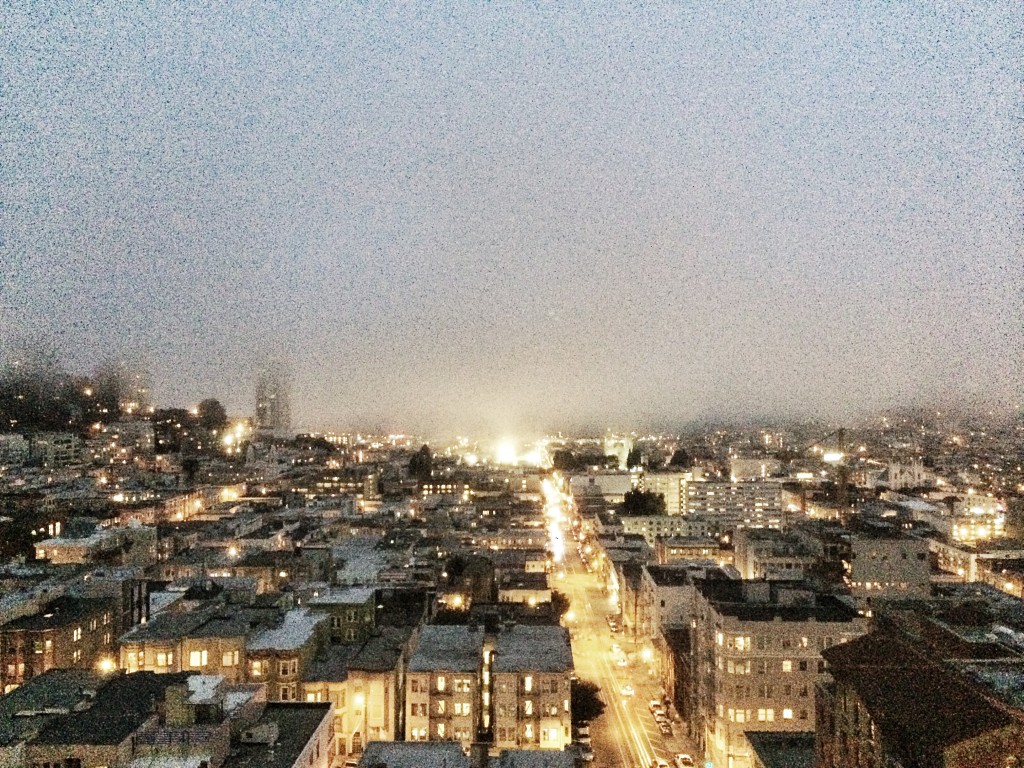 Goodbye San Francisco… we are all a bit smitten with this city of fog, lights and steep hills.