As a true Londoner, I feel I should comment on the heat we're currently enjoying.  And this should be said with a definate element of surprise … after all, it IS rather amusing that it should be so hot and sunny in this city.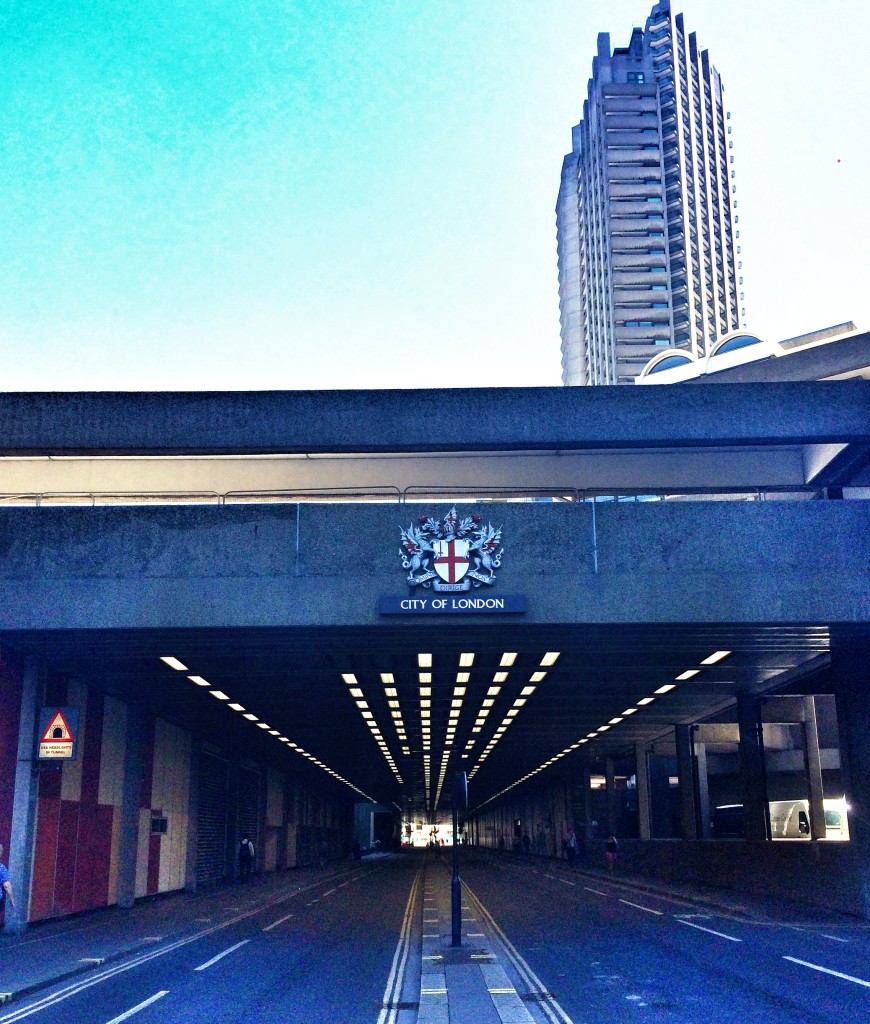 Long overdue a catch with one of my oldest London girls, I headed over to the Barbican to meet her at the door of their new exhibition, Digital Revolution which has just opened for the summer.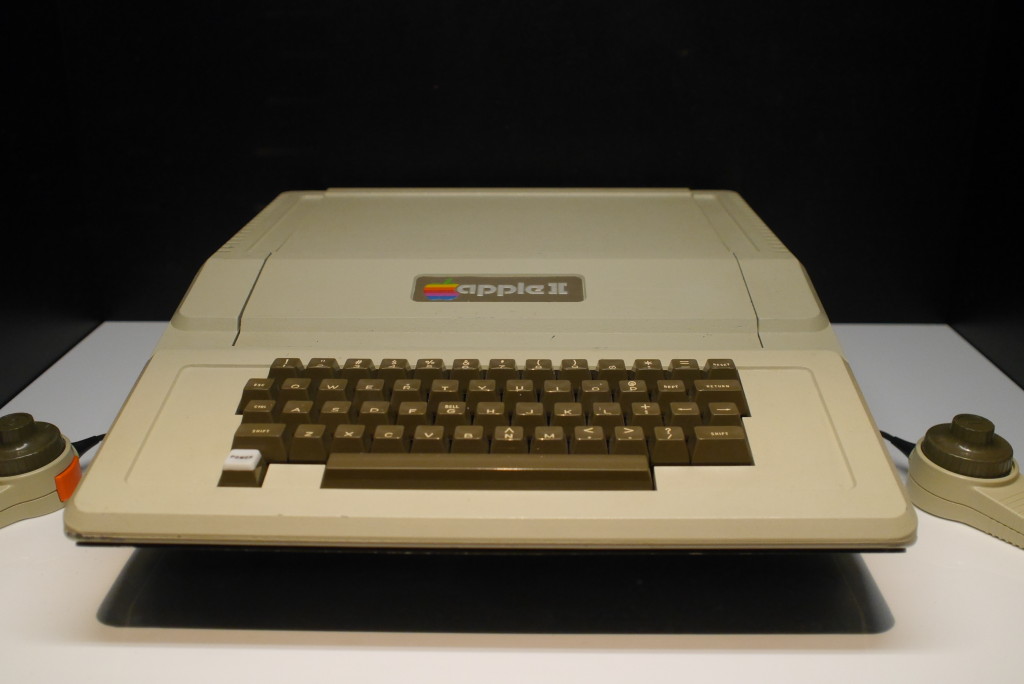 For those not aware, we're apparently currently living through a digital revolution.  Every tweet sent, Facebook status updated, text punched etc. is soaring us into The Future.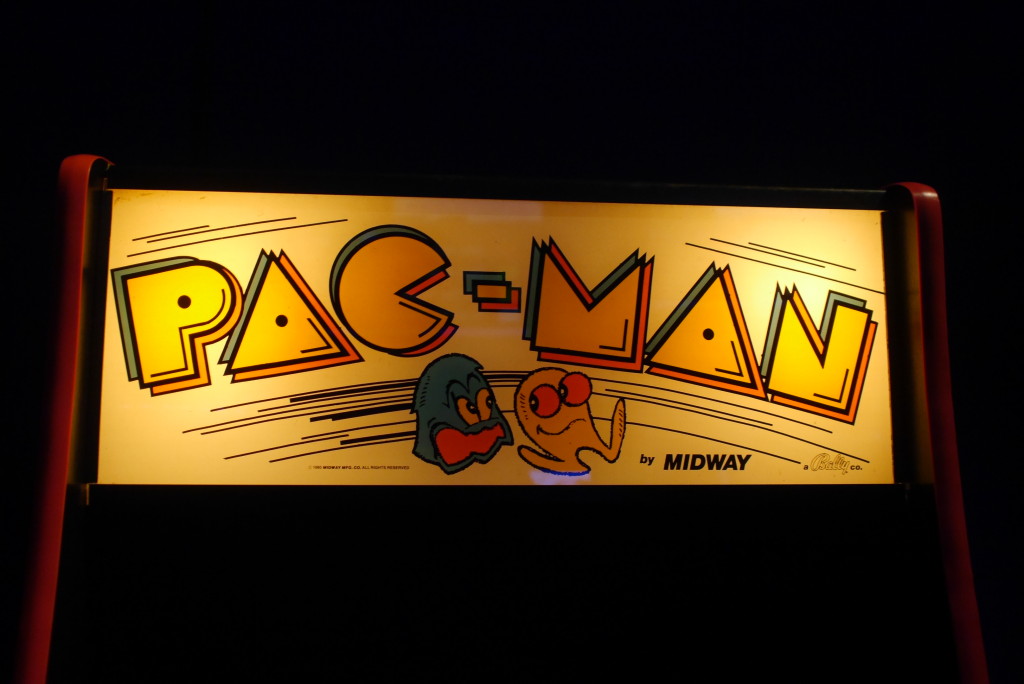 But first the exhibition kicks off with a flash back to the 1970s.  Someone had clearly been shopping on Ebay…as we giggled at those iconic Pacman, Pong and Game & Watch relics.
A purely immersive exhibition of art, design, film, music and video games, there's at least 40 minutes to gape at.
Some of the exhibits are a little gimmicky but I found the 6ft-tall 3D animated will.i.am  in ancient Egyptian headdress singing his specially written song accompanied by three robot instruments – drums, piano, guitar – particularly hilarious.
My favourite part though was Chris Milk's shadow play which uses projections of your body to give you wings and some flittering- fluttering butterflies.
Of course, digital creativity owns the wow factor and this show is a reminder (if we ever need it) of just how far we are come over the last few decades.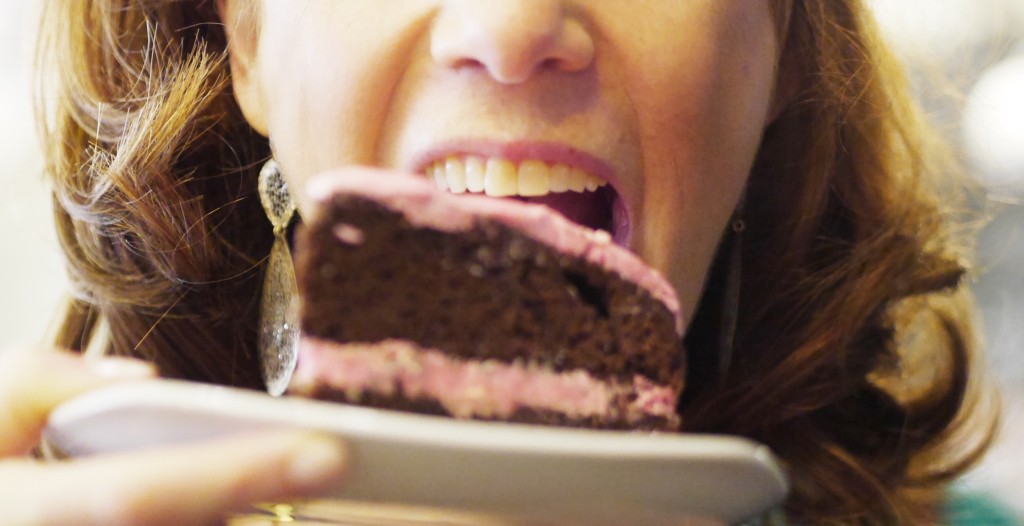 After a quick bite of cake, hot girlfriend and I sped off to Mayfair to drop in on Lady Lynham's press day at the Stafford Hotel.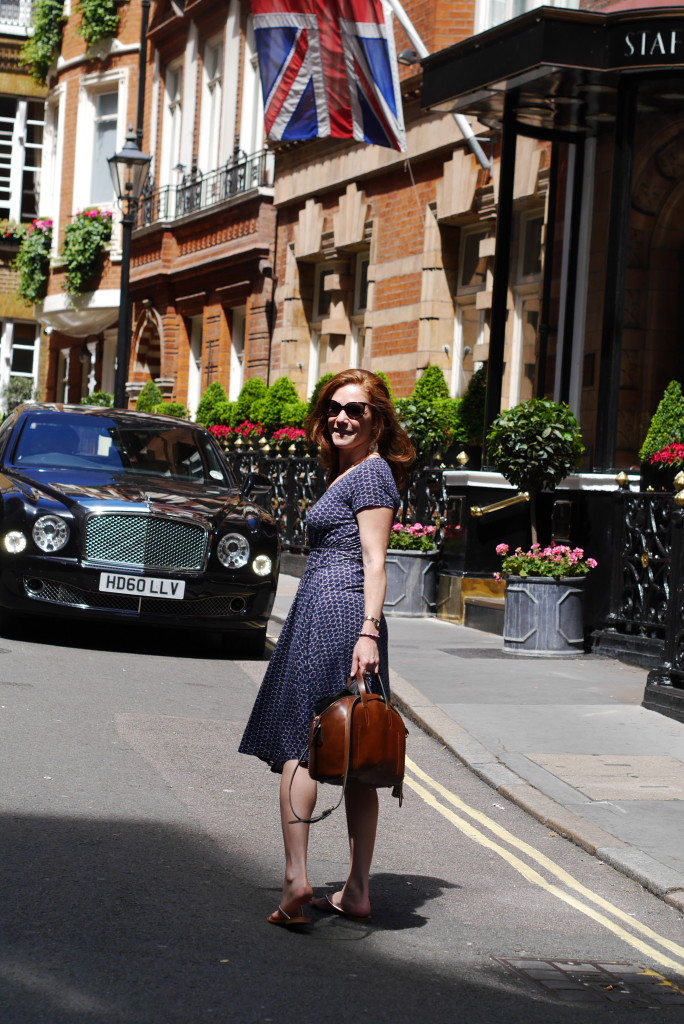 Couture, fashion, global luxury brands and some curious champagne  jewels all in one small room… we swooped in for the scoop and then made a beeline for Café Murano's bar seats.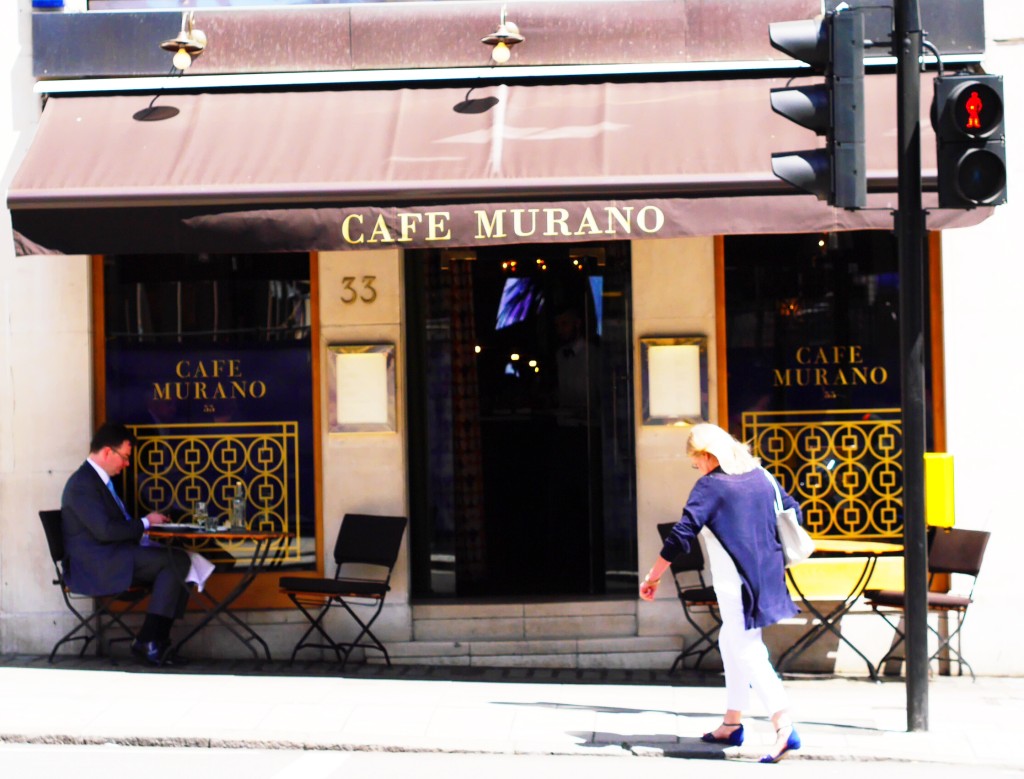 20 mins for a long juice and a quick bowl of pasta…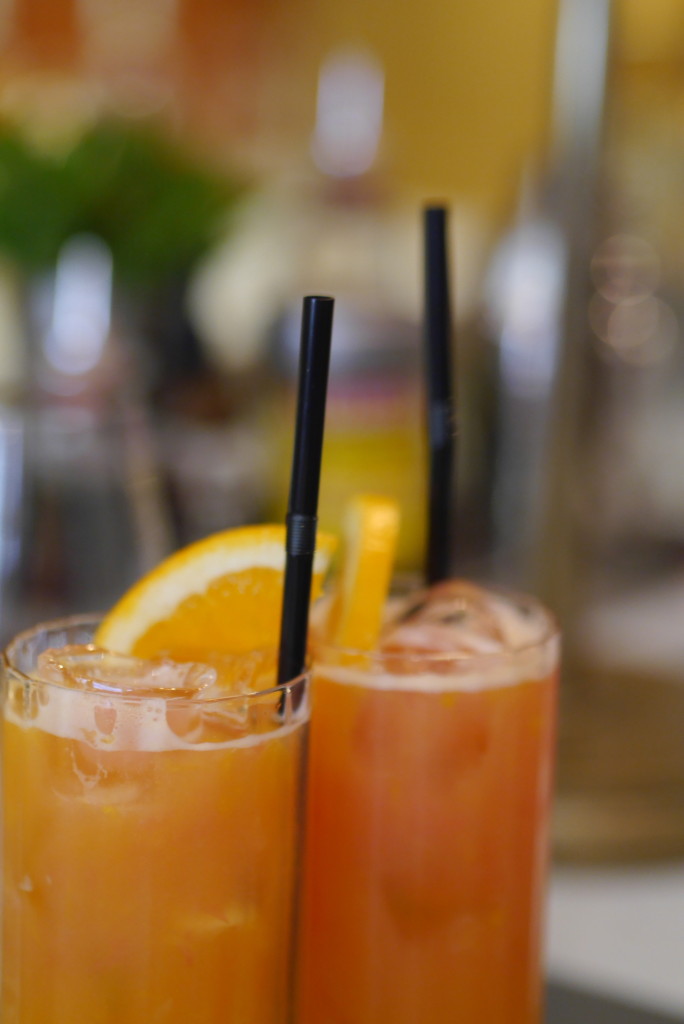 … before, last stop:  Lalique on Conduit Street.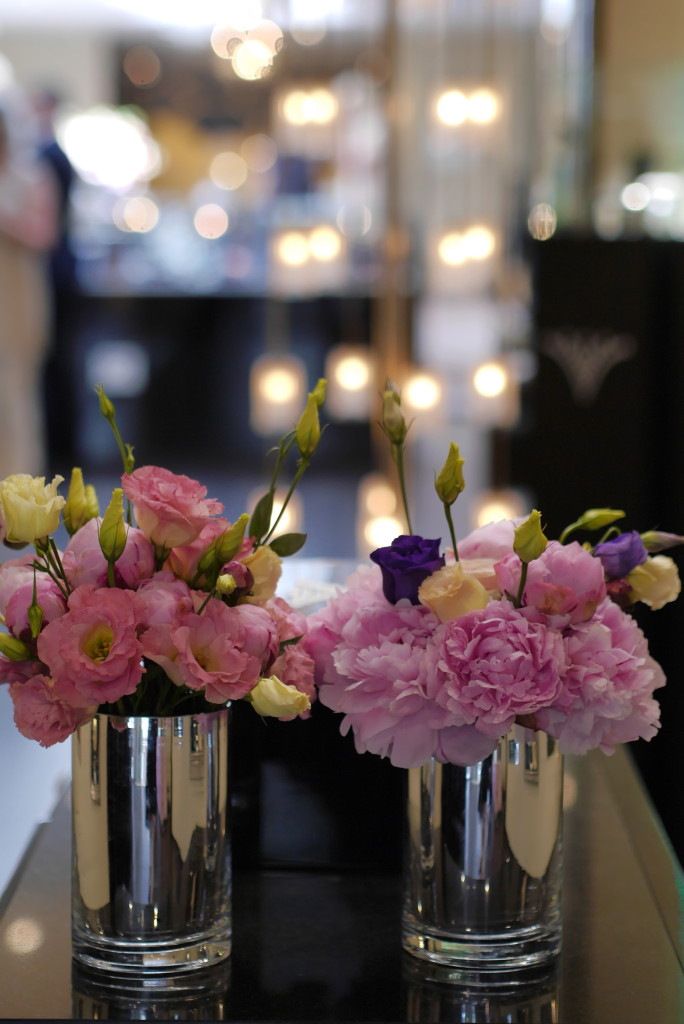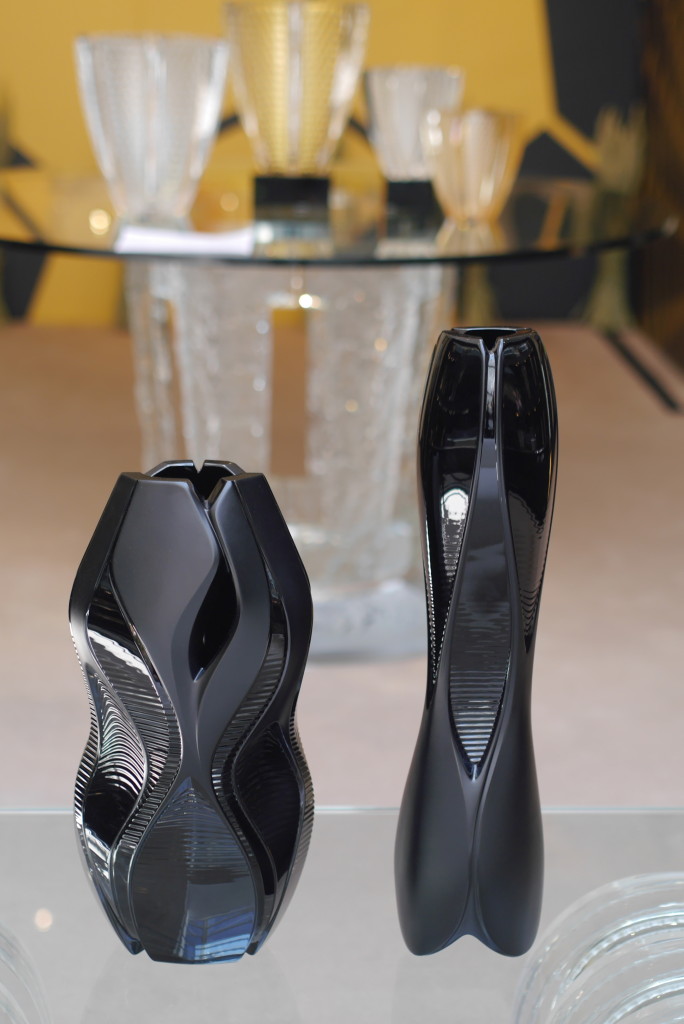 The city didn't feel hot here.  Cool, calm and desperately beautiful.
The team there (girlfriend looks after their jewellery PR) were launching their new fragrance, Amethyst Éclat.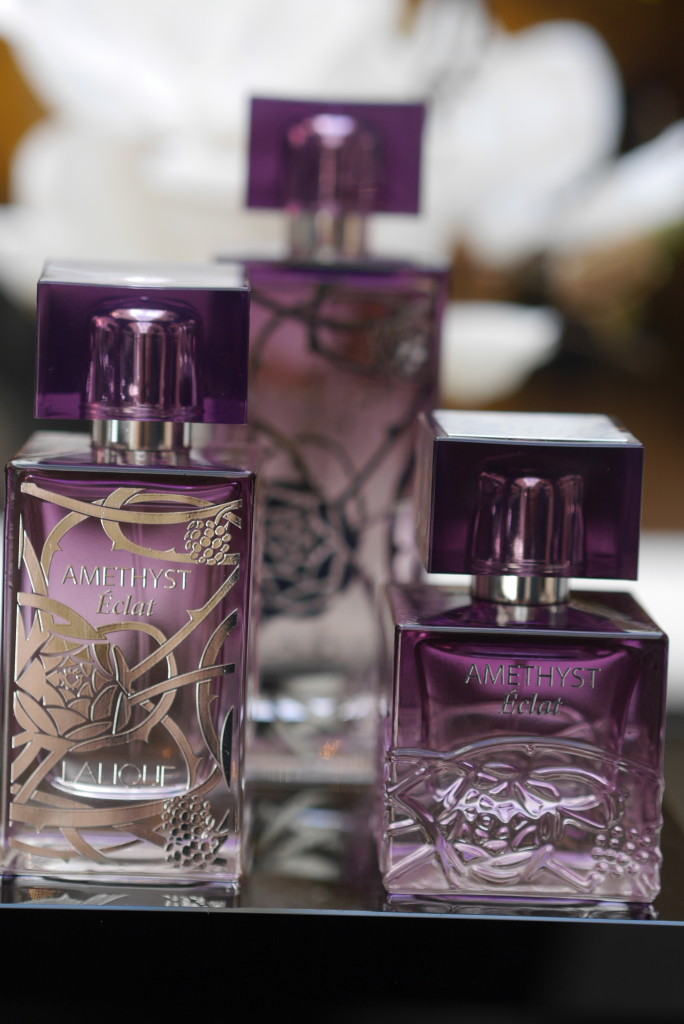 A hot tube whizzed me home in time for Smalls' pick-up.
Digital Revolution:  Barbican Centre  3 July – 14 September 2014