30 years ago, I was a teenager. So, Carnaby Street and it's rockin' shoppin' was much more of an attraction than Liberty's finest florals. But, the jewels in those glass cabinets on the ground floor were always an exception and I still stop by for an obligatory drool when in the neighbourhood.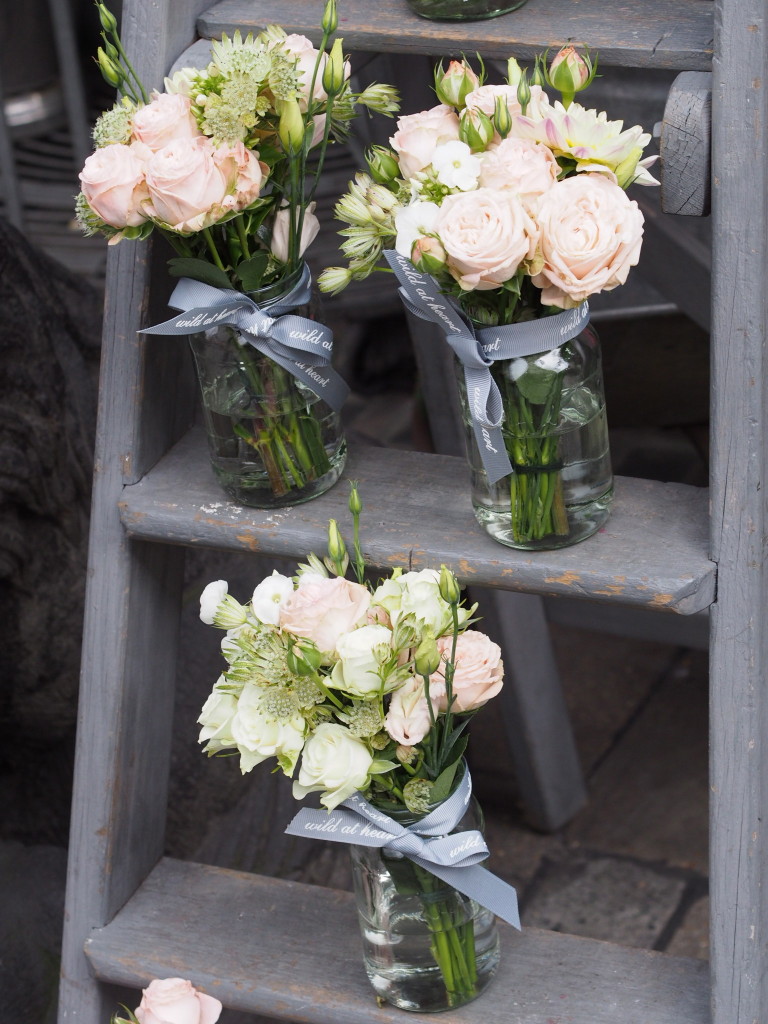 The point though is that Dinny (Hall) and her infamous timeless hoops – as well as all sorts of classic gold/silver everyday pieces – have been warmly embraced by all (not just lil' old me) within those wood paneled, luxe rooms for three whole decades.
So what better reason to party? And to hear from Dinny herself – interviewed by the truly divine (visually and IN person) Katherine Ormerod – as to what it is about the hoop which makes us jump for joy…
There are 10 styles within Dinny's #HallofHoops – three of which are exclusive to Liberty. Follow Dinny's instagram for more pics as well as heaps of jewel style & hoop inclination.