What really tickles you? And your Smalls? Do you laugh at one and the same – or are you mostly amused by each other's presence? I only ask because, after 8 weeks of living in close quarters, I'm a little overly finely tuned into our family sense of humour … as well as (occasional) lack of…
My first observation is that only the most curious will make us all laugh simultaneously. This could be an air steward with a high-pitched voice, any food ordering miscommunication and absolutely includes any cheeky queue barge.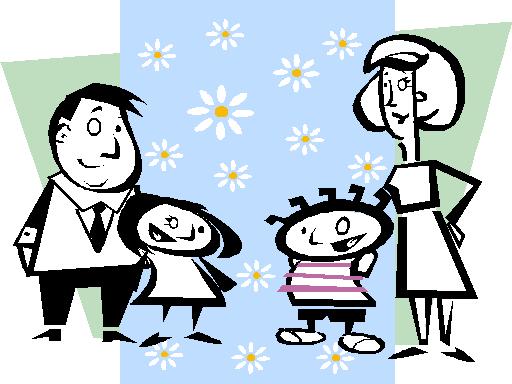 More often than perhaps we should, the three of us tend to find Him pretty amusing. Over zealous sun cream application, temporarily hiding his 'precious' sunglasses and the way he deal with intense heat can have us rolling in the aisles.
Small, in contrast, isn't so keen to be the butt of any joke, which brings me conveniently onto the geek that is Mr Bean. One of the most successful British cultural exports ever, this character is a real divider in our family. The males find him sidesplittingly hilarious, particular Small whose uncontrollable laughter can be heard in the next street. Mini and I feel utterly stressed out by this hapless, awkward, self-conscious, childlike, disaster-prone weirdo.
Last weekend we tried our hand at Mrs Doubtfire. I'd actually forgotten just how funny Robin Williams is when his first-time boobs ignite. Again, the Smalls were divided. Mini couldn't quite see past the male-female conversion to find any of the film the least bit amusing. Small is still giggling in his bedroom when he remembers certain episodes.
The bottom line is that finding life amusing is more important than I think we all realize. It binds and reassures us to know that we were, at that moment, on exactly the same page. Bearing in mind the strains, stresses and lack of comic moments in everyday life, I think we ought to take laughter that bit more seriously.
This column first appeared in The Lady where I am their Mum About Town.