Way back at the Sheer Luxe e-commerce conference, I met a girl who made hats. Of course, initially I didn't know that she made them … only that she was simply wearing something beyond luxurious on her head. But because I'm THAT nosey, I immediately had to know where she had bought it.
Since then, I have kept a keen eye on this new British accessories designer and last month I was invited to visit her in the Penmayne studio to hear the story so far. Claire Howeson had been a human rights lawyer in the City who spent the evenings sewing, drawing and dreaming about having a hat business. Trained every Monday night by exquisite milliner Edwina Ibbotson, Claire felt strongly enough about revolutionising the way we wear hats (or rather don't wear them) that she gave up her corporate life  and turned her pretty head towards making beautiful hats.
Mid-way to creating a global luxe hat brand, she only uses the best quality, British materials and meticulous craftsmanship. And already her statement trilbies sell like hot cakes at Wolf and Badger on Ledbury Road as West Londoners follow her fashion cue. It turns out that the country set are just as keen. Made from 100% rabbit fur felt, the Penmayne collection keep you warm and fight the drizzle-frizz all while keeping up with the Jones.
Curiously though, it seems that a few of us have a fear of hats. Perhaps it's because as Brits we feel too inconspicuous? Or maybe we're just not sure how to wear them?  I, however, only need to watch an episode of Downton Abbey to be hankering after that head-covering fashion.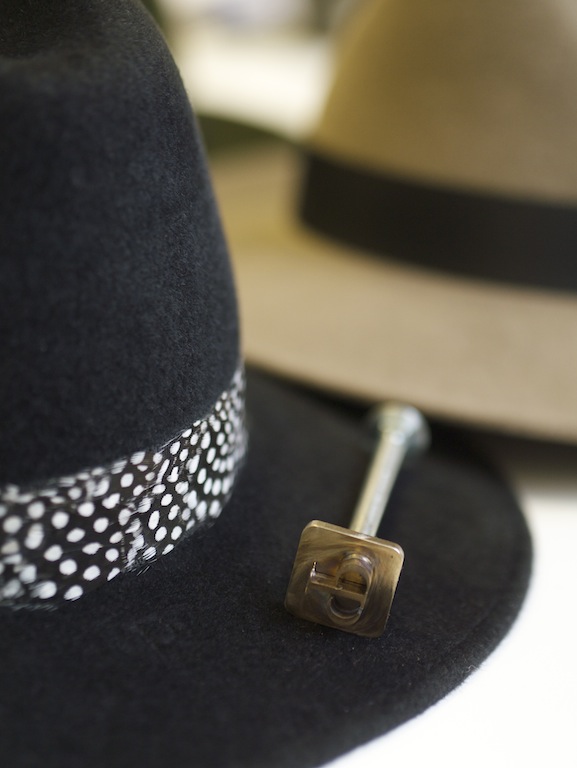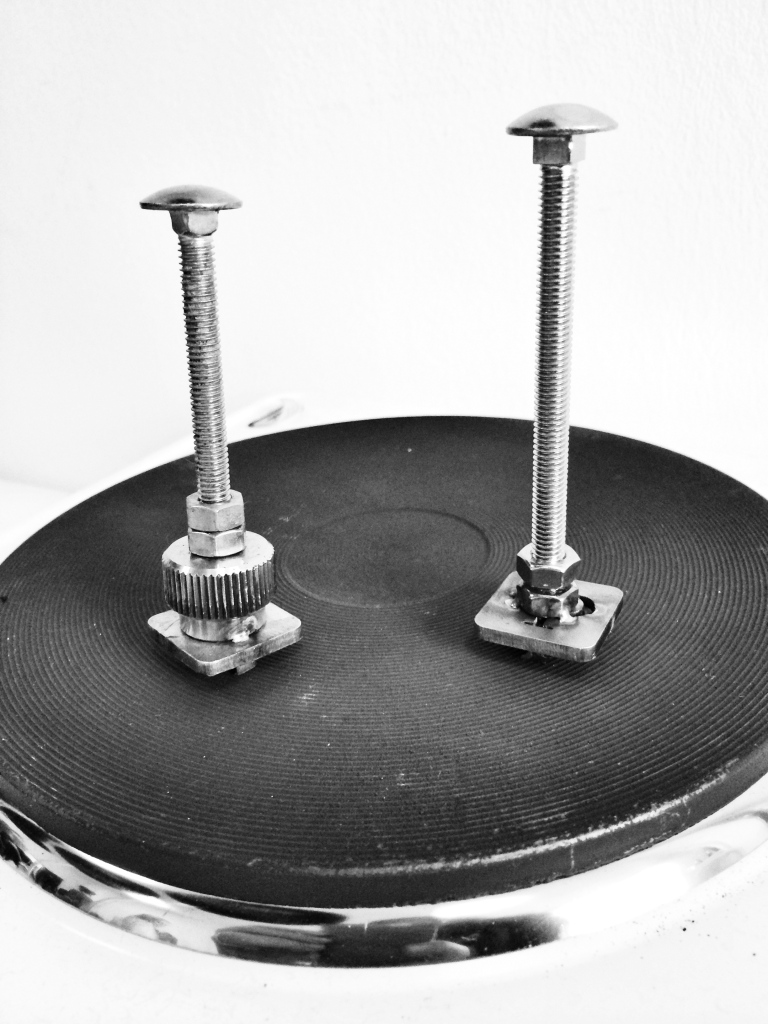 And so our collaboration is happening right now as this month I am SO proud that Penmayne is my blog sponsor. I gladly took up the (hat) bait and walked away from interviewing Claire wearing a midnight blue Willow Fedora promising to spread the 'every day is a hat day' message.
Penmayne of London is stocked at Harrods,  Wolf & Badger, Notting Hill and online at www.penmayne.com.  The hats start at £265.