You know, this really is the beginning of silly season… He and I are already double-booking, timings and logistics are pure chaos and I'm just hoping I don't accidentally leave a Small somewhere random between now and Christmas.
On Thursday evening I glanced at the diary, only to find that there was NO physical way I could swing by the unveiling of a rather special cuff over on Goswell Road.
And I was a bit annoyed, to be honest. As this is no normal cuff. Designed by Dame Zaha Hadid, the 18ct white gold set with 1048 diamonds beauty – entitled Seline – is a collaboration between the award-winning architect and a very talented Lebanese duo behind jewellery house Aziz & Walid Mouzannar.
But there was simply no way I could make it.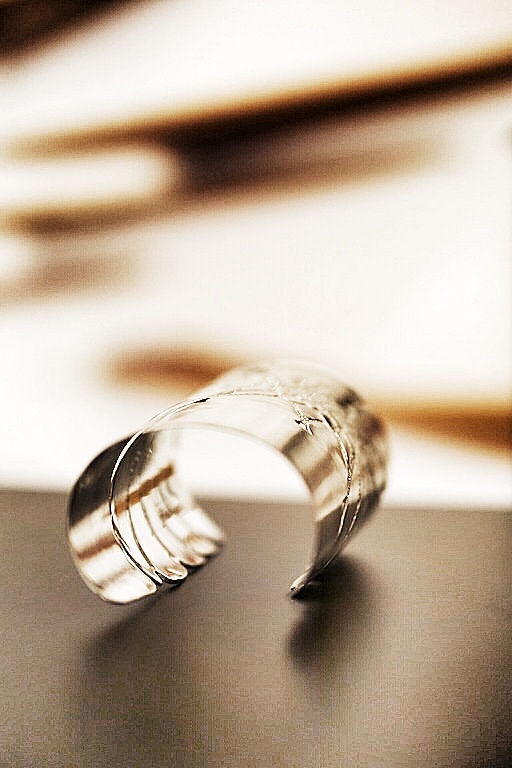 So, I rejigged my weekend and swung by the 2-day pop up at Zaha Hadid Design Gallery on Saturday so that I could also take a closer squint at the showcased collections from Dori and Alia Mouzannar (not yet available in the UK).
A little Lebanese jewel history for you – the Mouzannar family established their jewellery brand in the mid-18th century and, despite the horrors of the Lebanese Civil War, are globally renowned as one of the finest jewellery houses in the Middle East. I did try to work out the family tree but was then side-tracked by the sparkles. In short, The House of Aziz and Walid Mouzannar is now run by Alia and Dori Mouzannar who are six-generation cousins.
Both Alia and Dori design contemporary Middle Eastern treasures which are spectacular yet wearable – a fine line to cross.
As I chatted away to the designers, admiring their stunning work while relaxing into my Exeter Street Bakery brunch, I suddenly realised it was time to hurry West to pick up a small ballet dancer…
 To see more of the House of Mouzannar jewels, click here