Roll up, roll up… I've news for y'all… there's – guess what? – yet ANOTHER Peruvian restaurant in town.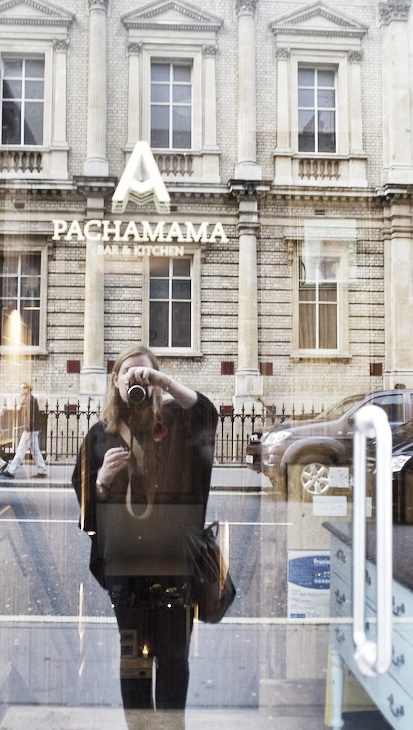 The latest is Pachamama and, seeing as it pours pisco sours in closest proximity to my front door, I thought I should pop down to check out their fare. However, Yablon Abbey is slightly lacking in the babysitting department this week so I opted for a lunch and immediately decided to take my old man in tow… never one to pass up on some midday nosh.
For those who don't know, Lord Y is my block, of which I am his chip. And I knew exactly the way our rendezvous would pan out.  One of the world's most thorough and efficient planners (as well as orators), he had a mental list at the ready so as to make full, absolute and precise use of our time together. Practical matters, logistics concerning future holidays, long-term goals, every day chit chat, we hardly paused for breath.
He says that I used to be embarrassed by his jovial manner with waiters and other Lord Y quirks but I don't remember ever finding this man annoying. Great company and an enthusiastic eater, no one could dispute just how perfect a restaurant reviewer he could have been!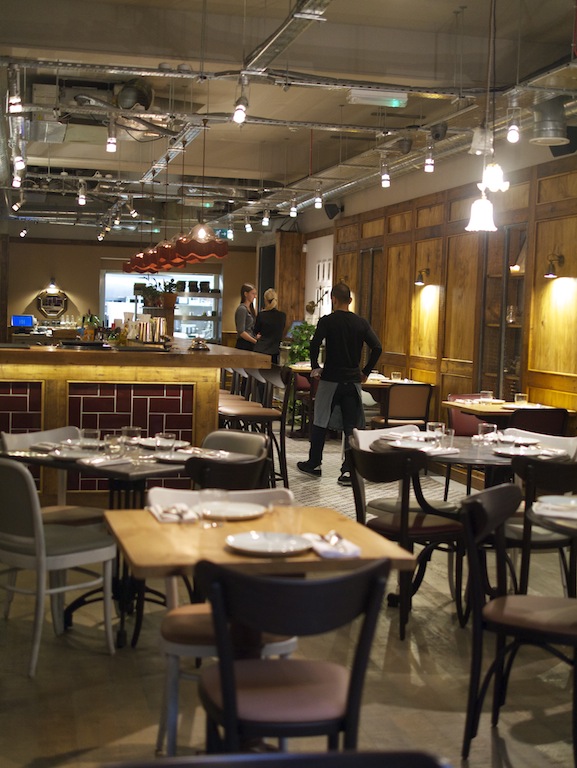 Anyway, enough with the misty eyes, Pachamama is in Marylebone and opened its doors a month ago. Decorated like an eccentric family home in Peru, the 120 seater feels like an underground cave with an unusually long 16-seater cocktail bar.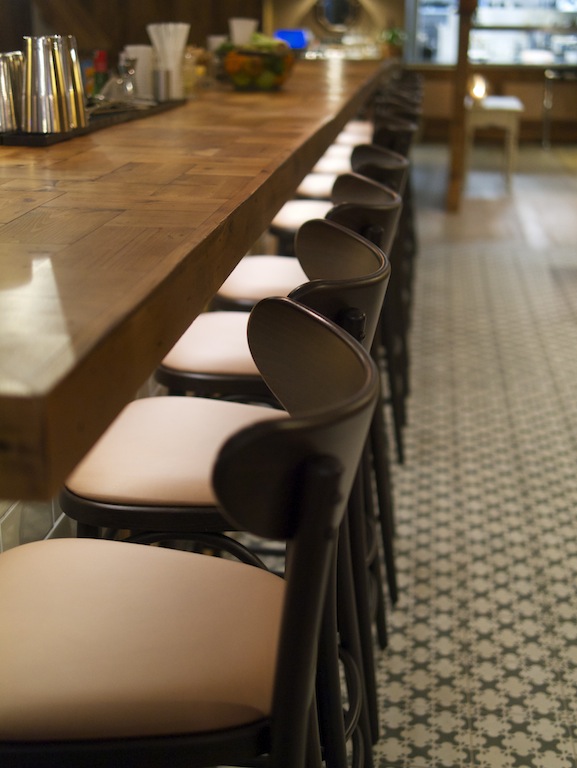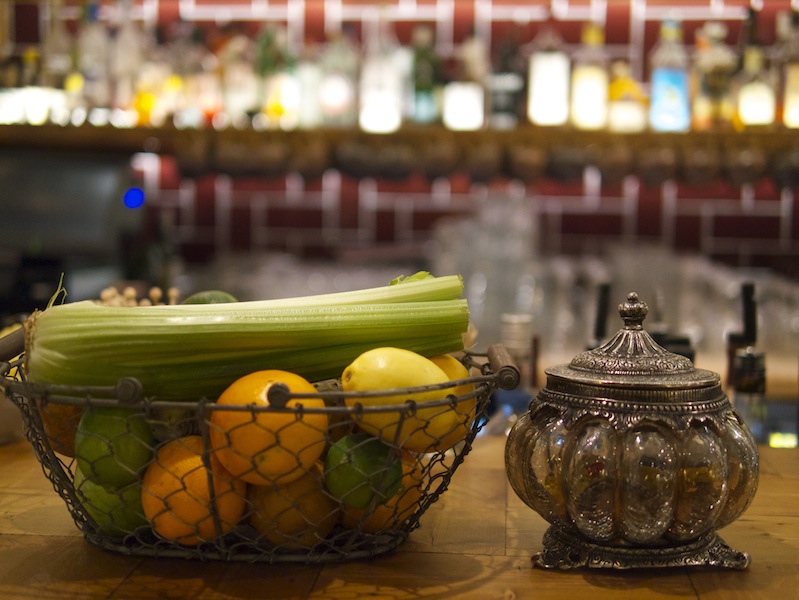 While photographing the eclectic interior pre-lunch, I met the rather wacky interior designer and his even wackier dog.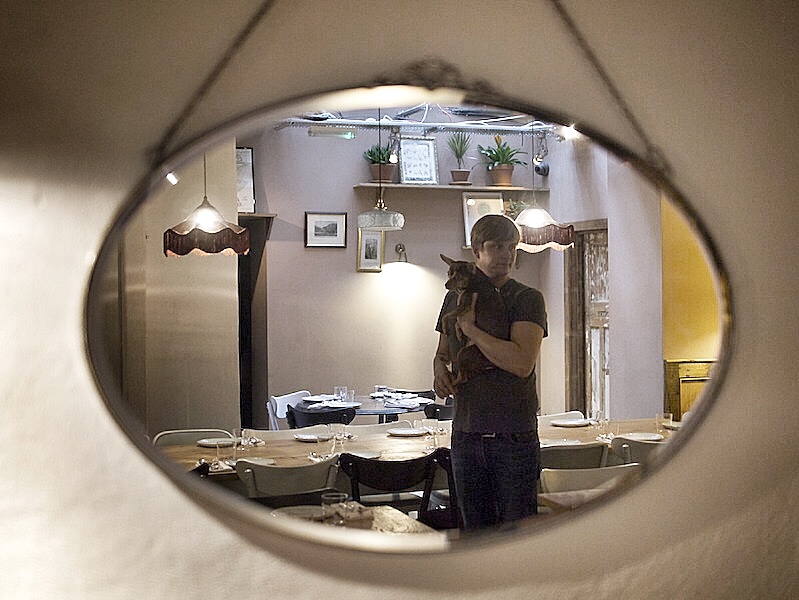 The kitchen, headed up by Tom Catley (of Ottolenghi previous life), serves up a Brit take on Peruvian cuisine. Lord Y and I immediately opted for the 3 course set tasting menu and cleared all the plates easily. The food is pretty tasty as well as pretty and reasonably spicy in taste.
We thought dessert should be a must and the almond milk panna cotta didn't disappoint either.
I feel I should caveat this post as Peruvians are a little difficult for me to review. You see, in restaurant terms, Ceviche is my long-term boyfriend and Andina (as its sister restaurant) feels more like a brother in law. Pachamama is good, really good and comes in close with Coya, Lima and all the other tiger milk havens. However if you are looking for the BEST, it just doesn't knock (my) Ceviche off its Peruvian pedestal.