Full apologies for the lack of blog posts but – like many of you – I have well and truly switched off for the end of year festivities. Those of you following my instagram feed will notice that we are hiding on the island of Longboat Key, just off Sarasota mainland, Florida.
With Yablon family (not all – weep weep) in tow and friends within arm's reach, I have been relishing some REAL downtime with Him and the Smalls.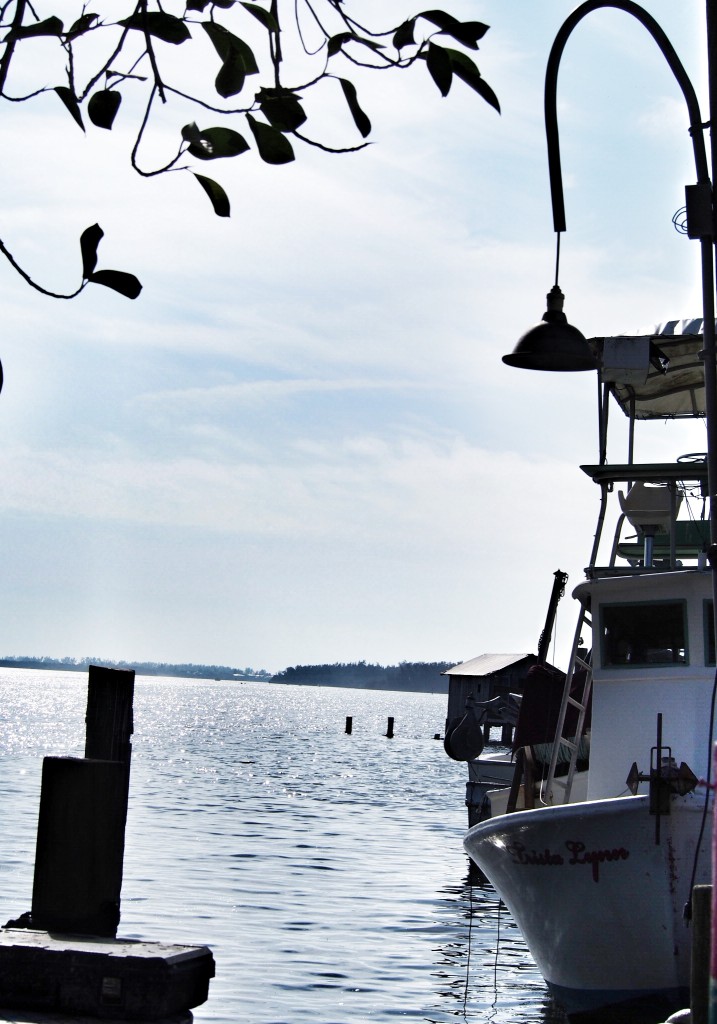 This morning I sprung out of bed obsessed with the idea that the Smalls needed to meet a fisherman, choose some fresh fish and hurry back to cook it. In short, a process that doesn't include packaging, freezing, refrigerating… nor my friends at Ocado.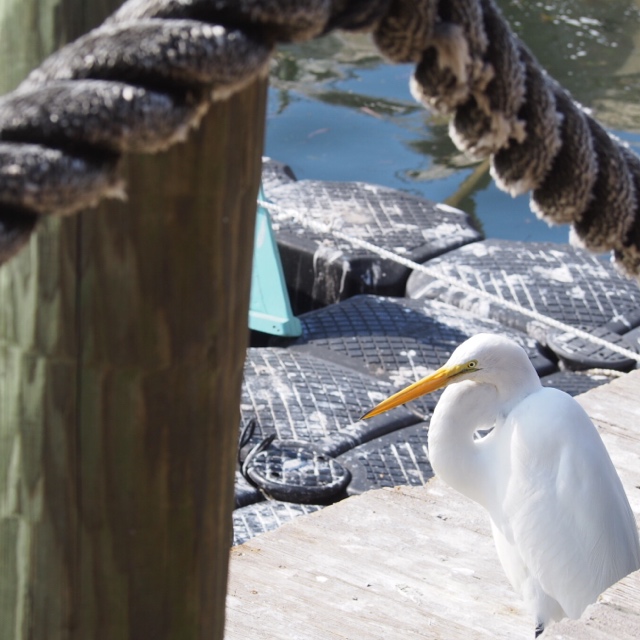 Cortez is one of the last remaining fishing villages on Florida's southwest Gulf coast and only a 20-minute drive from where we're based.   Lord and Lady Y were more than happy to explore this fishing settlement (which dates back to 1890) and so I dragged those Smalls away from the pool before they had time to dive in.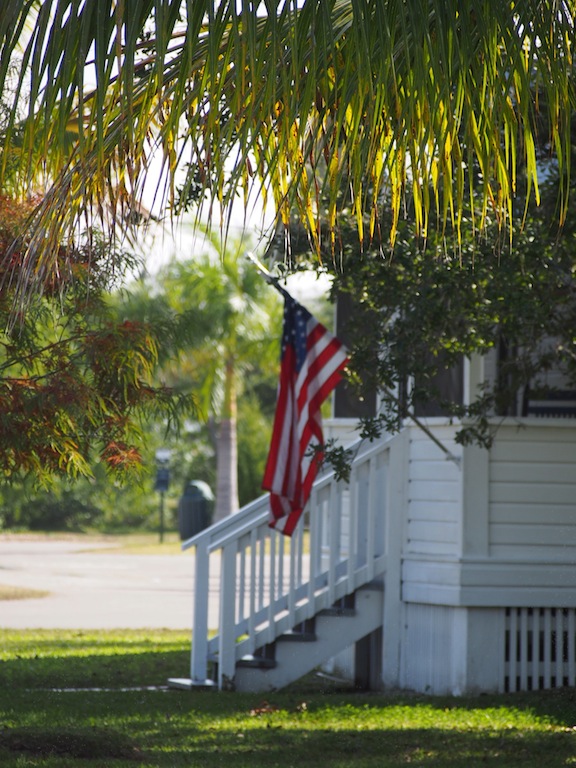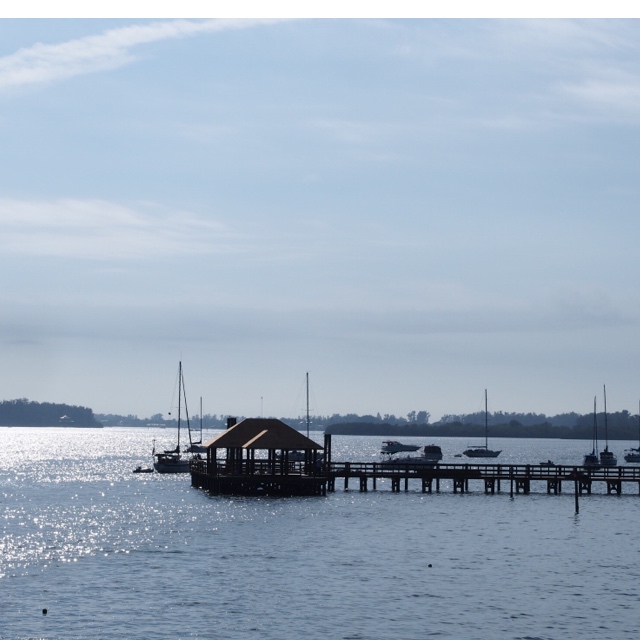 The fish houses that date to the original founding families of this village still sell fresh grouper and shrimp to restaurants in the area.   And, from what I read, all those original families still have representatives in the fishing business.
As we wandered around we met Randy, the fisherman who, having been out at sea since before dawn, was sorting his freshly caught mullet by gender.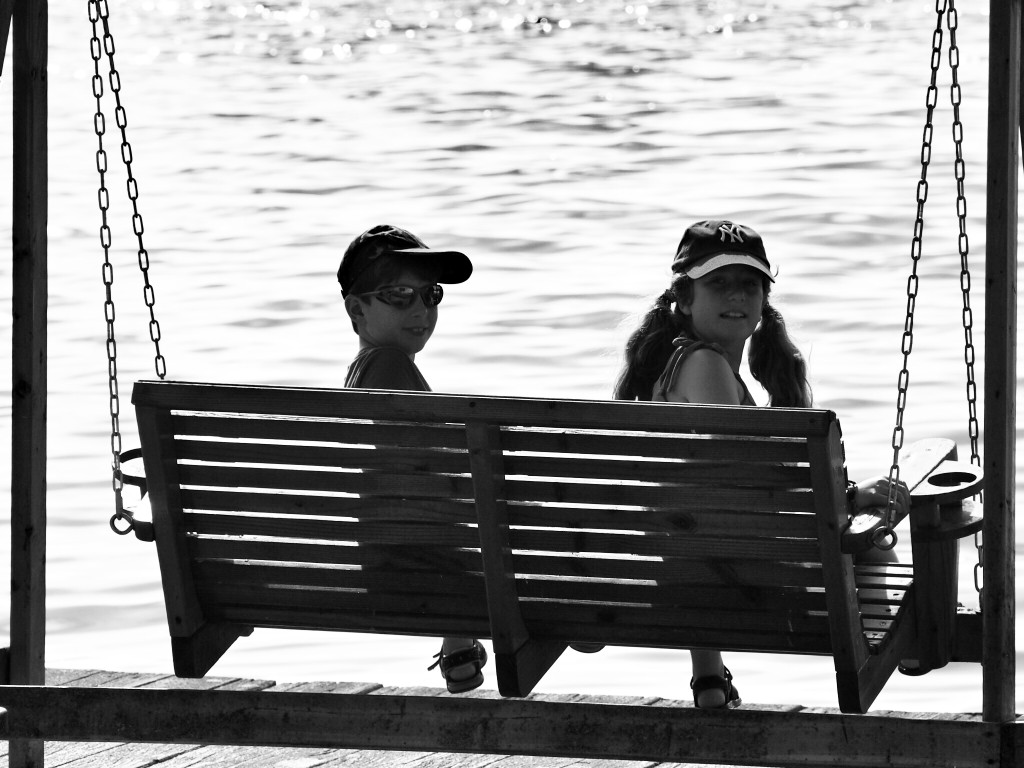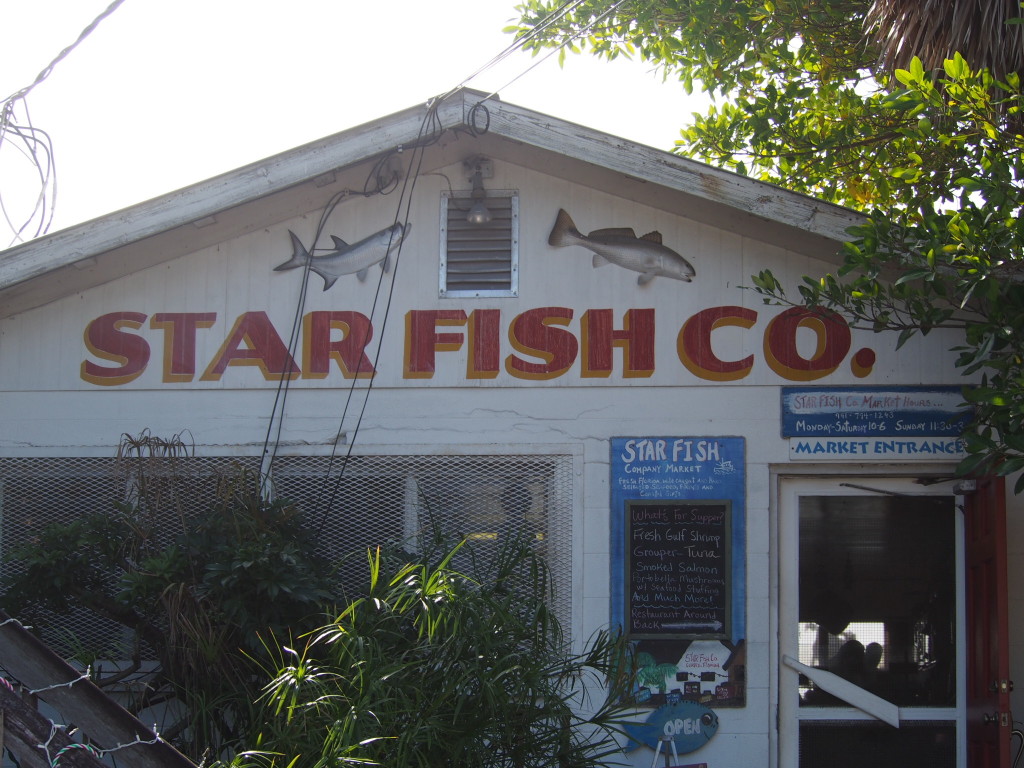 We bought our lunch from Star Fish Company, which first opened its doors in the early 1920s. Two large grouper fillets speedily made their way into our kitchen and all of us agreed it was the freshest, most delicious fish we had EVER tasted!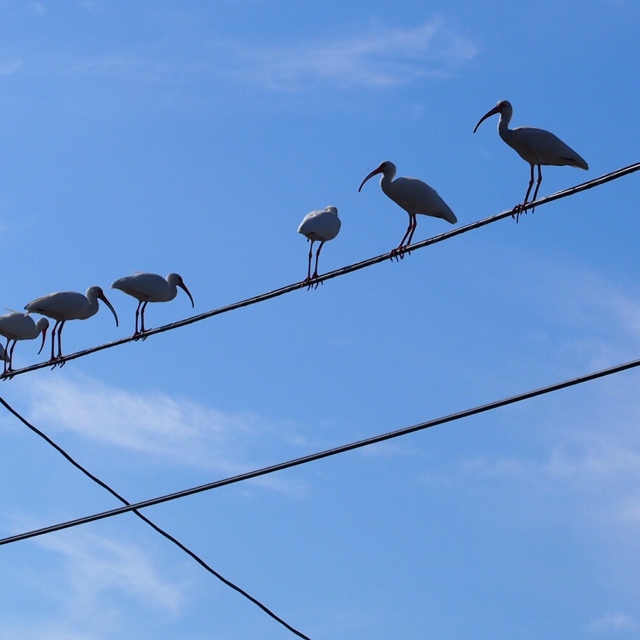 These photographs (and those recently uploaded onto my instagram feed) were taken on the Olympus Pen E-P5 which I was generously loaned for our trip.  My full review of the camera will appear when I am back in the UK.