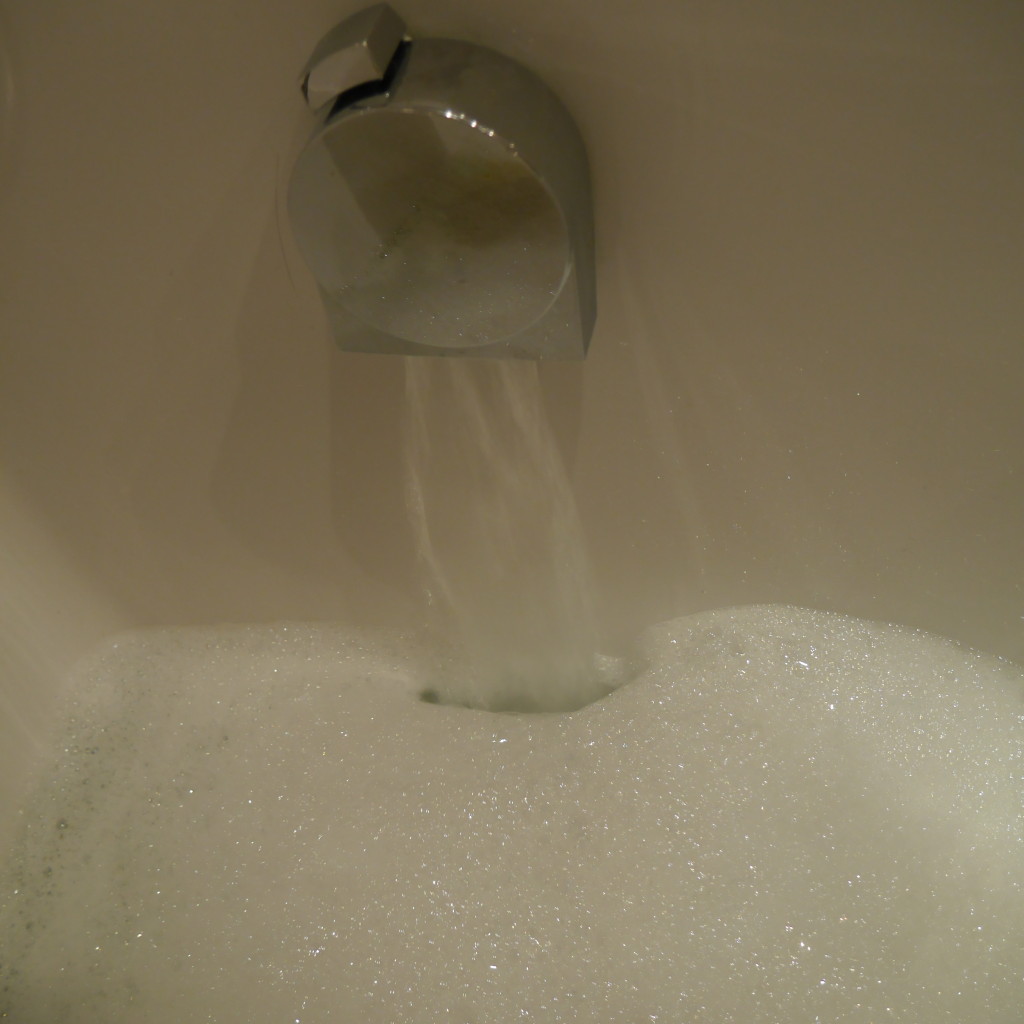 Bath time in our house is BIG.  It really does signify the end of the Smalls' afternoon and it's their time to chill out, regress a little and even divulge a few secrets from their day.
Bubbles, games, toys and the weekly hairwash ritual are all part of the fun.  So when British beauty brand Baylis & Harding offered to send us their recently launched range called Funky Farm we splashed a bit with excitement!
The items we were sent, which by the way only consist of hypo-allergenic and pH balanced ingredients, were Strawberry Bath and Shower Gel, Mint Bath & Shower Gel and a Character Wash Mitt. (all come as a pack for £12-00) and the brilliant Funky Farm Daisy Bath and Shower Gel (£3-00).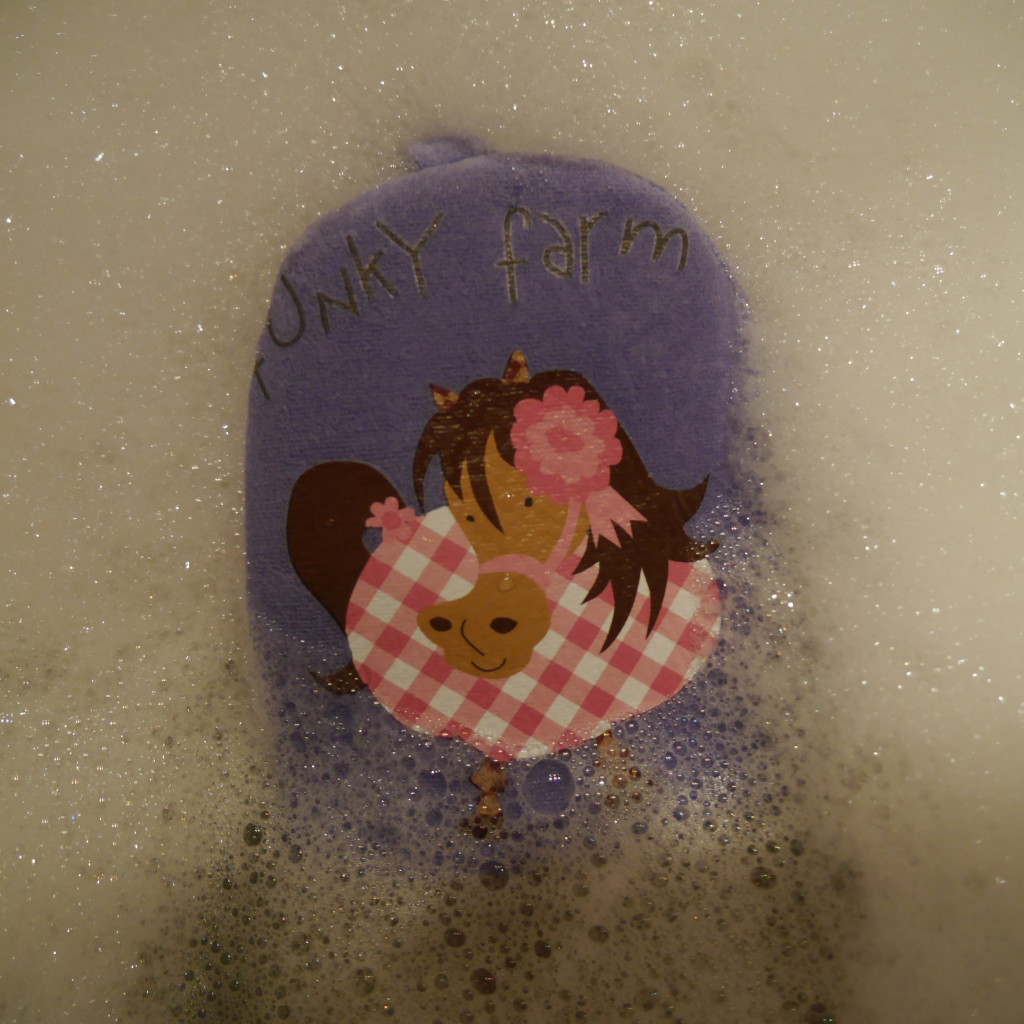 And then to add to our soap water, we were also showered with Daniel Galvin Jr's pH balanced 2 in 1 shampoo & body wash called Dubble Trubble. Again, with only the gentlest of ingredients and a deliciously fruity smell, Dubble Trubble is free of parabens – as you would expect from the organic pioneer and celebrity hair colourist.
Reporting from Life of Yablon HQ where Mini and Small are (temporarily) squeaky clean.