Let me start by asking you a question:  do you believe in love at first cut?  If you'd asked me last week, I'd have said that I definitely didn't.  That was before I met George and Roi and the team at the recently opened George Northwood salon.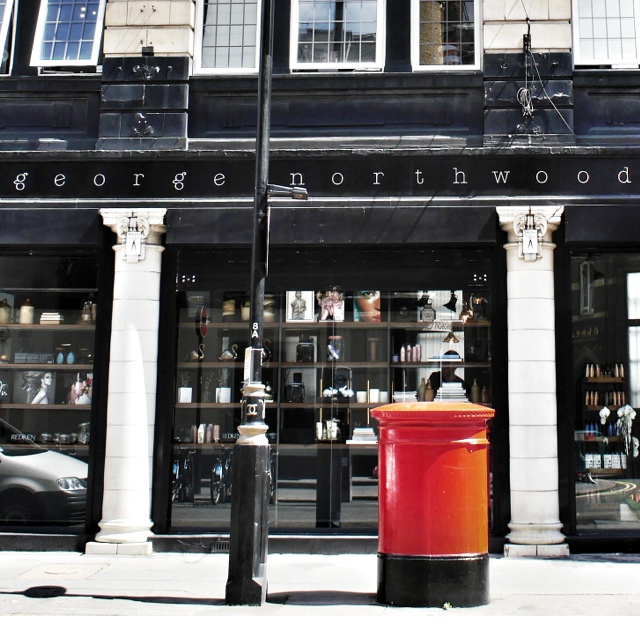 You see, a relationship with a hairdresser needs time to grow.  It's a trust thing.  The first time you meet, you have a tiny weeny trim.  By the third date you're allowing him/her to talk you into an inch off.  And so on.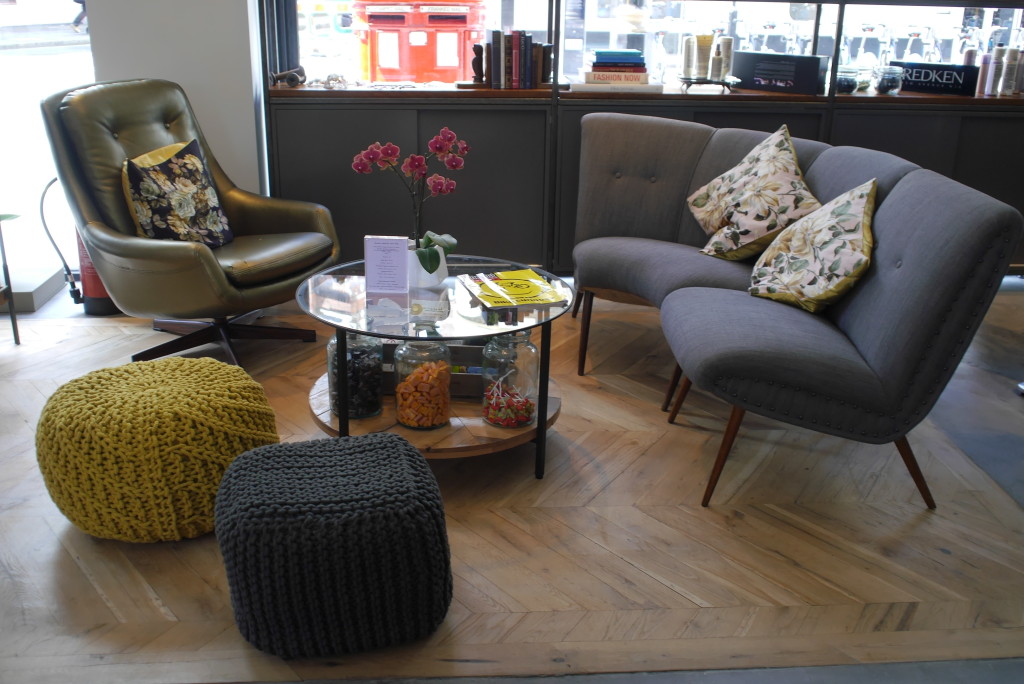 But I did have a feeling things might be different with George.  Firstly I had been watching him closely via Instagram (the stunning @Jessicadiner pre-wedding feed), plus the editorial shoots (ELLE, InStyle, Harper's Bazaar, Vanity Fair), before a friend had shoot his video (will post this on my FB page so look out for it) and then there was a mum on the school run looking decidedly like Alexa.  Chung, that is.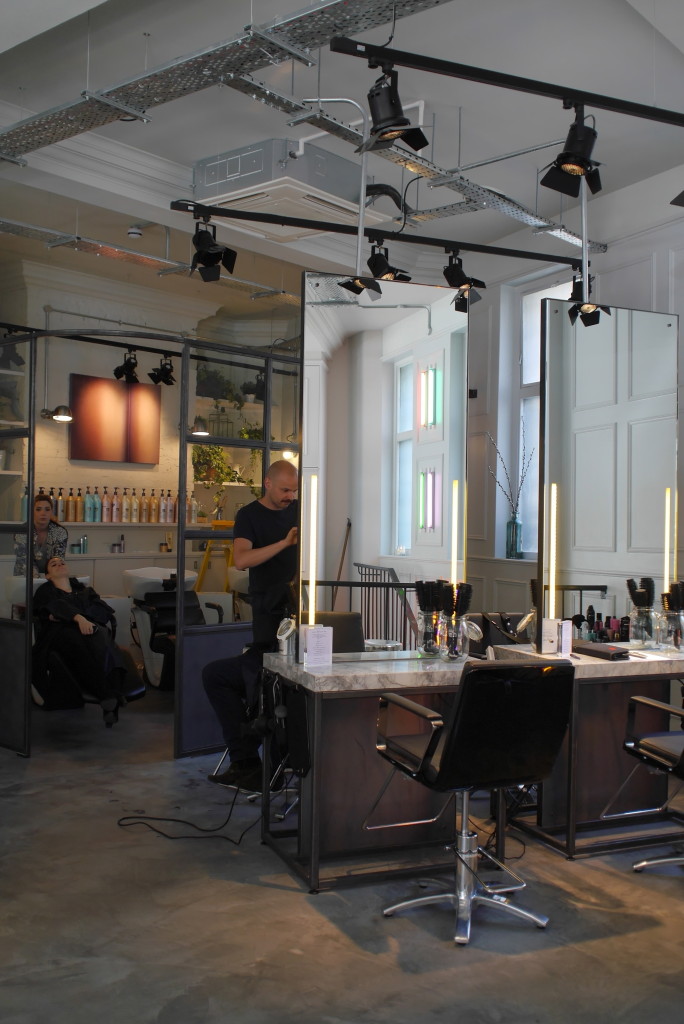 If I'm really honest, the celebrity card with George Northwood doesn't really win me over.  Rosie (Huntington- Whiteley), Poppy (Devingne), Kirsten (Dunst) are all very well but it's the Alexa effortlessly cool shaggy chic look that has me drooling.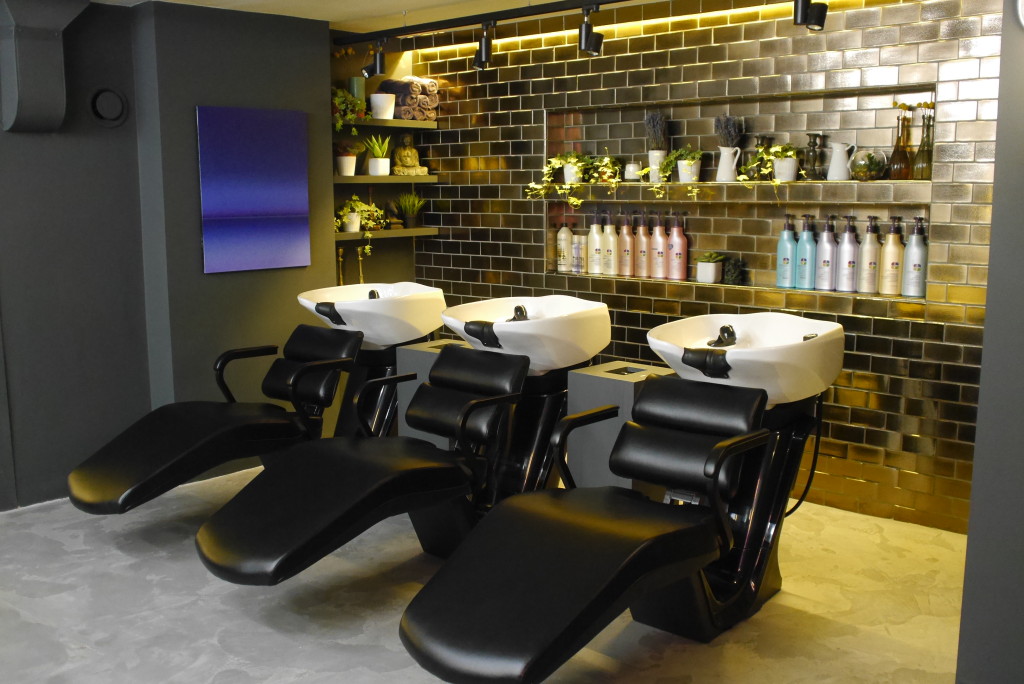 Even then, I was concerned.  What if I loved him?  He'd never have (ongoing) time for me and then I'd be stranded… stood up after that first date.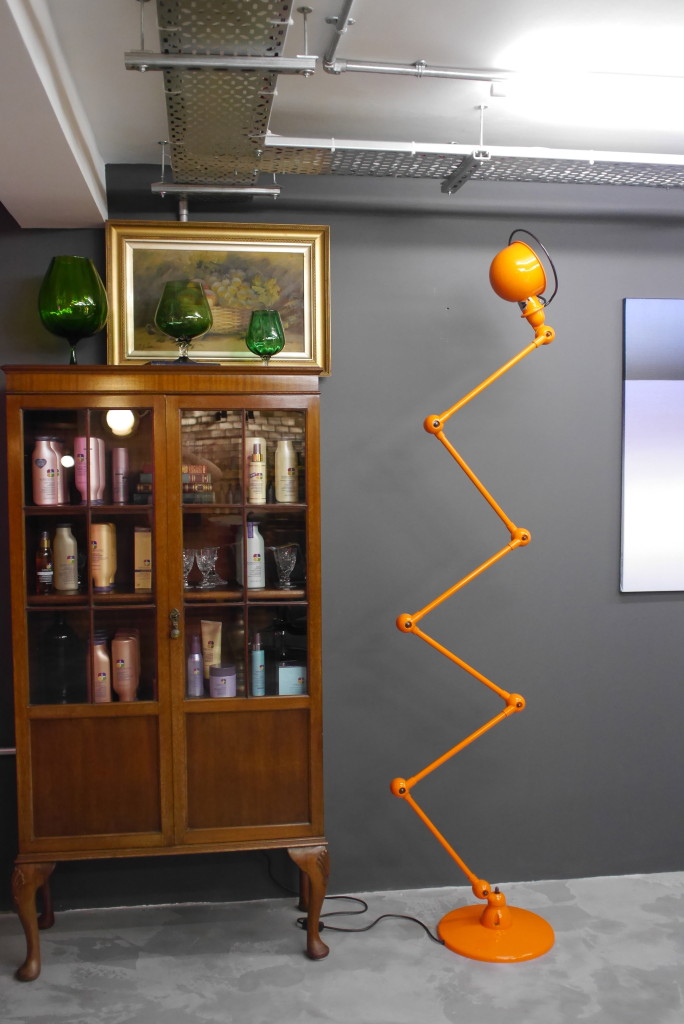 So I buttered up the PR and angled for his number 2.  Roi has worked with George for years and is as natural doing this hair guru's infamous 'invisible layering' (don't panic – I'll come back to this) and 'undone look' as he is making me feel like the most important client he's ever had.
Step one was for me to instruct Roi, carefully.  I need to keep the length, I emphasized as he took a closer look at my hair type (fine but lots of it).  Triangle hair, he pronounced my tresses.  With all the weight and volume at the bottom, Roi explained (and I can now see) how this drags down on the face.
Off he set slicing through my hair to remove this weight showing me how it would sit without those blunt ends.  These are layers you can't see – in fact the total opposite of choppy layers, which he called staircase.
But I could see – even once he had finished – he was disappointed…  the length was wrong.  And right there and then I fell in love…with what I could see he could create, if only I let him.
Do you want to call your husband? Roi asked.  He could see that I had made up my mind.
Do whatever you need to do, I responded.  Let's surprise my husband.
5 inches fell before MORE slicing.
I sat pretty and in awe as he made the final snips. My hair looked thick, styled, tousled but definitely not DONE.
You've all heard about The Rachel cut of the 90s. Well this, my friends, is The Alexa of 2014.
Clearly I didn't look exactly like Ms Chung, but the point was that I FELT as if I did.
Overhaul your barnet: visit George Northwood's new salon (24 Wells St, W1) and tell Roi I send my love.
Roi used the following Redken & Pureology hair products:  Pureology Pure Volume Shampoo and Conditioner, Redken Rootful (root lifting spray), Redken Quick Tease (backcombing hair spray) & George's fav tool, WAM tongs.