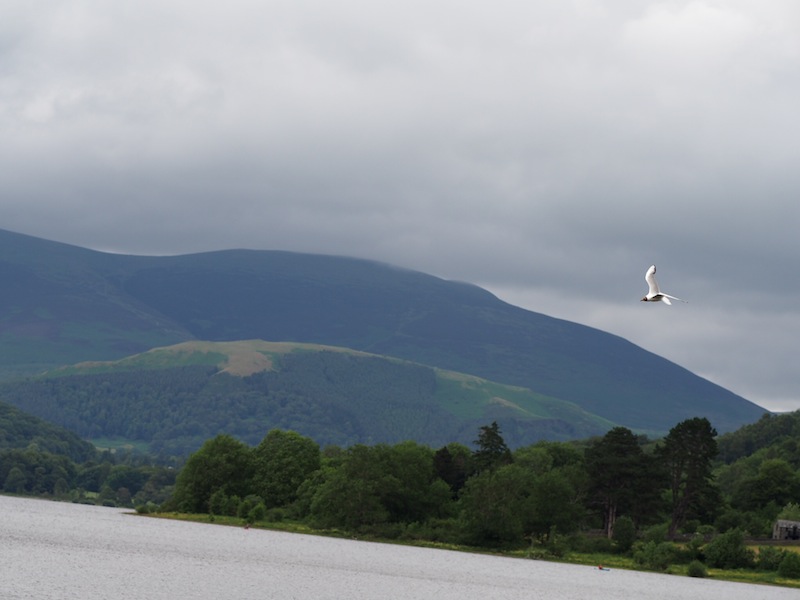 I've always wanted to holiday somewhere remote with no Internet access. But never bitten the bullet nor been actually brave enough to subject my nearest and dearest to such a 'hardship'. However sometimes fate is written in the sky and so today we have arrived in a remote part of the Lake District to find that a recent storm has destroyed the rental cottage's connection to the world wide web.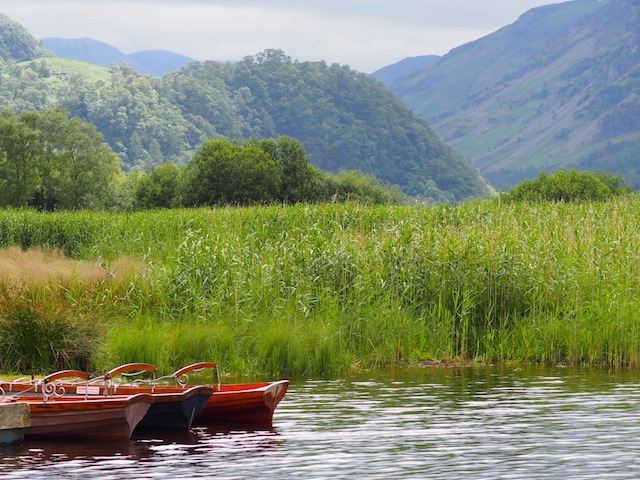 So basically I'm jumping up and down with glee. It's my dream come true… in a curious sort of 'need to do this before I die' way. One whole week with no emailing, googling and tweeting. He might as well leave his ipad in its case and forget Bloomberg, Sky News and the cricket score. Mini can't email her friends and Small can't drum up those infinite word searches (his latest obsession). Plus we're on holiday with Lord and Lady Y too. Lord Y is talking about writing emails offline and walking his laptop down to the local pub to press SEND.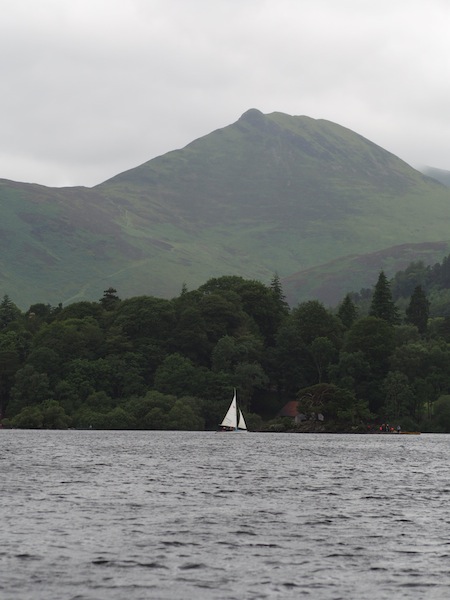 We don't even know what the weather will be like tomorrow. (Better not to know if it's back-to-back rain anyway). Emails from the tail end of Friday's workday are falling on deaf in-boxes. There is no functioning TV and even the phone reception is non existent so there's no way of knowing if anyone might be trying to get hold of any of us.
But all three generations are embracing this social experiment. Besides, we have tea, chocolate, a Roberts radio and a football. Nothing else is needed when holidaying in England. Not least Internet access.
{Posted while drinking a cold beer at the Mortal Man pub (thank you!) in Troutbeck}