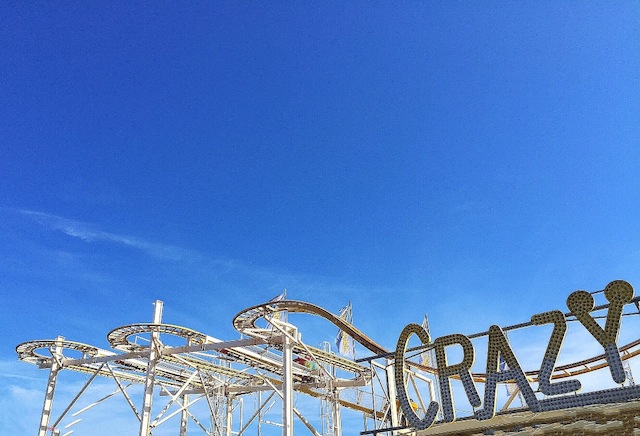 Spontaneity is properly lacking from our lives.   Most of us motor on in our daily routines and it feels that even a trip to the post office needs to be meticulously planned.
I suppose, as parents of the under 10 brigade, we often lack the opportunity. As a self-confessed obsessive plan-hatcher, I fully admit that life never seems more more than a SCHEDULED adventure.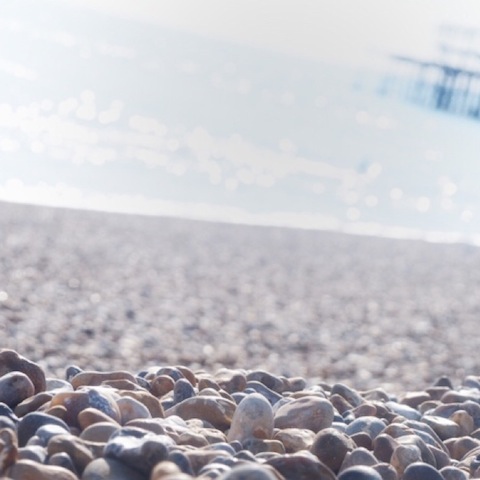 So when He asked if we should potentially jump on a train to meet some of his friends in Brighton for lunch. And an afternoon on the beach.
I grabbed the bait. And ran with it.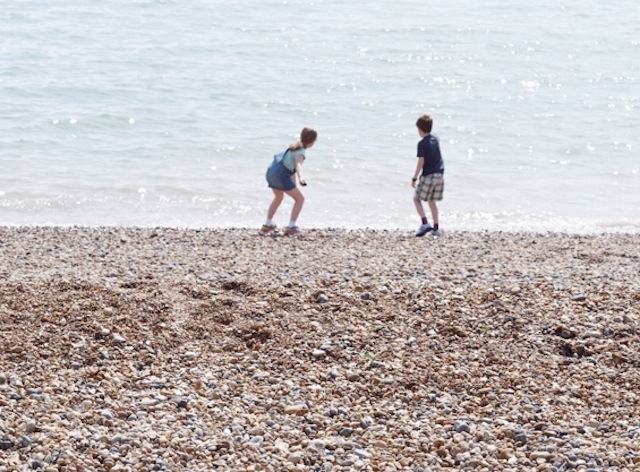 Initially the Smalls were surprised. Really? They immediately retorted. But where will we sleep the night?
There was no plan and I suppose it unnerved them in their rigid routine.
(Actually the only plan was NOT to stay the night. A hotel bill and any quantity of dull packing would only ruin the spontaneity vibe.)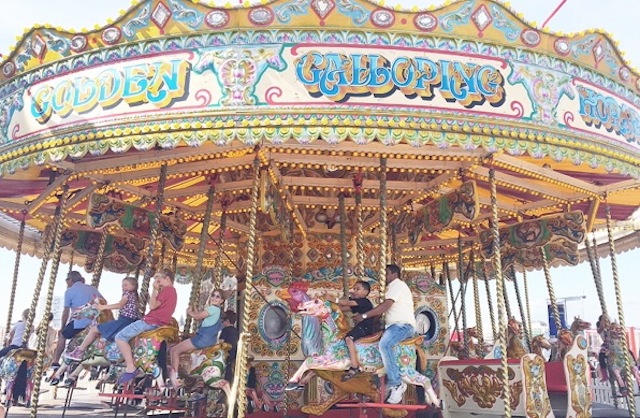 A midday train.
Fish/Chips at Lucky Beach. (completely & utterly recommend)
Some Brighton Pier action.
Ice cream all round.
A little beach life.
Home by 9pm; cheese on toast before bed.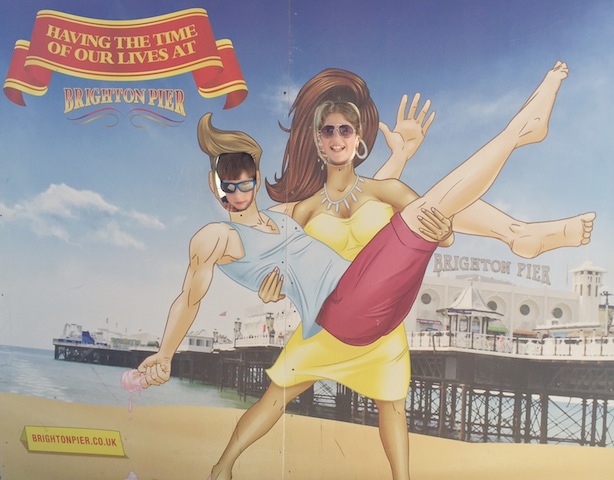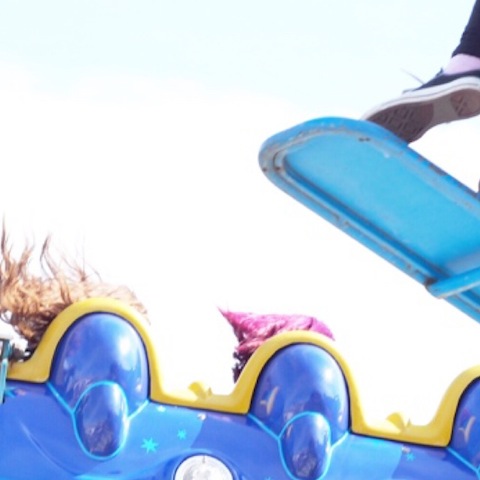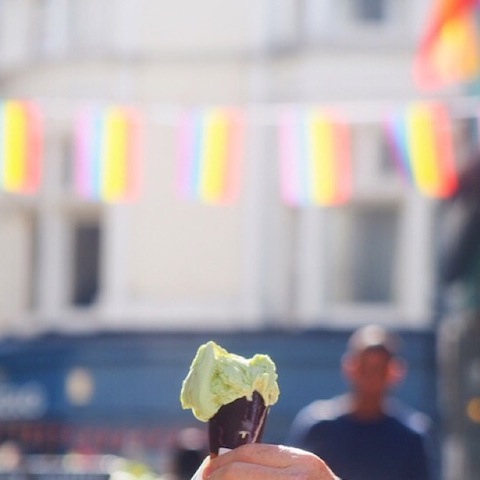 unhatch those plans, my friends. It could just be the way forward.