My trip to Wilderness needed careful packing. A day trip always does, I find. Firstly, the bag can't be too big. That might look precious.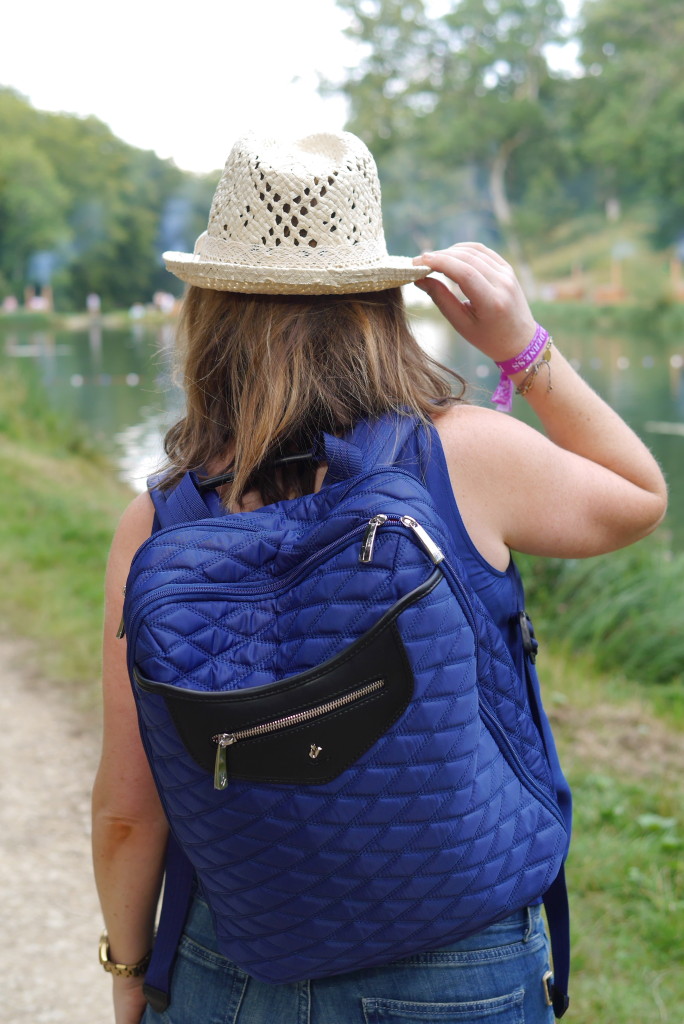 The bright sunshine meant I could rule out umbrella, wellingtons, wellie socks, raincoat etc…
… but what about suncream, an evening chill and ALL THOSE LENS…
A handbag in a field wouldn't work. At all.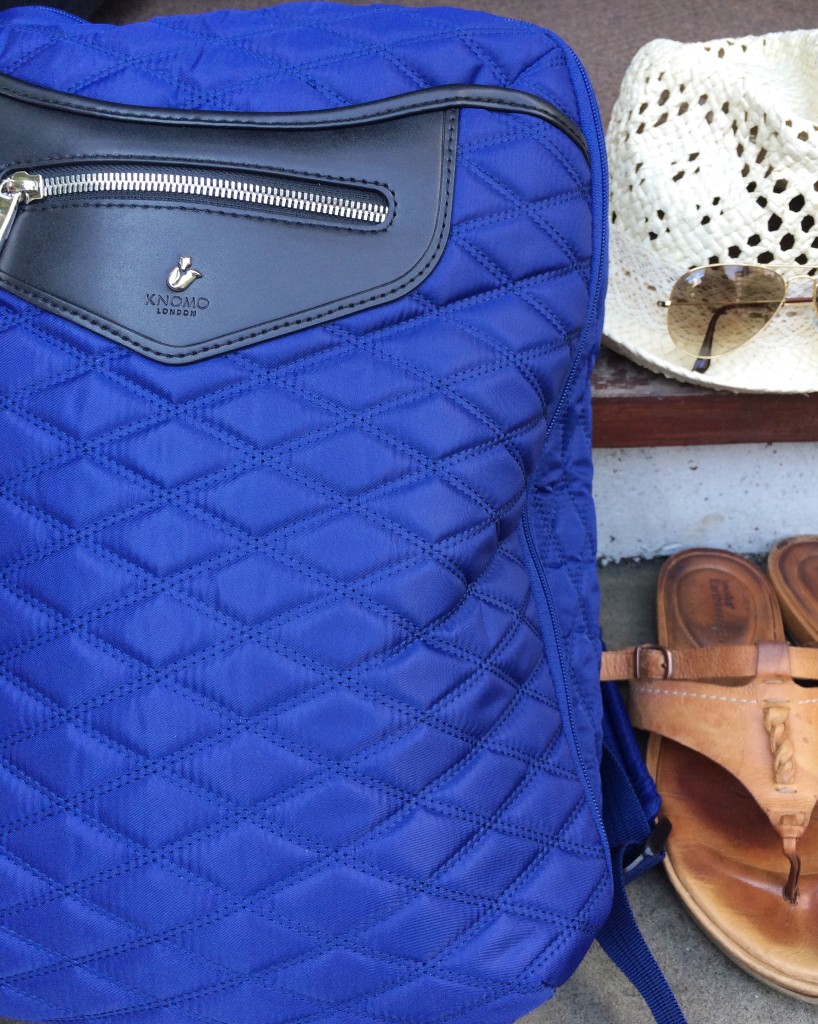 I knew just the people for the job. Knomo makes the best laptop bags and stunning carriers for the technology we can't live without. (You might have read my post last year about their Scala – in fact I now rarely travel without it) The Knomo Montague was sent my direction and I was sold.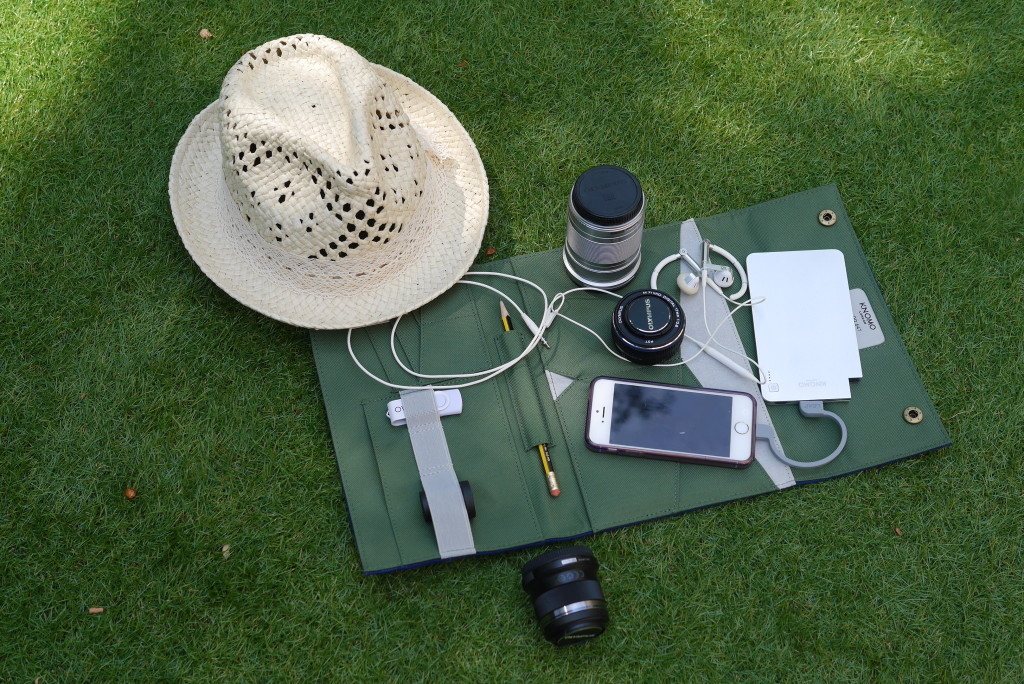 Add in my trusty leather sandals, Ray-Bans and a straw trilby, I was off.
Except that one of my main fears is a battery-drained phone. In marched the ridiculously efficient (brand new) Knomad. My worries were over.
To read more about my adventures at Wilderness, click here.
All photos of me shot by @stylonylon