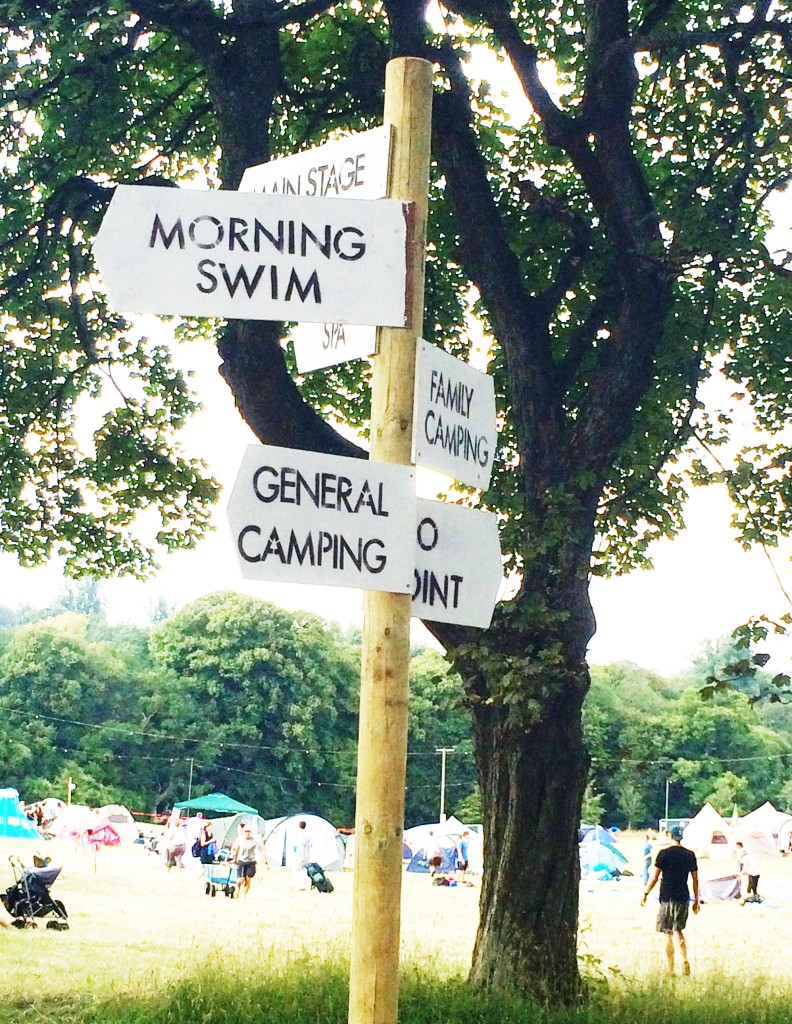 The idea came to me a few months ago…   just how brilliant would a trip day to Wilderness Festival be…  Cornbury Park, Oxfordshire, is so accessible from Paddington Bear's station and all those party tent people enjoying a little music, art and eating against this stunning backdrop would make for a perfect photography field trip expedition. I just needed to convince someone to join me in my (somewhat brief) Wilderness madness.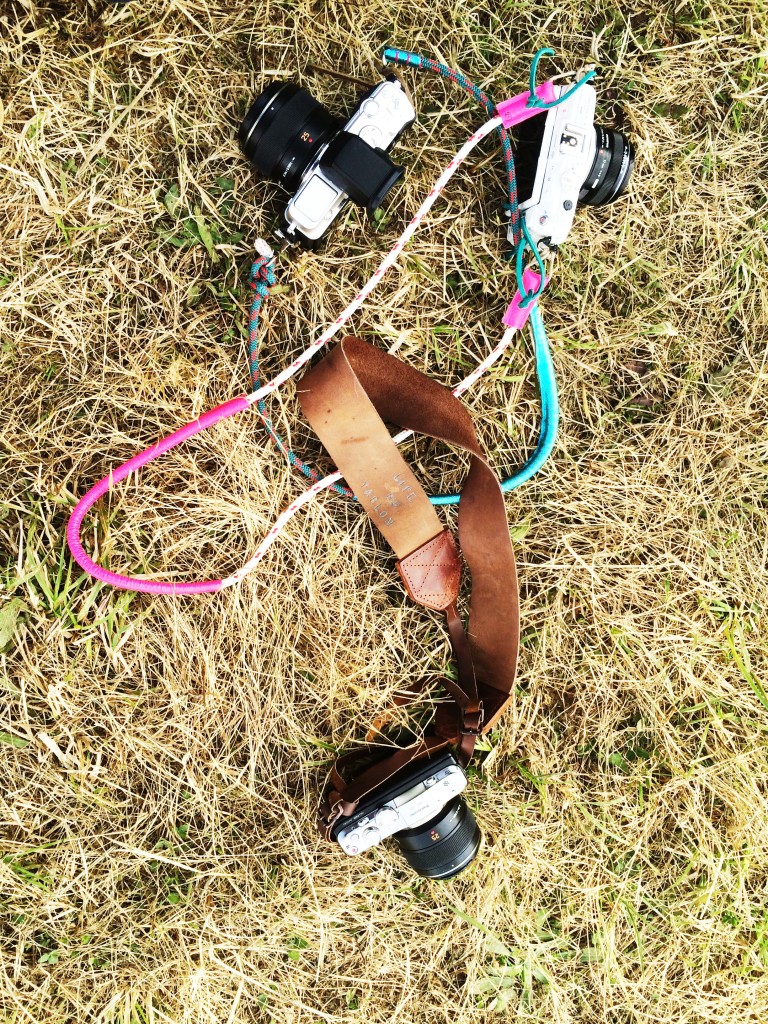 Julia Rebaudo was always going to be a prime target. She lives with a camera (or 2) around her neck and never seems to refuse any slightly leftfield idea (bad pun sorry!). If you're not yet a regular reader of her stunning blog, Stylonylon, you'd better hop over and get a fix. Her photography and lifeSTYLE is beyond stunning and her blog is already a favourite with those who know their super skinnies from their wide-legged culottes.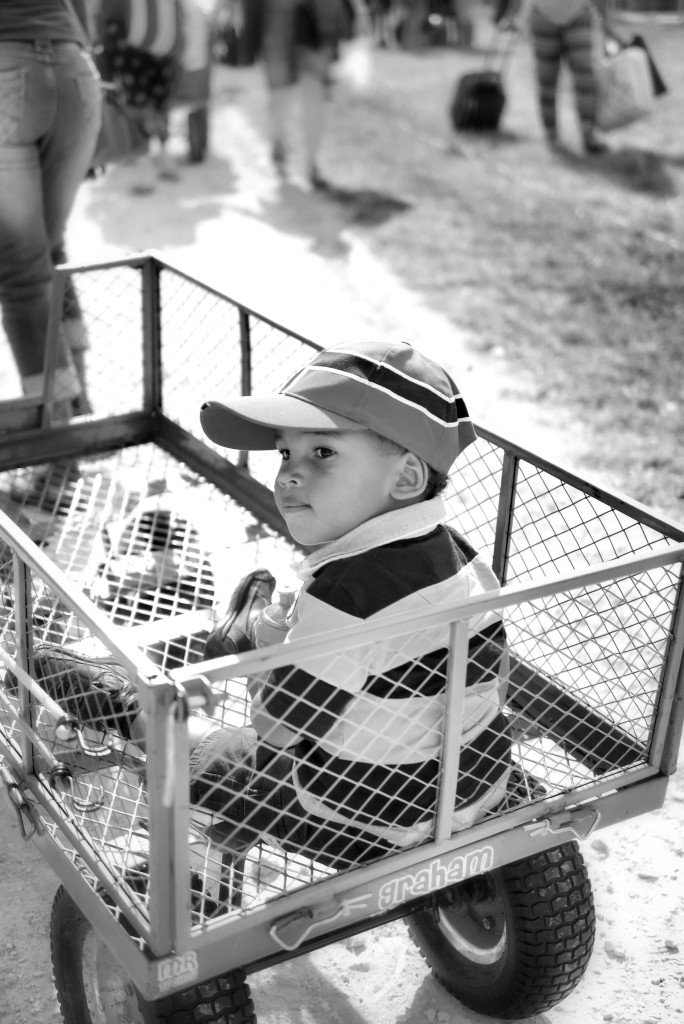 Anyway, back to last Thursday's excursion. Knomo – the elegant technology bag peeps – got wind of my plan and immediately sent over a stunning Montague backpack in electric blue so that my (now numerous) lens wouldn't fall in the mud nor would I break my back. So, I packed all a city girl could ever need for day at the music/art/foodie festival (now in its 4th year) and stepped onto that train for some country air and misplaced boho beauties.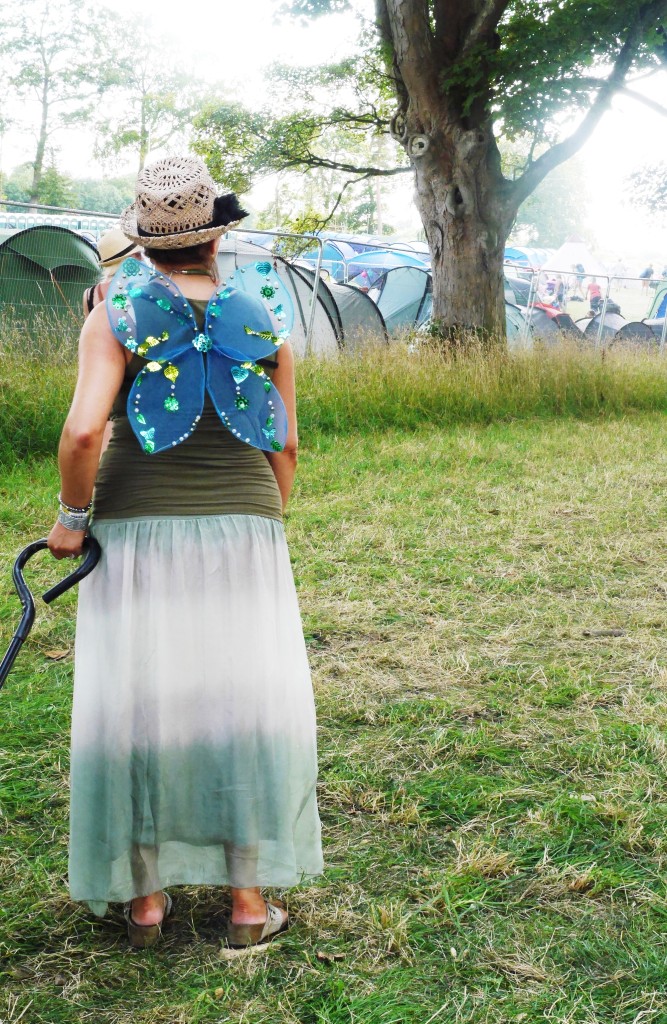 Time was always going to be against us but somehow it literally ran away with us. The sun was hot and with a tick-list of shots we needed to get as well as festival-ers to meet, there was only time for a bottle of water and a hot dog – instead of the al fresco dinner and relaxing massage we had planned.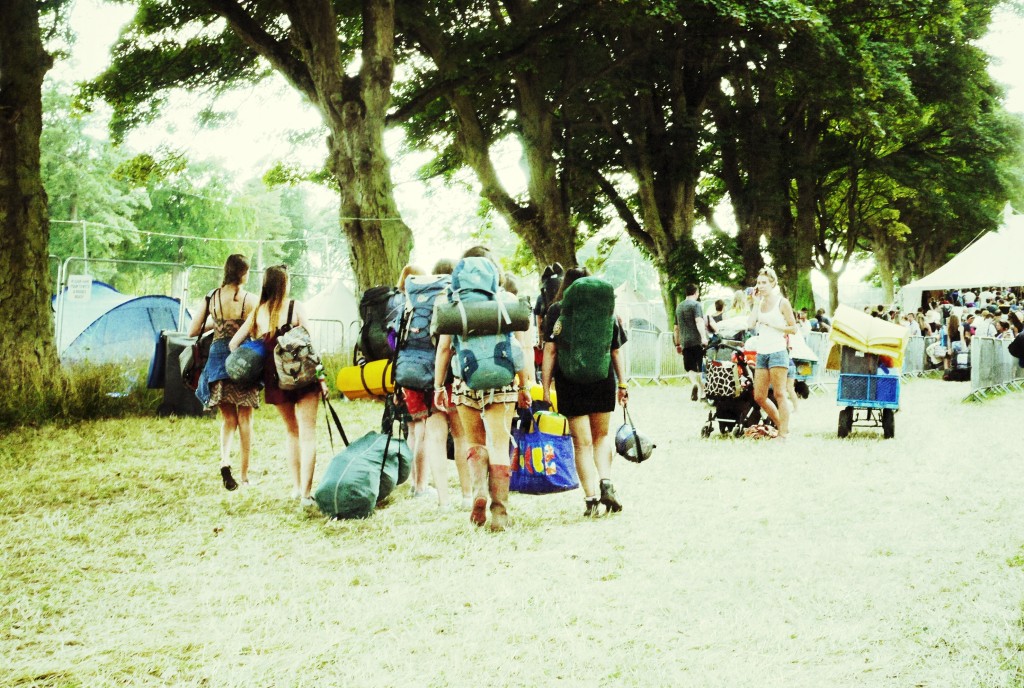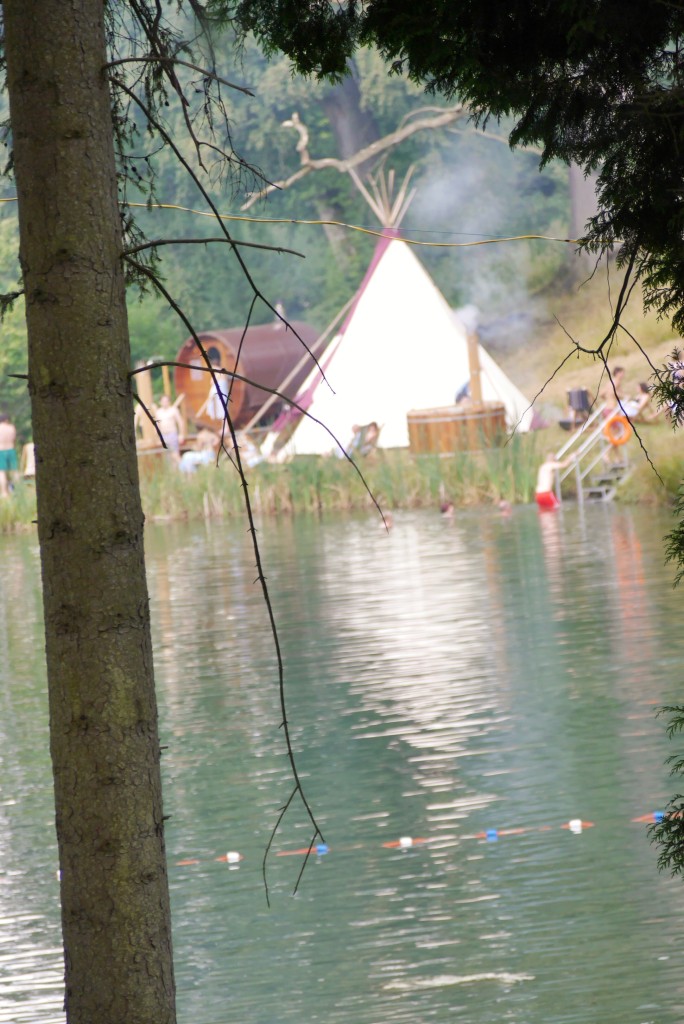 There was time for a little gold-leaf face painting though with Maddy and her team at It's In Your Dreams. Julia's fluttery feather lashes were quite something and I rather adored having one semi-precious cheekbone.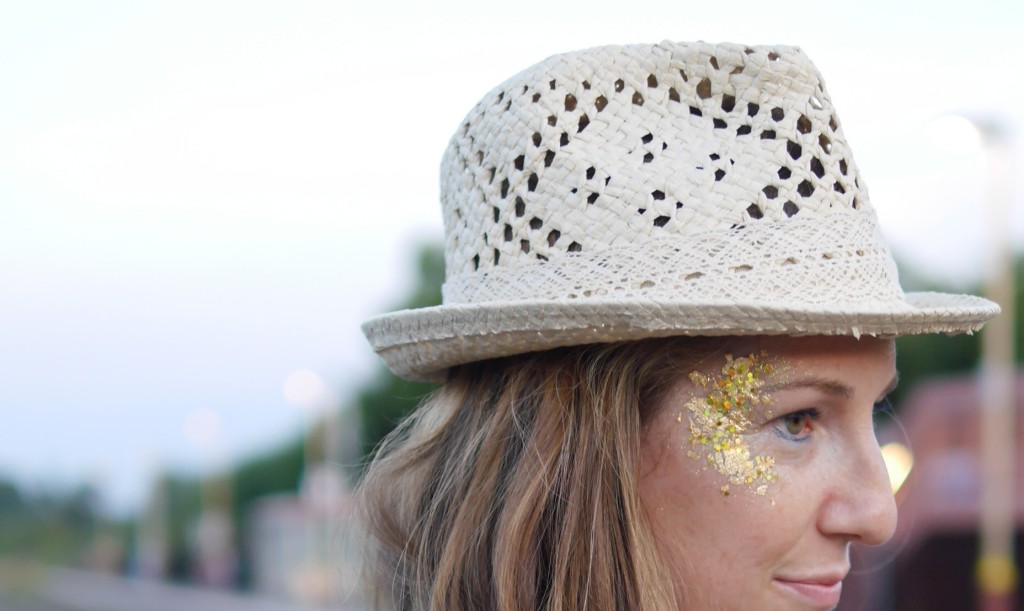 When the time came, I started to work down the list of local taxi numbers I had, ever so efficiently, printed off. Phone reception was as patchy as you might imagine and, even when I did manage to establish a ringing tone, the taxi HQs weren't picking up. I tried not to panic. One of the officials roaming around this scenic setting was bound to be able to radio one of the front gates and organise a taxi for us.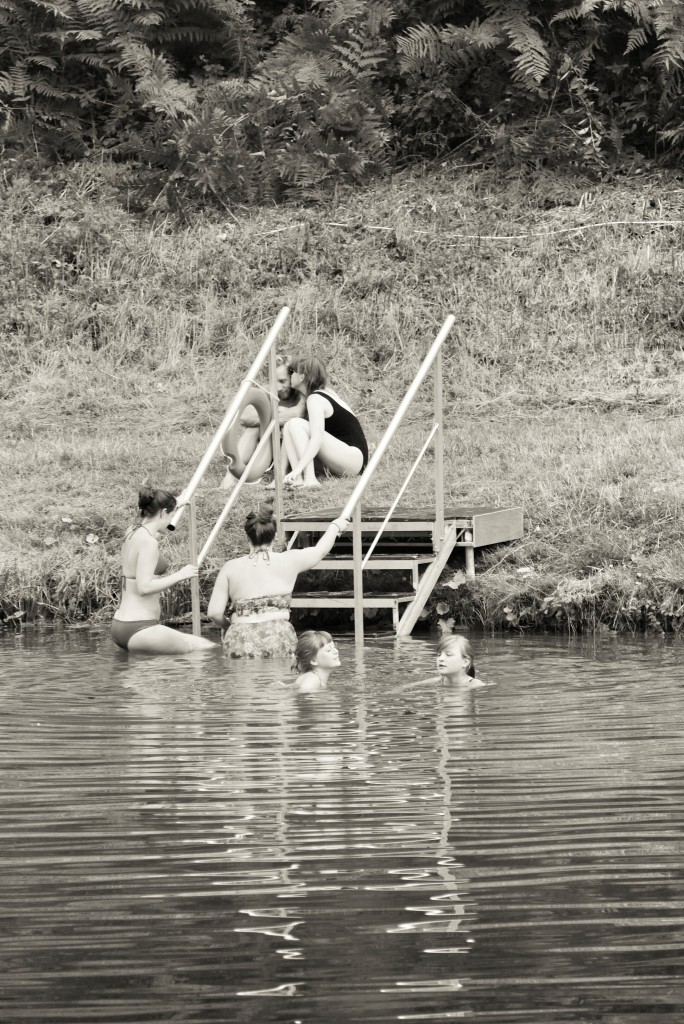 How wrong I was. None of them even seemed to know WHERE the gates were. The organisers' map was a little misleading plus impossible to read in font size 6. So, once we had questioned half a dozen dressed in neon vests, Julia braced herself to warn me that we might just be sleeping the night, sans tent under the stars…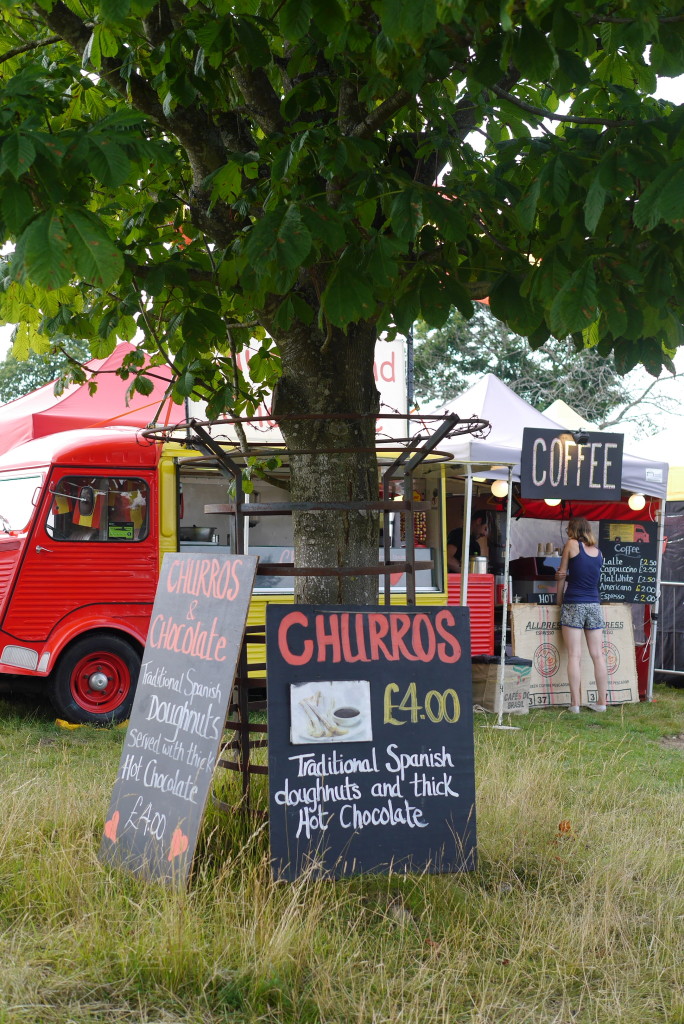 I strongly disagreed. While I realised we couldn't make the train station on foot (once we'd broken out) in less than 90 minutes, I was determined not to give up and broke into a full on strut away from the main stage.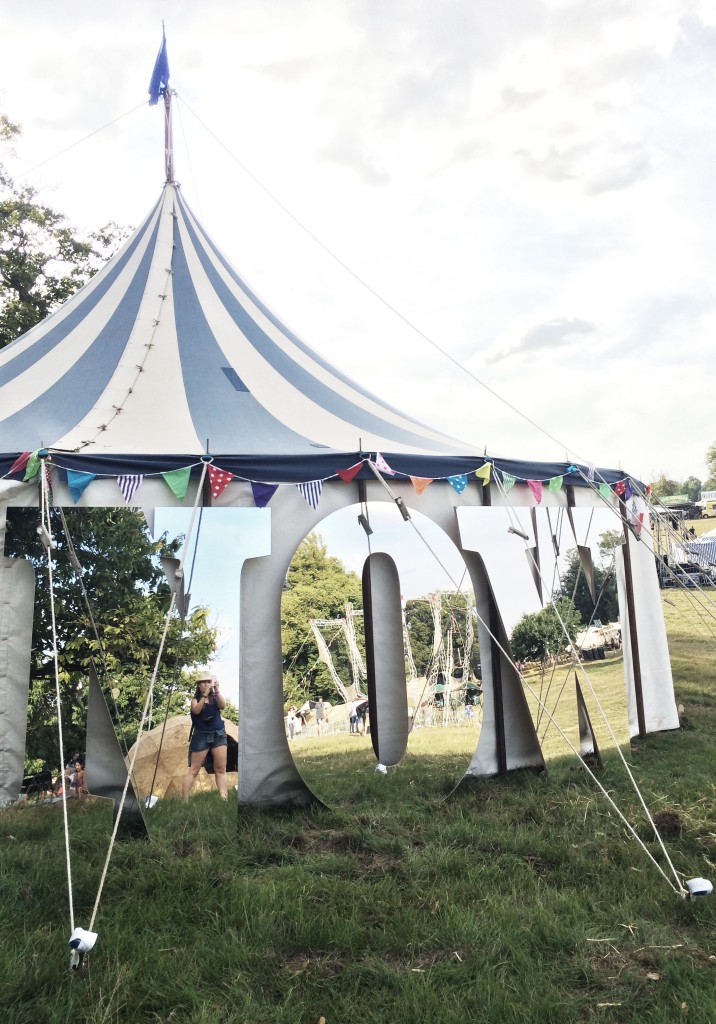 A break in the fence and an old banger on the road prompted me to leap in front of it with my biggest begging face.
'Hello! Are you heading out of Wilderness? Do you know which direction is the exit? Oh and PLEASE could we jump in???!!!
Our predicament obviously amused the driver (who would ever leave a festival so soon after it had kicked off?) and with a quick glance at the baby seat (therefore NOT a complete nutcase…), we hopped in. Another lost festival footman asked if he too could hitch a lift.
From the back he asked the driver: Are you the Meat Ball Man? To which our driver retorted: Yup. You're the tail man, aren't you?
Now we had seen/heard it all. As it turns out, our driver was Jez Felwick of The Bowler  – the man responsible for providing this country with award-winning gourmet meat balls sold from his van at various hip events as well as any number of meat ball recipes from his new cookbook.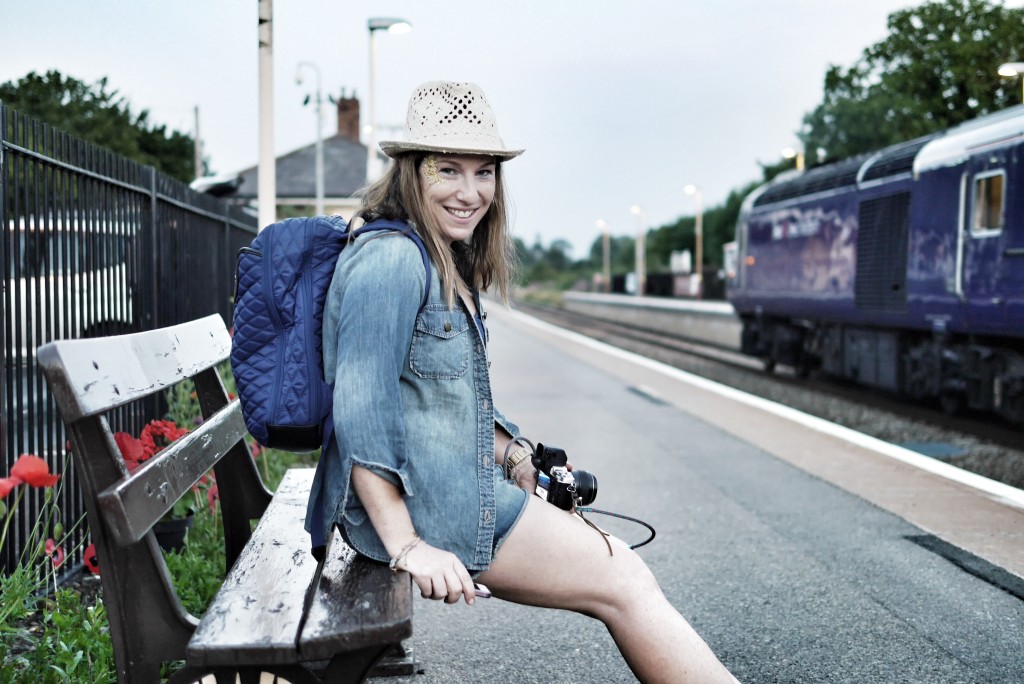 The tail man I never understood but we made our train and laid our pretty (exhausted) heads on real pillows rather than bails of hay.
The 4-day Wilderness Festival was 7-10th August this year.
The photos of me are shot by the talented @stylonylon.
For more info on Knomo's Montague backpack (and Knomad) click here.