Sea Containers House is an odd looking building, whichever angle you look at it.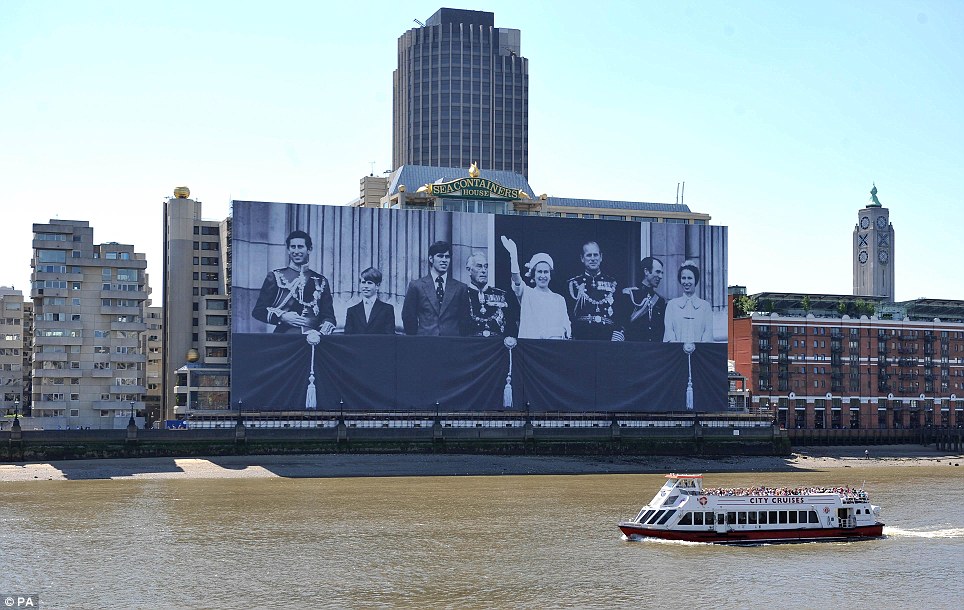 It last hit the headlines in 2012 when my VERY clever publicity friend, Miki of Golden Goose publicity, draped a MASSIVE photo of the Royal Family down one side to celebrate the Diamond Jubilee.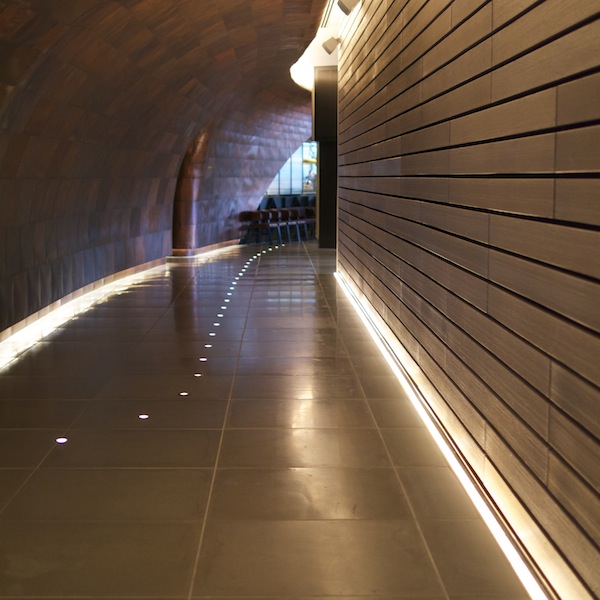 And now – as of Tuesday night – the building is back in the limelight. This time the doors have opened to the first UK Mondrian, yet another landmark for the Morgans Hotel Group.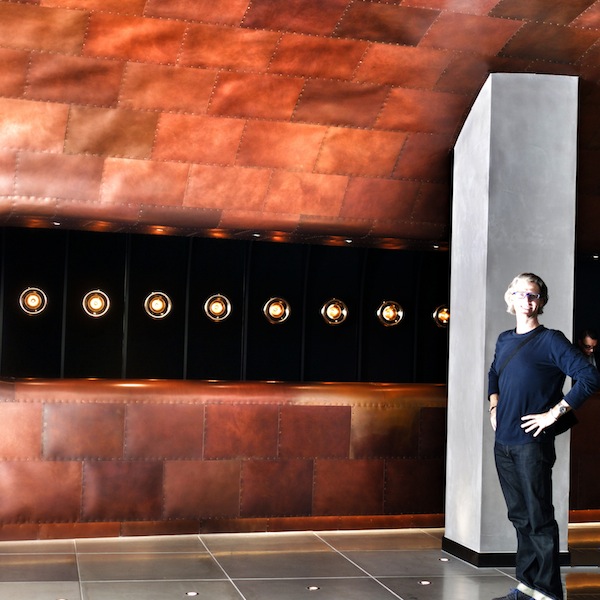 I persuaded (ex colleague/now friend) Lord Ryan to join me there for a midday snack and a long overdue catch up. And, as we entered the hotel from Upper Ground, there is no mistaking Tom Dixon's design trademarks.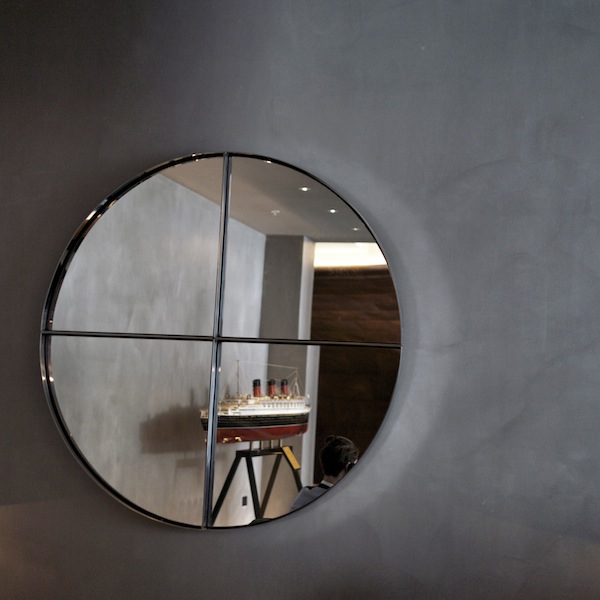 The enormous bright blue anchor chain sculpture, the five-metre long model of a transatlantic liner and the burnished beaten copper hull (apparently previously part of the Cutty Sark) check-in desk are iconic if not wholly aesthetic. Dixon was keen to make the building feel like 'a transatlantic liner that's just docked' and I'd say the mirrored portholes and curved walls definitely create that effect.
We sat in the hotel's Den (facing the river) and ordered cod cheeks and baba ghanoush with baked flatbread.
Whatever you make of Sea Containers House, it is certainly iconic. Interestingly it was initially intended to be a luxury hotel when built in the 70s and I suppose it is only fitting that Dixon has transformed it back to its original purpose.
I didn't have time to visit the rooftop bar, the spa nor any of the 359 bedrooms. So I'll just have to return…
Mondrian hotel, 20 Upper Ground,SE1.