When was the last time you read to the end of an article posted online?
Seriously, don't lie.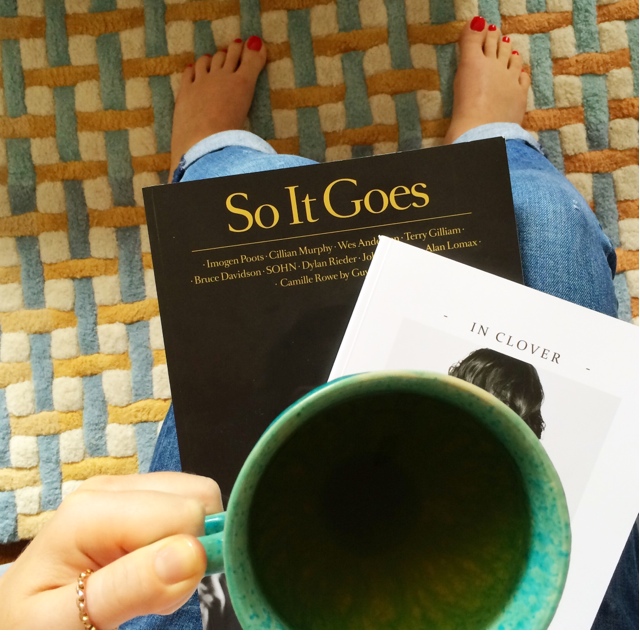 Because I know that you (almost) never get to the end. None of us do. We either bounce off the page immediately or we get diverted at the half-way mark. And this is EXACTLY the reason I buy magazines made out of real paper.
And those are the articles I really do read to the end. Plus, I look at the photography, properly concentrating – not reaching for the comment button, tweeting it nor flicking the link over to a friend.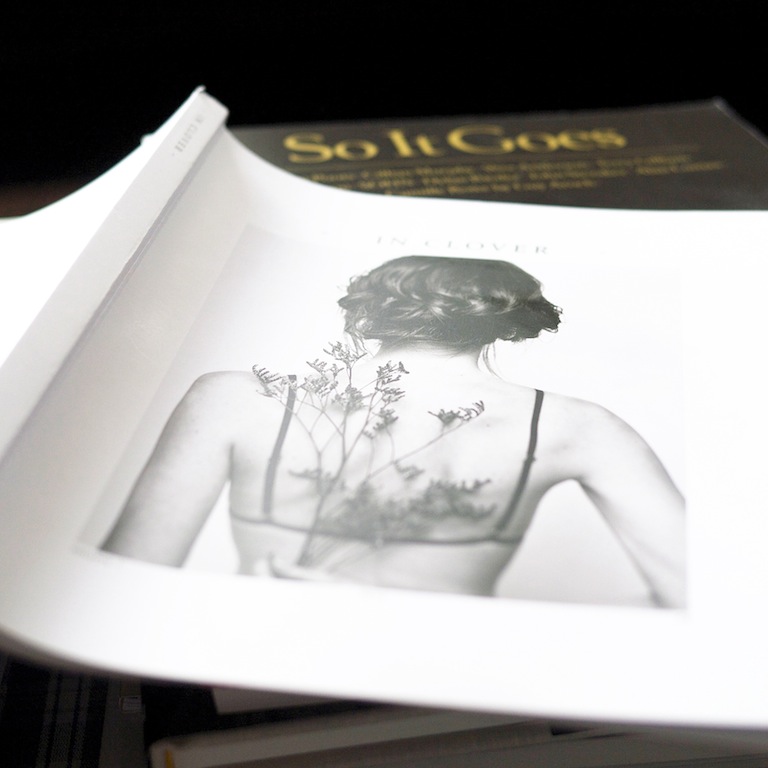 Come to think about it, other than reading a book, it's probably the only time I don't multi-task.
I was explaining this stack of glossy love to a friend last week. And she asked which mags were my favourites?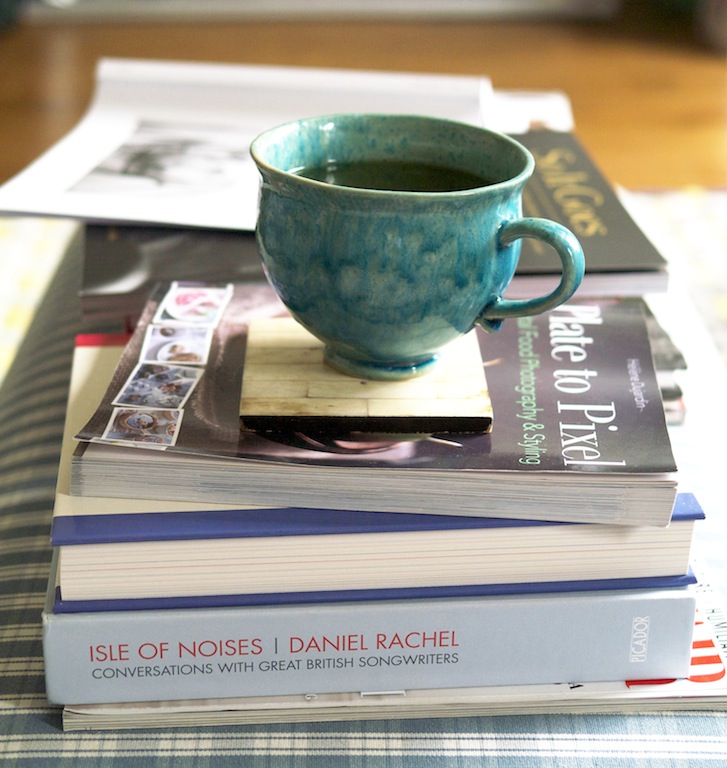 I first came across So It Goes on Instagram – on Lucy William's feed . Edited by her boyfriend, the photographer James Wright, this biannual magazine is divided into chapters: 'The Actors', 'The Directors' 'The Musicians', 'The Artists', 'The Collection', 'The Places' and 'The Writers' and is a beyond stunning read of culture, politics and art.
In Clover is my new favourite though.  It's quarterly and damn beautiful. In a bid to get us (at least temporarily) offline, the editorial focuses on food, travel, art and culture. Edited by Byrony Hipkin (perfectly hip name), this is a magazine you'll never find online. It's charming, calm and brilliant escapism.
Other favourites are Porter, Kinfolk, Milk, Black + White Photography as well as Sunday Telegraph's Stella, Stylist and Evening Standard's ES Magazine.
The proof is in the print.