Every since the Smalls were out of their nappies, and in between our notorious family travels, I've tried really hard to keep working through out the long summer holidays. But as any working mum will tell you endless weeks of juggling are ANYTHING but a holiday. Dashing from one hectic summer camp to another, bridged by lost-in-translation au pairs and thrown into the arms of those trusty, on standby grandparents… it can all be a bit stressful. Plus it can be hard to keep your (slightly guilty) mind on the job in hand.
So this year, before these small people are teenagers who specifically won't want to hang out with me, I'm planning to do that thing that no freelancer ever does. I'm going to decline work. Briefed with the idea of real escapism, my gang and I are already busy planning how we might fill our days – writing journals, exploring our coastline, camping somewhere remote, learning to cook and sail, youtube-taught DIY art projects, a ton of book reading, a cross-generation yoga class, experimenting with photography and (of course) scoop upon scoop of ice-cream.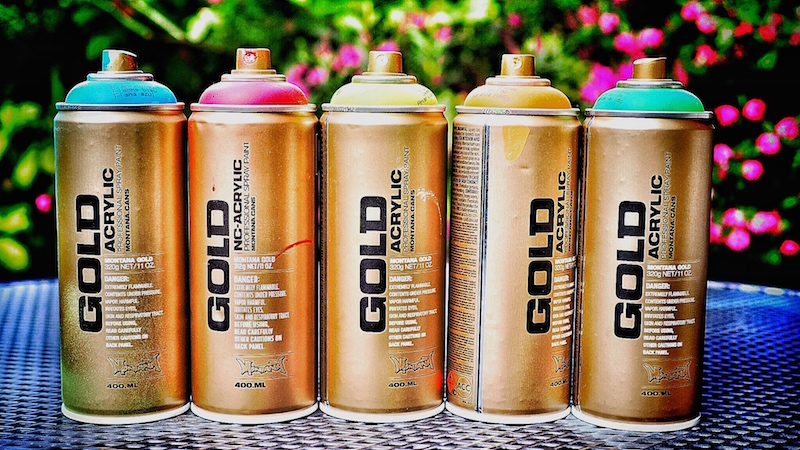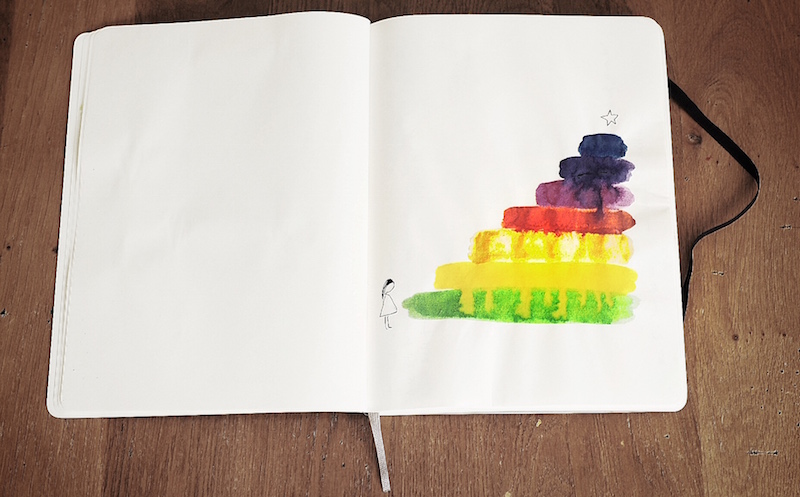 And so my message here is simple: get in touch if you're at a loose end and want to join us in our recreation squad, challenge us with plenty of projects and creative ideas OR just pop over for a big cup of tea but please don't get in touch offering me THAT killer project… because no can do before September.
PS  as you might have worked out, I don't send most of my blog posts to your in-boxes anymore. You see, in-box littering is a REAL crime and so I decided a while ago to refrain from mass mailing and discretely-ish post my updates on the blog.  That way you can control your Life of Yablon intake… but do check in over the summer to see what we're getting up to.