I loved the sound of a diamond photo shoot. Who wouldn't?
'We'll style you – clothes, make-up, hair – and you'll just wear the diamonds and strike a pose,' explained the PR.
So I agreed.
But then as it got closer to the date, I wasn't quite so convinced. Hayley, our stylist, had been asked to guess which clothes might suit us based on a pre-shoot phone call.
And then there's the added fret that I really don't like having my make-up done. That whole dewy skin thing just isn't me.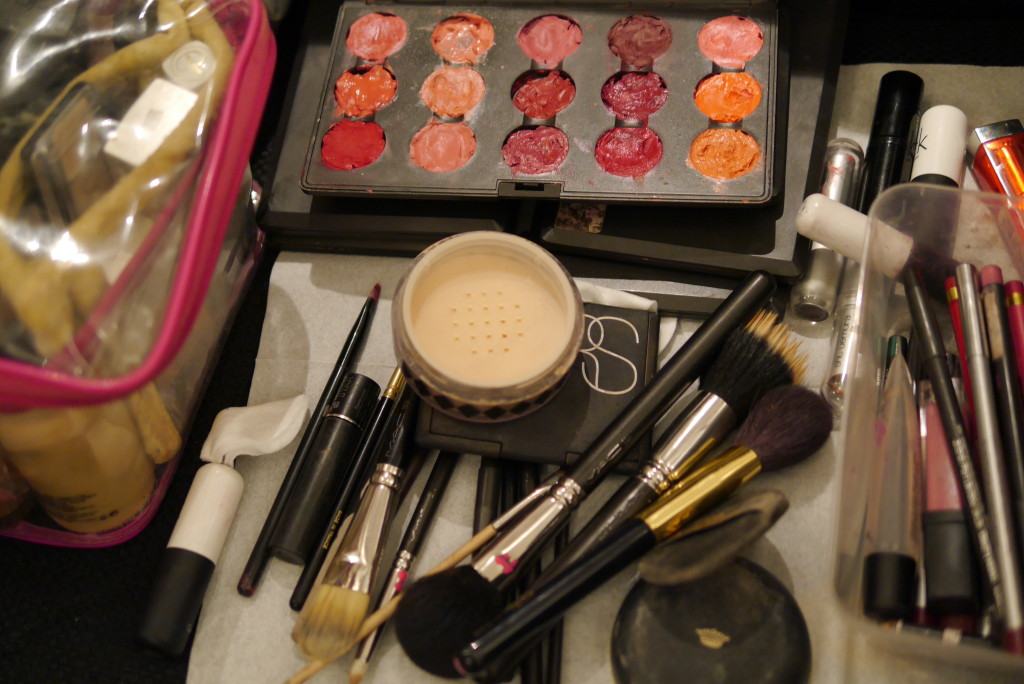 However I had confirmed I'd take part in The Diamond Store's #MillionDollarBlogger shoot and I am (almost always) true to my word. So off I went.
Of course we had such a giggle on the day. Hayley blew me away with her unreal choices of clothes – all from Oxygen boutique – and I discovered a whole new brand which I love, Sea NY!
Lauren styled my post-holiday barnet into a cool boho look and Sara tackled my not-so-happy skin (again post sun plus long flight) with sensitivity and focus!
The jewels (all ethically and responsibly sourced) speak for themselves. Honestly the lowest prices I ever seen diamonds ever sold, The Diamond Store makes rocks all the more accessible and ultimately stackable too!
This is what I wore:
All shots taken by Jennifer West at Venture Studios, Knightsbridge AND – they've given me a shoot worth £350 to give away for one of my readers! All you have to do is follow me on Instagram and leave me a comment under a photo from this shoot… The winner will be contacted via Instagram on Friday 10th October. good luck!
The Diamond Store's site is really easy to navigate. It took me all of 10 seconds to choose my gift (more of which in a later post!) from their 20,000 or so products!