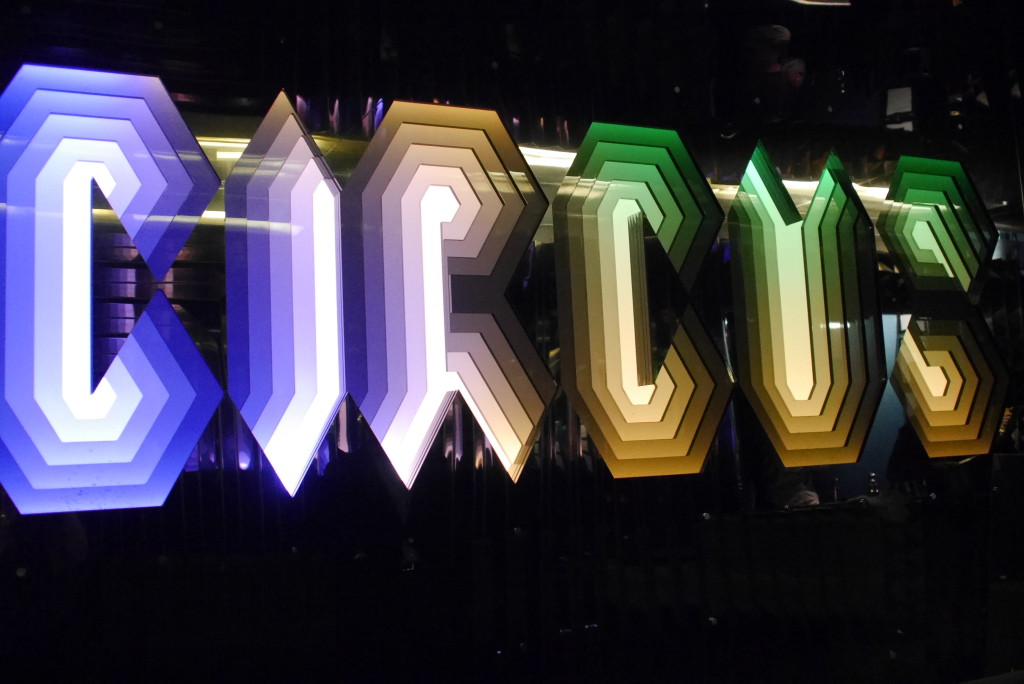 Where do ideas come from?  I mean, what makes you think of certain things at random times?  Either way, the idea for this blog post came to me when I was cleaning the windows (true fact).   I started to think about #mirrorblogging.   What on earth is that?  I hear you cry.  Well (I'm so glad you asked) it's my brand new concept in restaurant blogging.  The idea is to review a night out (but could easily be a sneaky lunch) with a fellow blogger, followed by each of us churning out a post and some visuals.
Some immediate benefits sprung to mind:
1)     less excusing myself as I reach for my camera for the 48th time
2)     the restaurant receives 2 reviews for the same meal
3)     readers of either blog could jump between the two posts, therefore getting a 2-way perspective
4)     a good excuse to hang out with a lovely blogger-friend
Oh and there was one more reason.  On this inaugural jaunt, we could take our Hims too.  Therefore allow/encouraging my Him to moan away to his delight being a blog-widower with someone who actually knew exactly how he felt.
Enter Stylonylon.  Actually a brilliantly talented novelist, photographer, stylist, writer – and perfect dinner guest.
Location-wise, the first #mirrorblogging restaurant needed to be of a certain calibre.  A photography challenge and something a little less ordinary.
Enter Circus which is undoubtedly extraordinary in its proposition and execution.  For those who haven't yet been, this eatery provides short, sharp bursts of unusual entertainment and curiously talented acts while you eat, drink and enjoy some pretty cranked up music – but in a non obtrusive way.  Quite a challenge, you might think.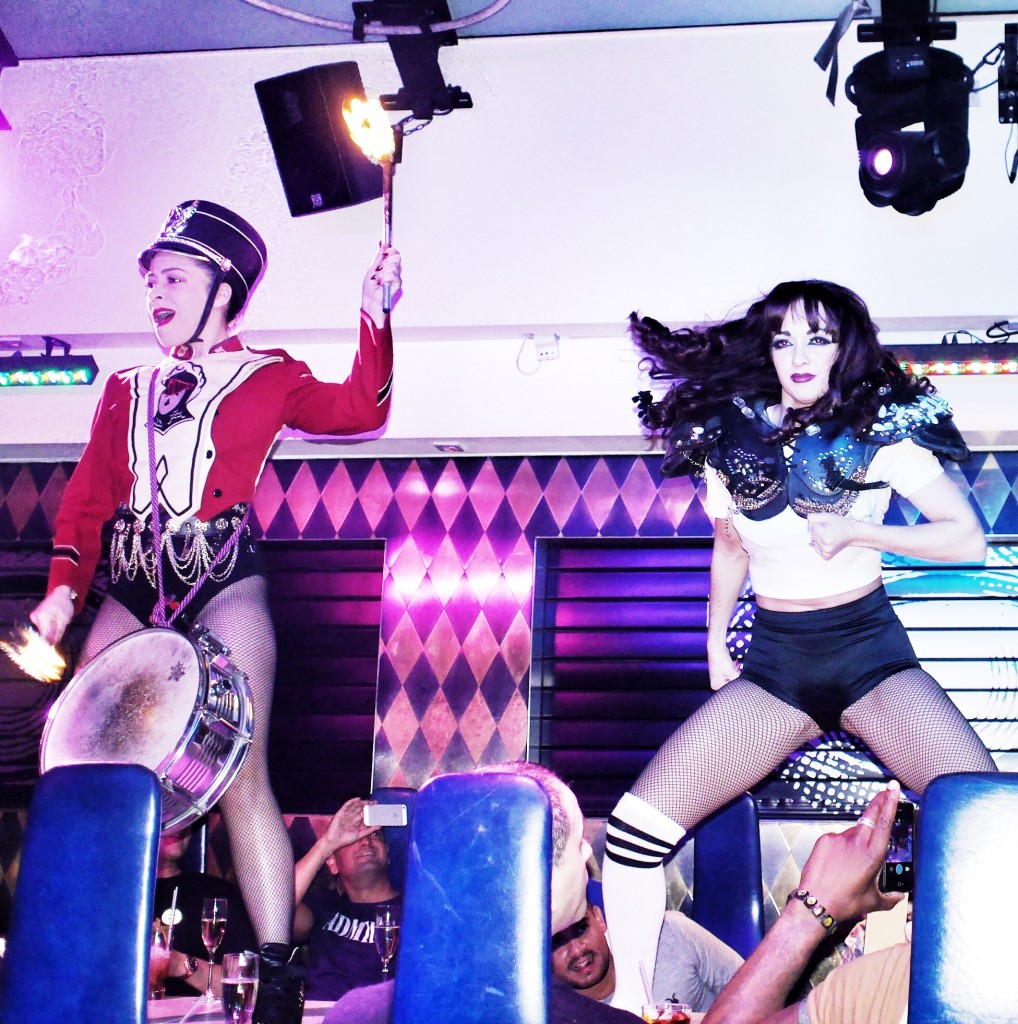 Most of the cabaret artists at Circus develop their acts specifically for the restaurant and, as the evening unfolds, there is a mix of shows so that the appeal-factor is as universal as possible. I'd say we gasped and laughed in equal measure.
The crowd was mostly a corporate one with a smattering of first daters (I reckon) and those looking for something risqué but non-provocative.  I'm rather prudish and nothing made me blush.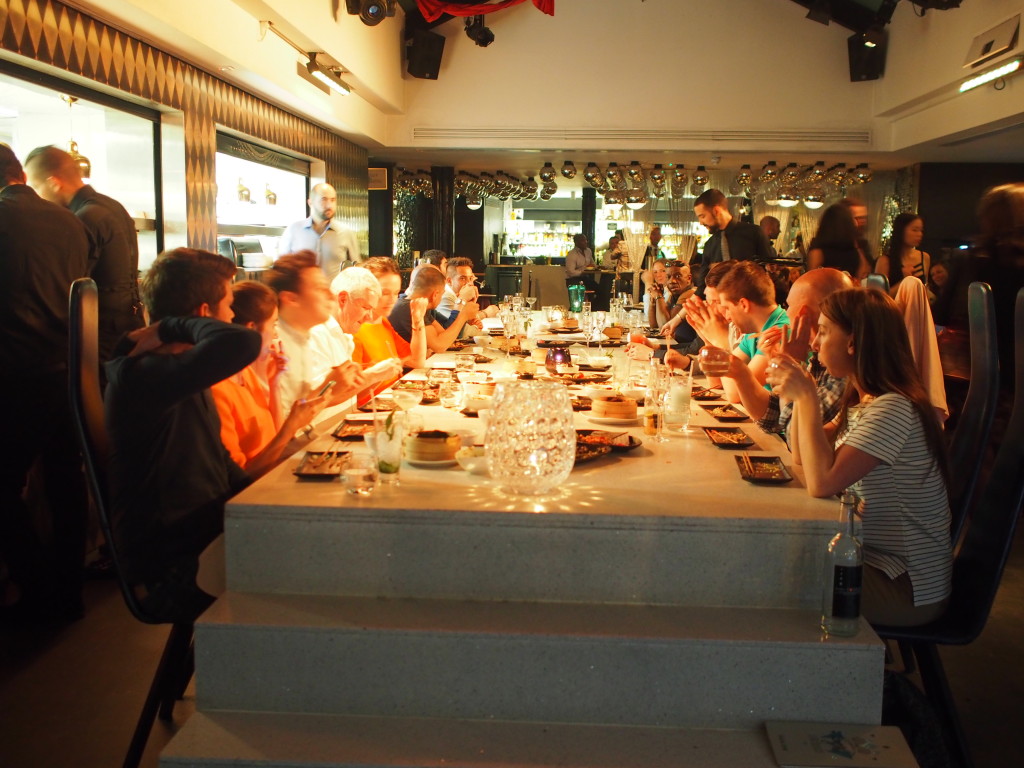 Our Hims hit it off (phew), drank more than their share of red wine and Stylonylon and I had free rein to catch up, snap, gossip and snap a little more.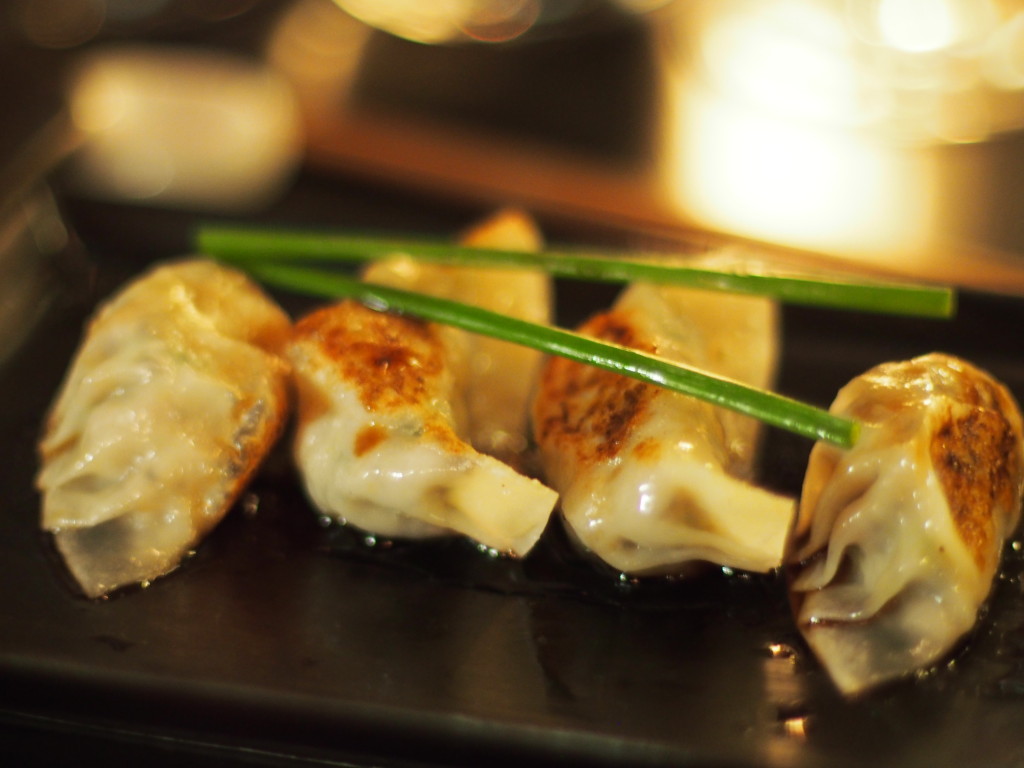 Our pan-Asian dinner was impressive too.   I started with some beef and foie gras gyoza (£8) followed by a plate of yellow tail sashimi (£15) and a side of sweet soy aubergine (£4.50) – which is quite frankly too good to be sidelined as a vegetable side.
Desert was dramatic.  And calorific.  (Look away now if you need to squeeze into a tight dress anytime soon.)  Mini doughnuts, mini white chocolate magnums, apple compote and jasmine ice cream.  I mean… (£7.50).
So a little homework for you all: check out Stylonylon's post, tell me what's your latest crazy idea was and DO get in touch if you're a blogger and fancy a little #mirrorblogging…  just don't try any of these circus acts at home.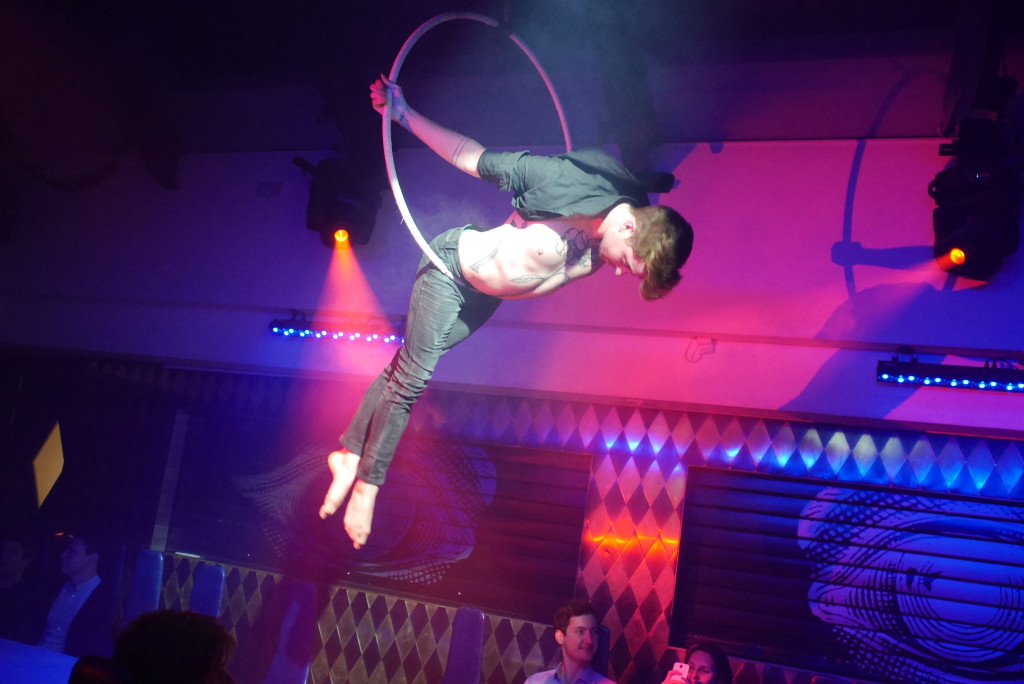 Circus (27-29 Endell St, Covent Garden) operate a strictly over 21s policy and does not accept any hen or stag parties, or any large single sex groups of over 6 guests. For weekend nights it is recommend that guests book 6 weeks in advance.