He and I both woke up with sore heads yesterday.  Self-inflicted cocktails at a celebratory party with some FUN old friends were to blame.  The Smalls lacked any sympathy as they jumped into our bed and Sunday rolled out as if we were fully functioning parents.
By the time homework planners had been signed and uniform laid out for the next day, all we wanted to do was collapse on the sofa.  But, as it happens, it was our 14th wedding anniversary and if you don't celebrate the good times….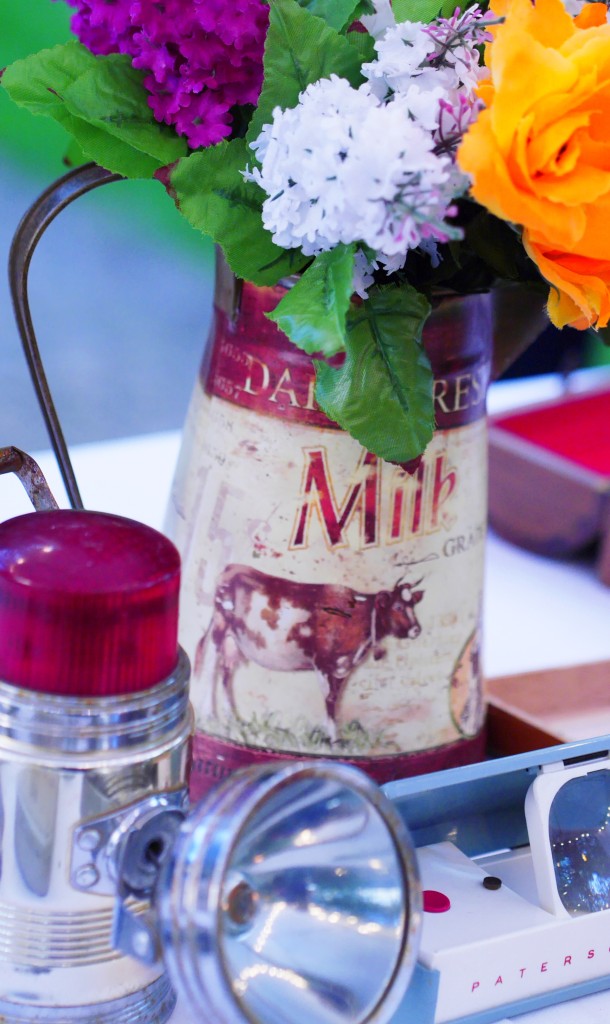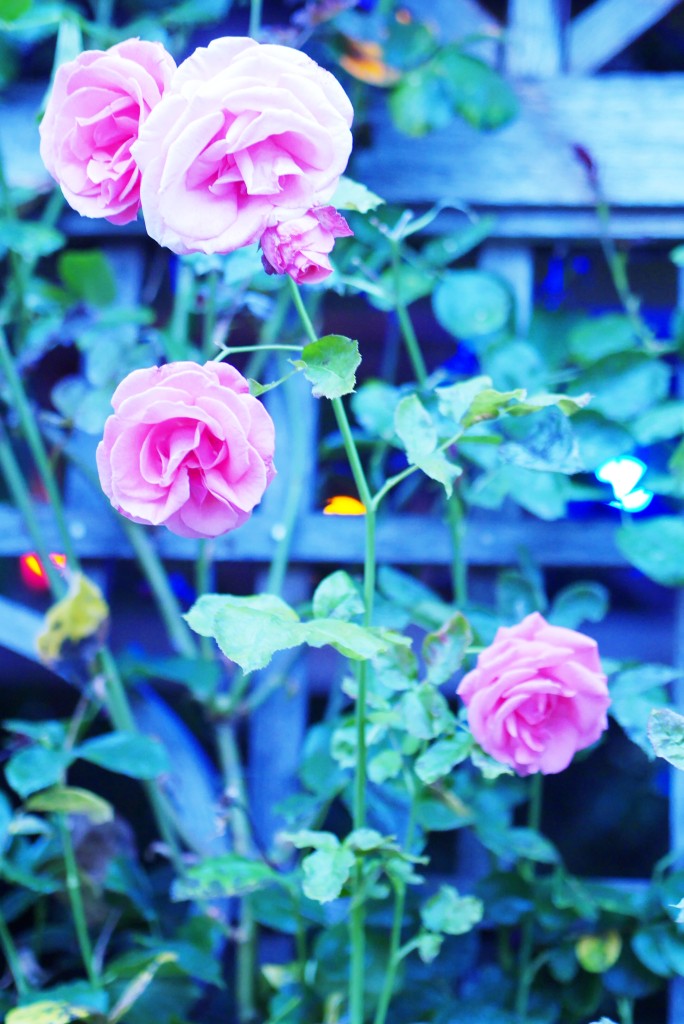 So we headed through the empty Sunday streets to the secret garden in Belgrave Square.  I say secret because if you don't live on what is one of the grandest and largest 19th-century squares in London, the garden is pretty much out-of-bounds.
There, we found The Nomad Cinema had set up their screen and projector and Mosimann's was BBQ-ing burgers for Grosvenor Film Festival.  The 200 tickets sold out almost immediately when the evening was advertised (to locals first) and He was my plus-one for purposes of our love-date.
Mosimann's had made us a delicious chicken salad as well as a generous portion of smoked salmon with a fresh brown roll but… well, it was their burger which stole my heart.  We sat on our picnic rug, drank beer and ate our burgers.  All was well in the world.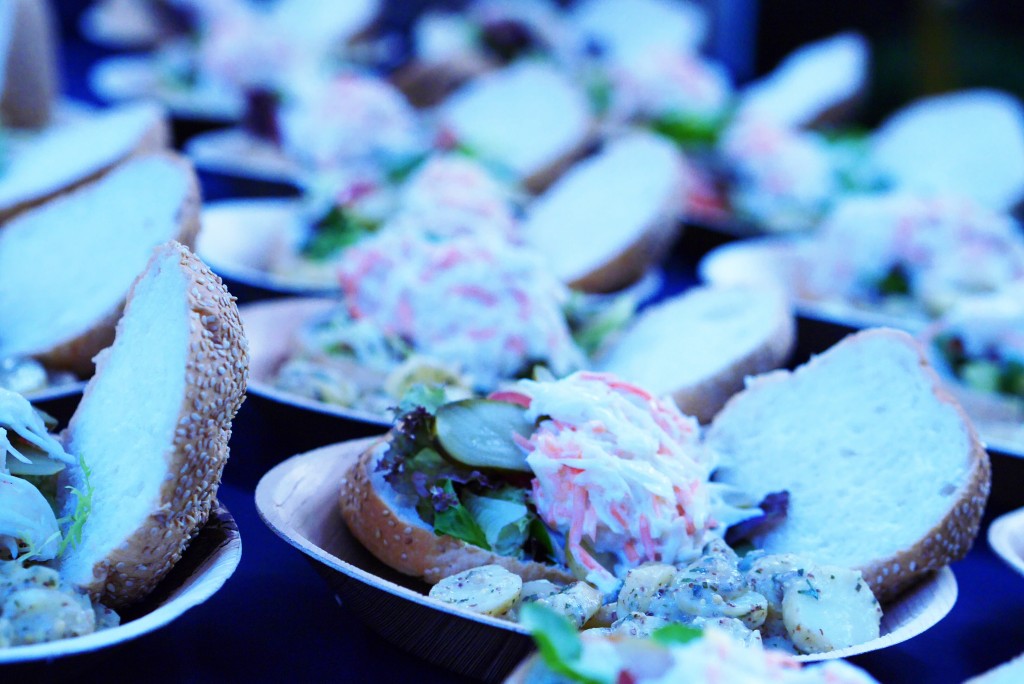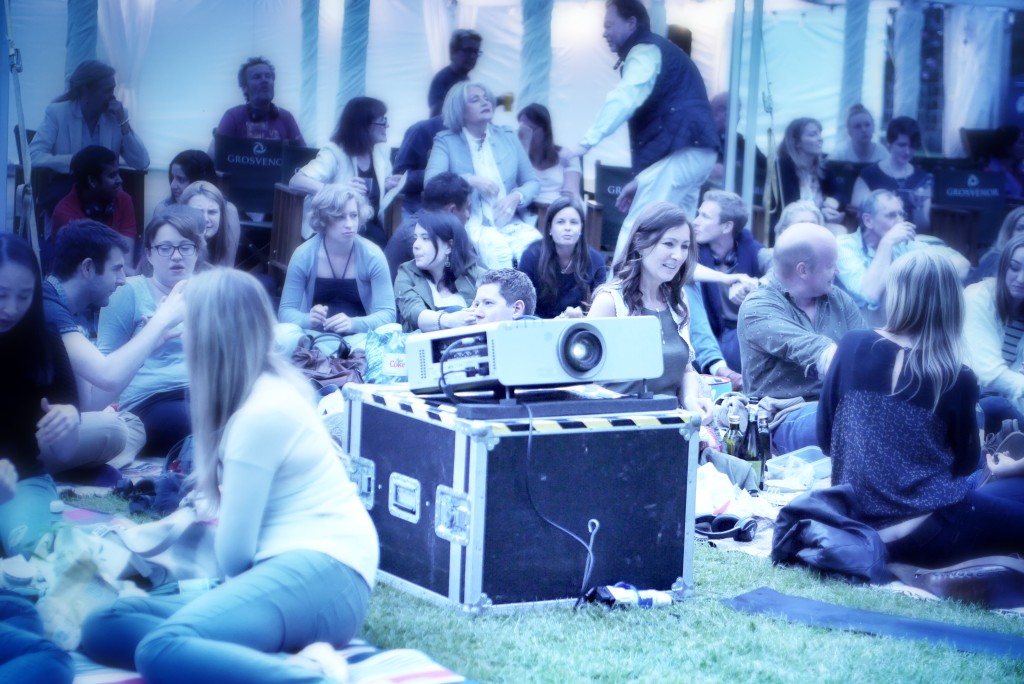 The film, Casablanca, couldn't start rolling until the sun had fully gone down at 9.45pm.  I had thought we might slip out before the end (simply due to lack of weekend sleep) but there was no chance of that once we were in the thick of Rick's Café Americain and fully entwined in the struggle of love, glory and cracking one-liners.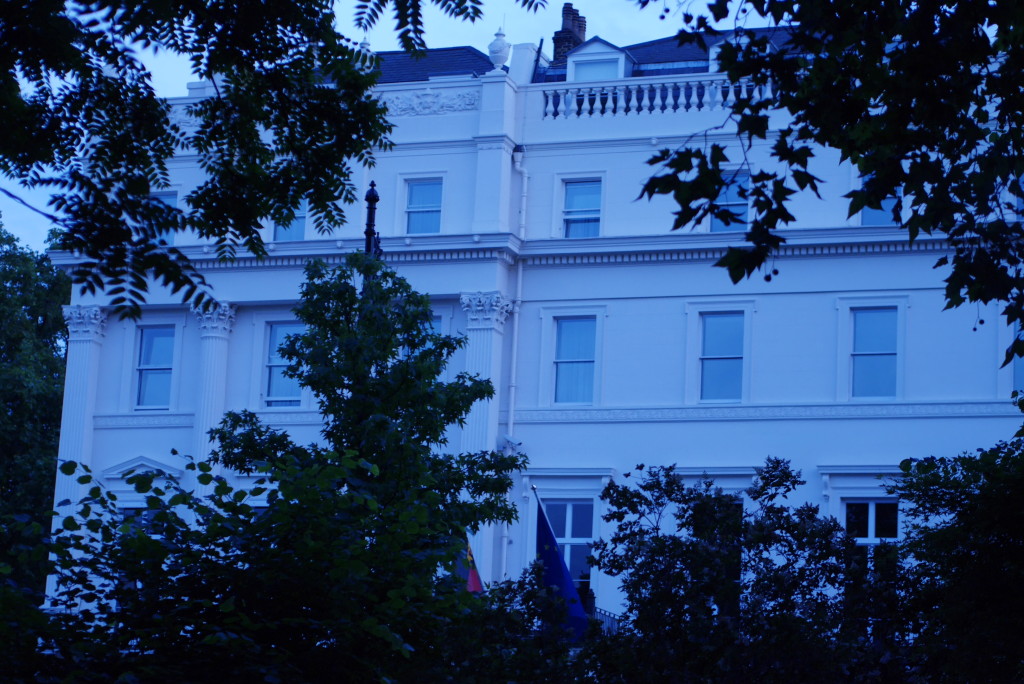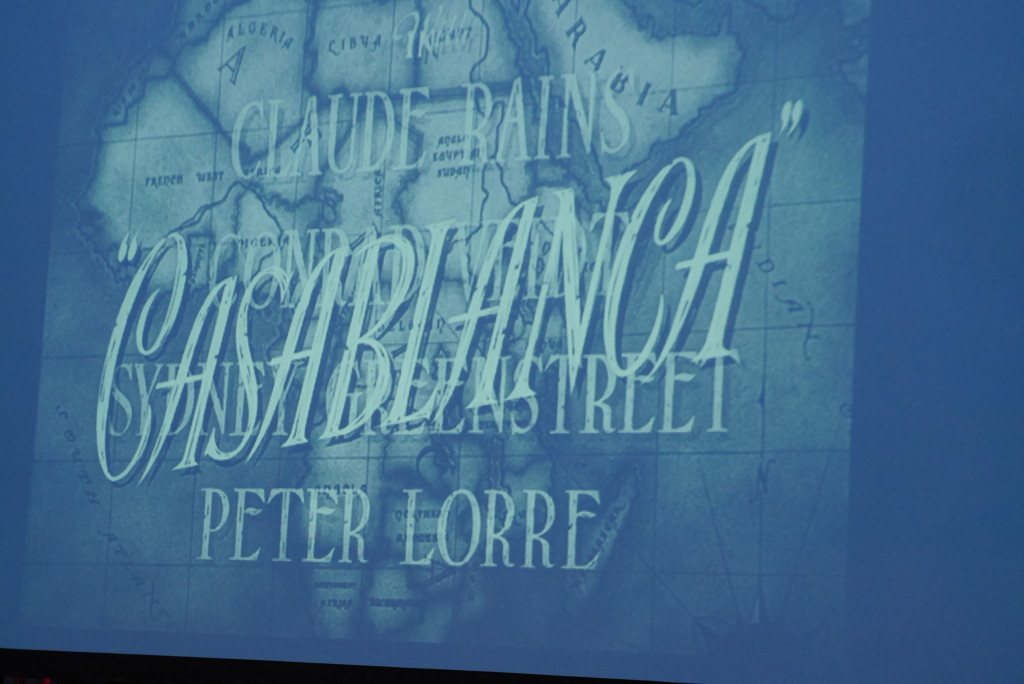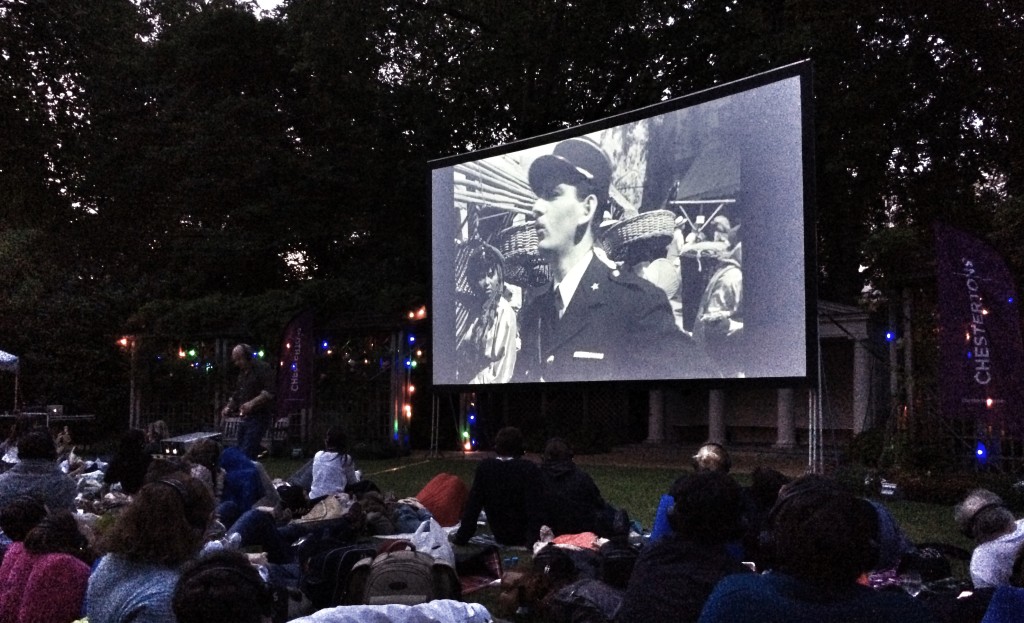 Muttering that they don't make flicks like this anymore… we fell into bed shortly after midnight.  Happy and very much still married.
He & I were guests of Grosvenor Film Festival in association with Chestertons presented by The Nomad Cinema (until 18th July 2014) – for more information about Grosvenor London click here.