I use the playing of DVDs very tactically during the long summer holidays.  A 90-minute film can buy me some precious work/writing time and so needs to be scheduled carefully so that not one minute of the 90 is wasted.  Ready, steady, type… (Percy Jackson is on right now!)
But the screening we were invited to last Saturday at Firmdale's Soho Hotel was that bit more special.  And I should add, perfectly timed following my late night at Eminem and His manic week at work.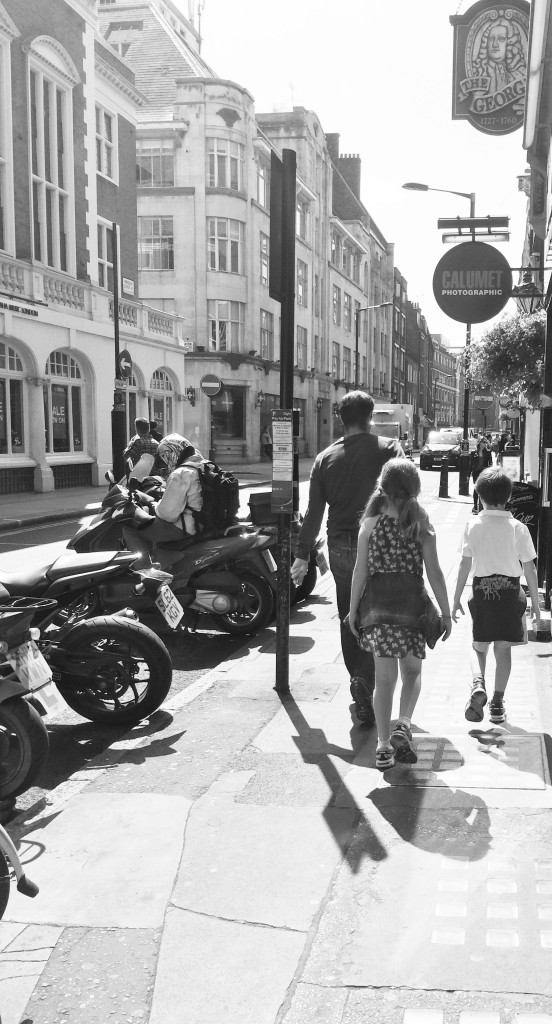 We sneaked into a sleepy Soho with some very excited Smalls.  How to Train Your Dragon2 was firmly on their film wish list before I even mentioned this invitation to them.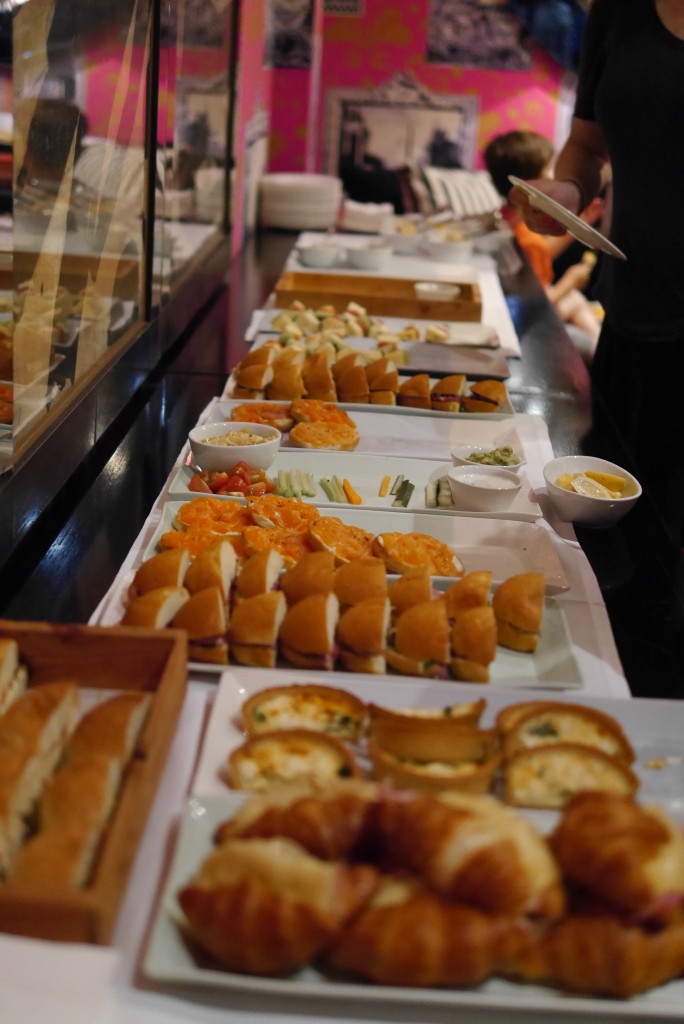 The hotel had prepared a buffet spread for the little monsters (with plenty for big Prosecco drinking monsters too!).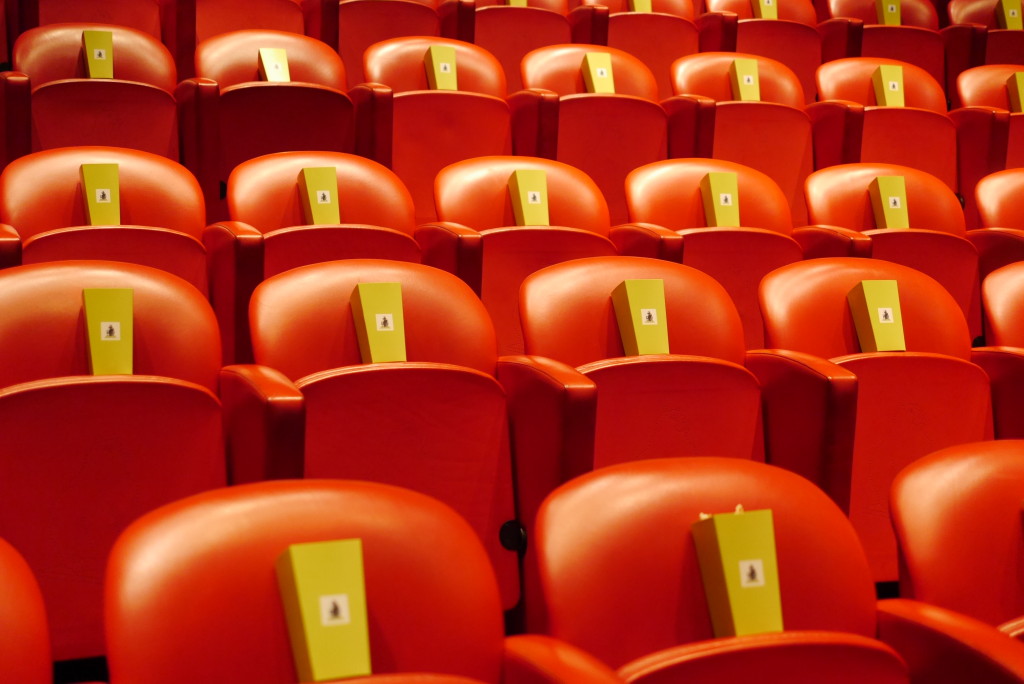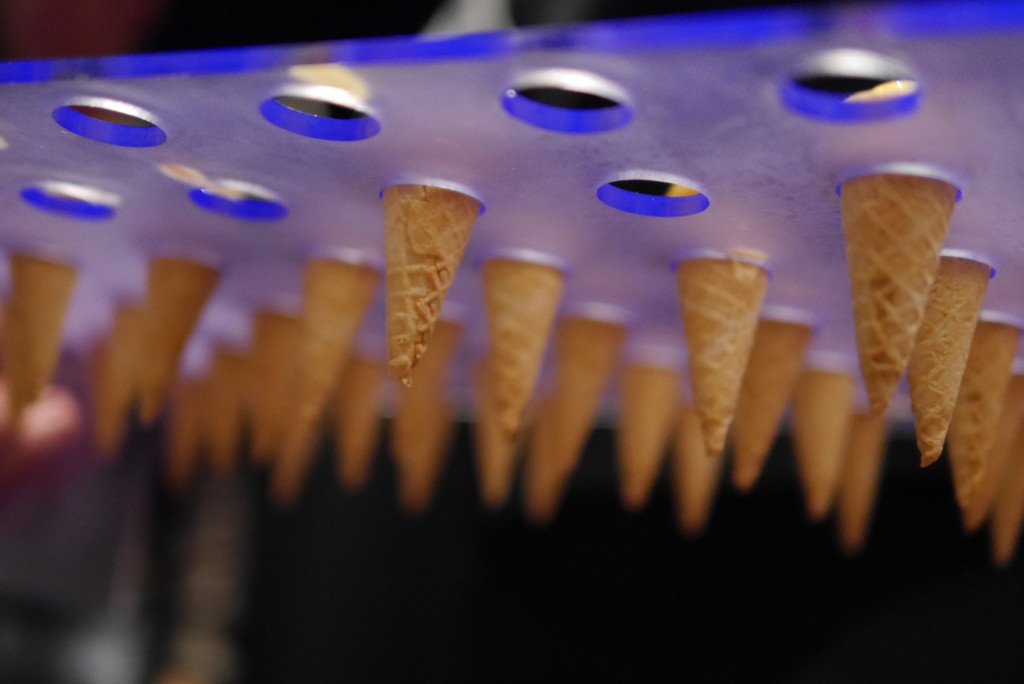 And while they grazed on popcorn, He and I found a quiet corner on the terrace to drink coffee, eat brunch and read the newspapers.  Another precious 90 minutes of my life – thanks to Firmdale Hotels!
Children's Summer Film Club at The Soho Hotel costs £20 per person and includes a picnic buffet lunch for kids and their adults.
The hotel's film club will run every Saturday over the Summer holidays starting Saturday 19th July until Saturday 6th September.
Films include: Despicable Me 2, The Lego Movie 3D, Rio 2, Frozen 3D. How To Train Your Dragon 2 3D, Peter Pan, Muppets Most Wanted, Finding Nemo 3D, The Nut Job, Planes 2: Fire and Rescue