'What's your book about?' She lay on my bed flicking through the pages.
'It's…. um… about…um… dying' I reluctantly replied.
'Why do you always read books about DEATH and dying and illness?' She said, rolling her eyes – which I now know is her thing for this week.
She has a point, I suppose. I do have a weird fascination. It's not the dying as such but the lucidity of an author as he/she is facing his/her destiny. And Paul Kalanithi's memoire on this very subject does not disappoint.
Crucially, Kalanithi writes really well. His style is simple and matter-of-fact, without even a trace of self-pity, as the talented and dedicated (former) neurosurgeon faces incurable cancer devastatingly early in his life.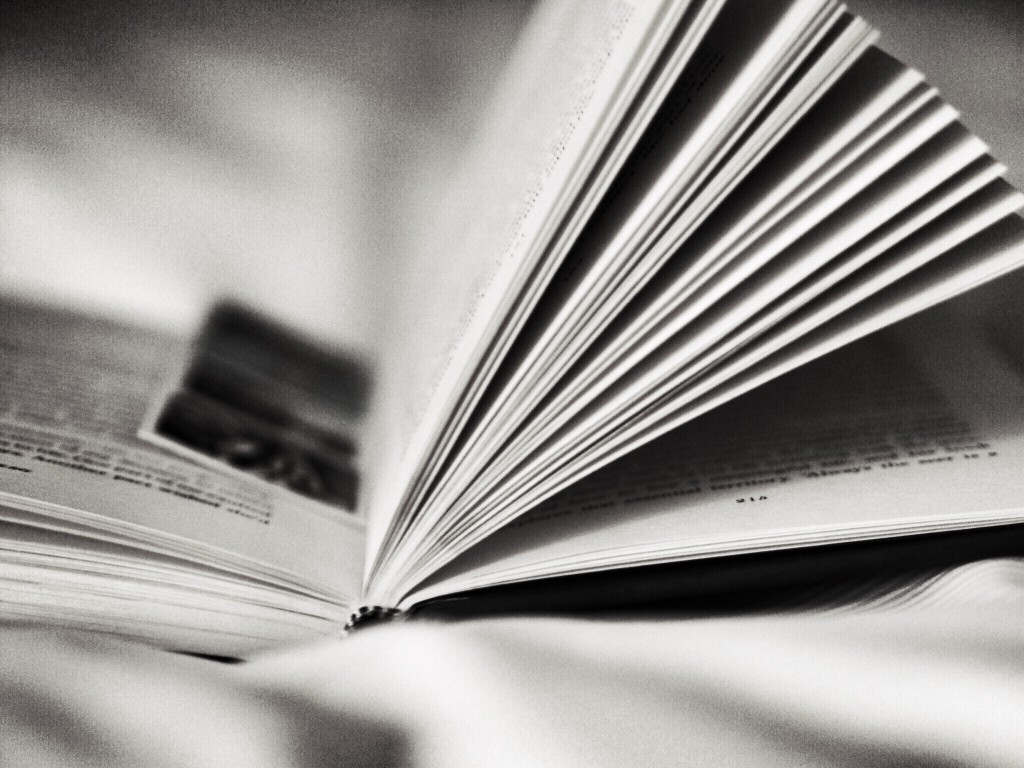 Before you all turn the other way, When Breath Becomes Air is much more about living than it is about dying. This is a remarkable account of his journey into medicine and his life with cancer in his 30s. And so it comes his legacy – a powerful and moving tribute published after his untimely death.
So perhaps I should have told her that I'm ready a story of ambition combined with the importance of living  – as this is what really gripped me.
But do go ahead and call me morbid. You can even roll your eyes. But don't shun away from this outstanding book. In short, a profound reflection on the meaning life.
When Breath Becomes Air by Paul Kalanithi