In case someone hasn't actually told you, each year we are allocated three wishes.  No more than that.  So don't go wishing for more.  Oh and a quick word of warning… wishing your mother-in-law wasn't coming to stay next weekend is totally futile as it's bound to happen at some point.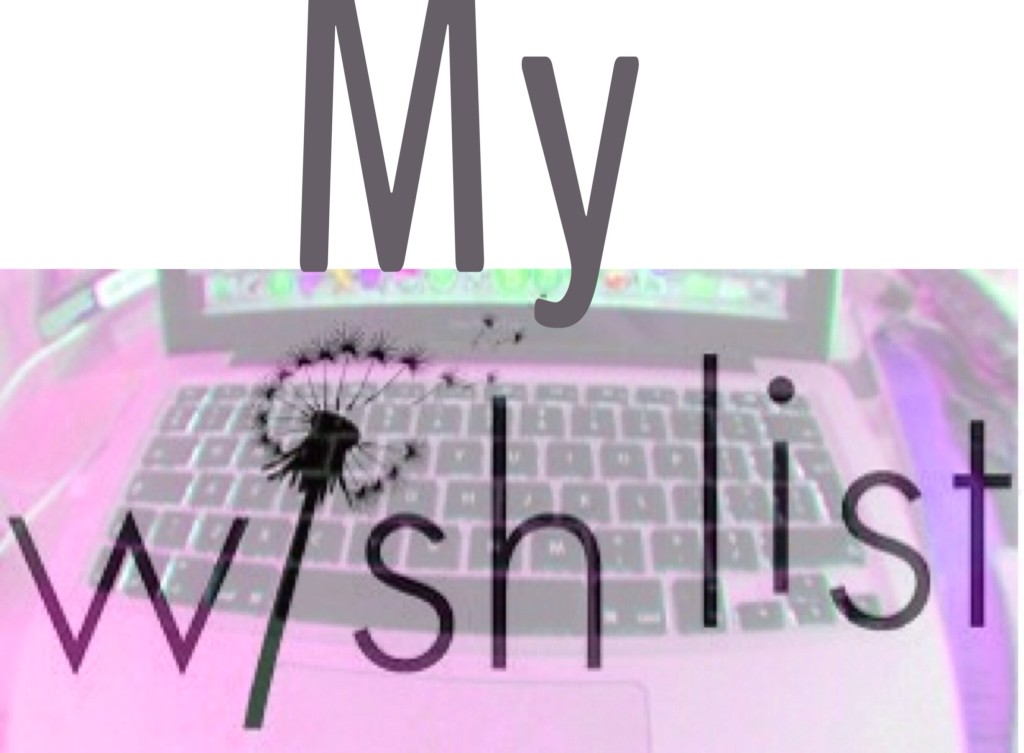 2013 has been a fun old year for me so, on this occasion, I didn't use any of my three wishes on myself.  No, I decided to allocate them non-selfishly.  I decided to use TWO of my wishes on new life.  Well, almost.  Two of my nearest and dearest are delightfully up-the-duff. So I continue to wish them well until they are well and truly holding screamers.
My third wish was directed at a particularly adorable BRCA gene carrier.  It was an unusual wish choice as she arrived on my doorstep a stranger. Wishing and willing her to take the brave plunge and follow in my operation footsteps as – despite being   young (and with an even younger family) – she didn't have the luxury (as I had) of supportive parents to urge her on.  They had been cruelly slayed by the big C.  Anyway, my wish came true just a few days ago as she now joins the list of BRCA troopers.  I cried with relief… for her.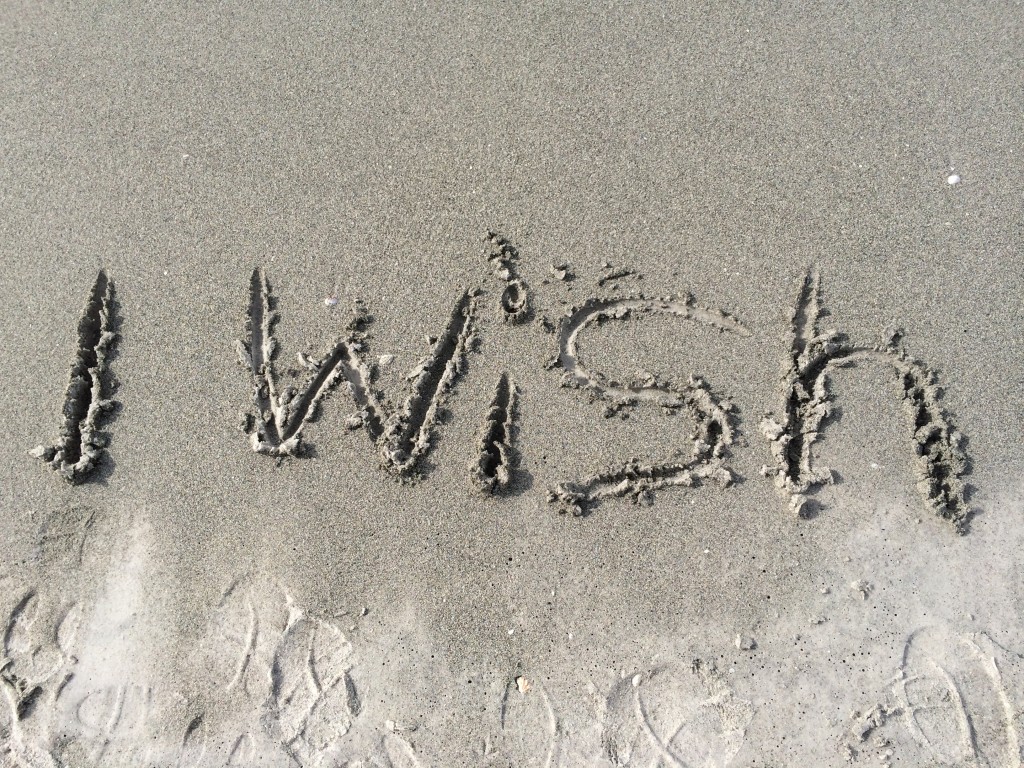 Next year, of course,  I'll wish again.  Three times.  And I'm already whittling down some ideas.
What will you wish for?
You see, I reckon that by wishing you are adding a new dimension to your life.  Without the belief that our dreams and desires just might come true, we are simply coexisting as faceless puppets.  Which I think is a little dull.
Oh and, by the way, it's fine to wish for yourself …but maybe don't use up ALL three on material goods.
Either way, wish away as you fancy.  Of course it doesn't always work because life isn't quite that controllable.  But it does help to believe.
All that remains now is for me to wish YOU– my lovely readers – a happy, healthy and fabulous 2014.
From your ever wishful blogger.
Xxxx