I'm the first to admit when I've over-scheduled the weekend. And so here I am waving my arms in the air, trying to signal 'time-out'. Mini was rehearsing for a ballet show all day Saturday (with two performances on Sunday) and I was only too delighted to crouch in the wings to try and capture the dancing mites as they practiced until their little legs and arms gave up.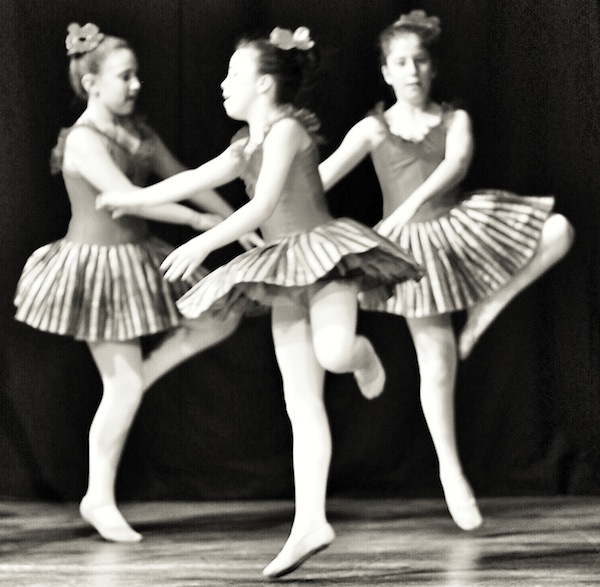 Then I flew home to charge my camera before heading straight out to the V&A's much lauded Alexander McQueen exhibition, Savage Beauty. (Not that I was allowed to photograph the contents – of course – but I needed my camera for our dinner review which followed.)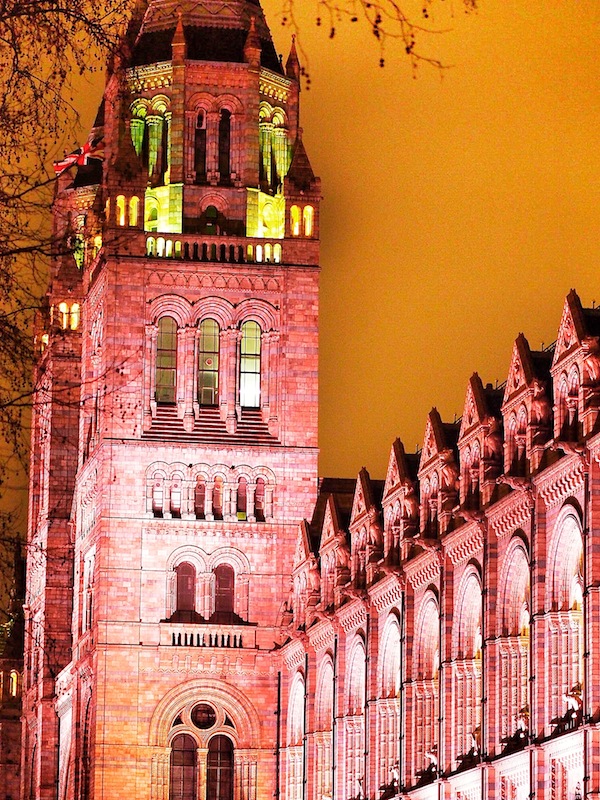 Visiting a museum at night is spooky and intense – in a brilliant way. Across the road, the Natural History Museum (above) looked radiant but, as I entered the world's greatest museum of design and art, I could feel the overwhelming emotion of those paying their respects to this enormously talented visionary.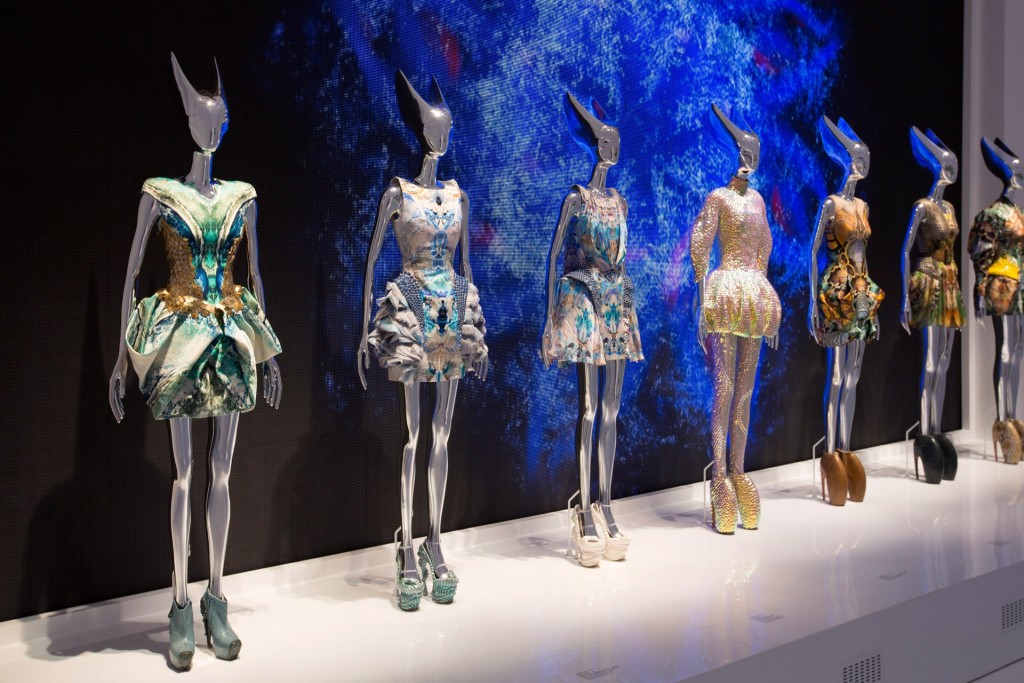 As I am sure you have heard, the retrospective carefully examines the work and inspiration of the late designer. The exquisitely striking tailoring set against the potency of his creativity, it's fascinating, heart-rending and awe-inspiring… book your ticket today!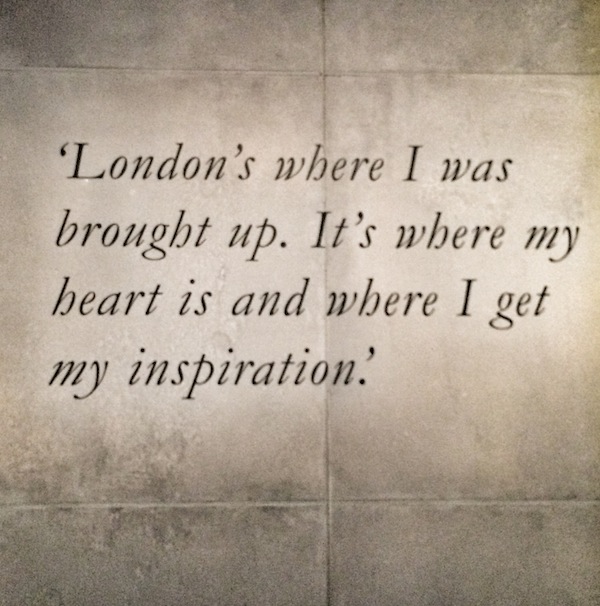 I was with the perfect guest for this exhibition. Not only is she a fashionista, but a neurologist too. Married to my cousin, they have recently relocated to London, from her native Brasil with their divine little Sao Paulo girl – to much family delight.
Our boys (who want me to tell you that they had known each other long before He and I ever dated) had been drinking Chelsea beer while were 'with' Mcqueen. We met them for dinner at the recently opened Joe's Oriental Diner (251 King's Road) where Aussie chef Scott Hallsworth (of Kurobuta fame) is serving his take on Pan Asian cuisine alongside teapot cocktails.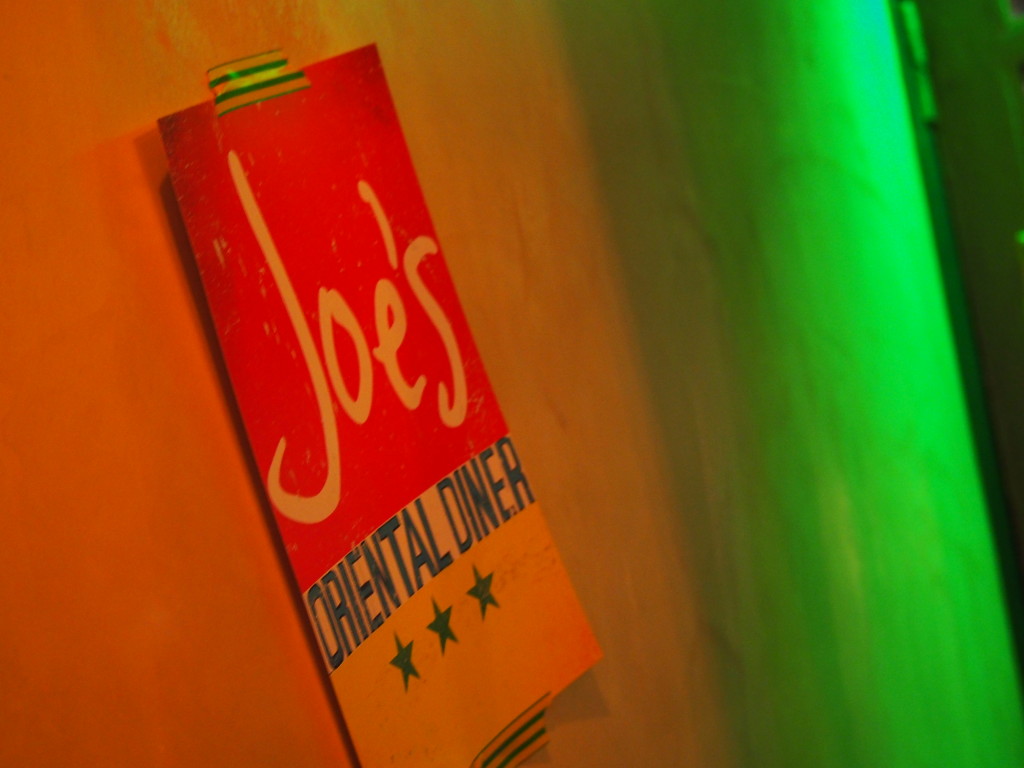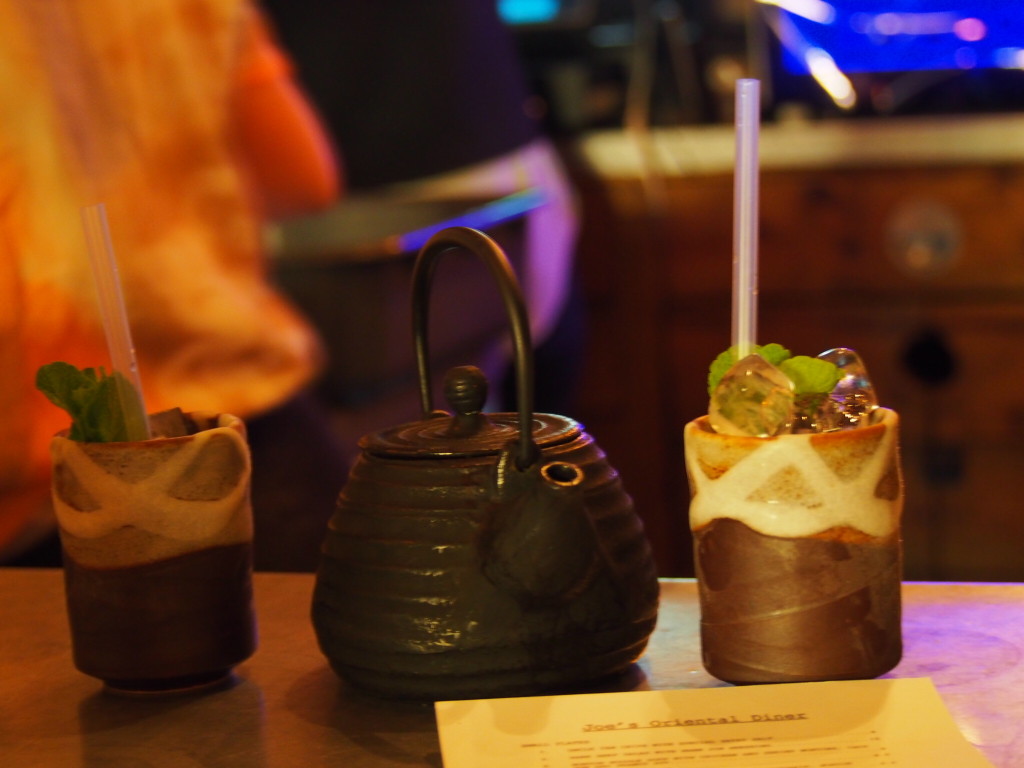 We feasted on the most delicious duck leg red curry with lychees, walnut prawns, mushrooms san choy bao, rare beef salad… and so much more (we totally over ordered!).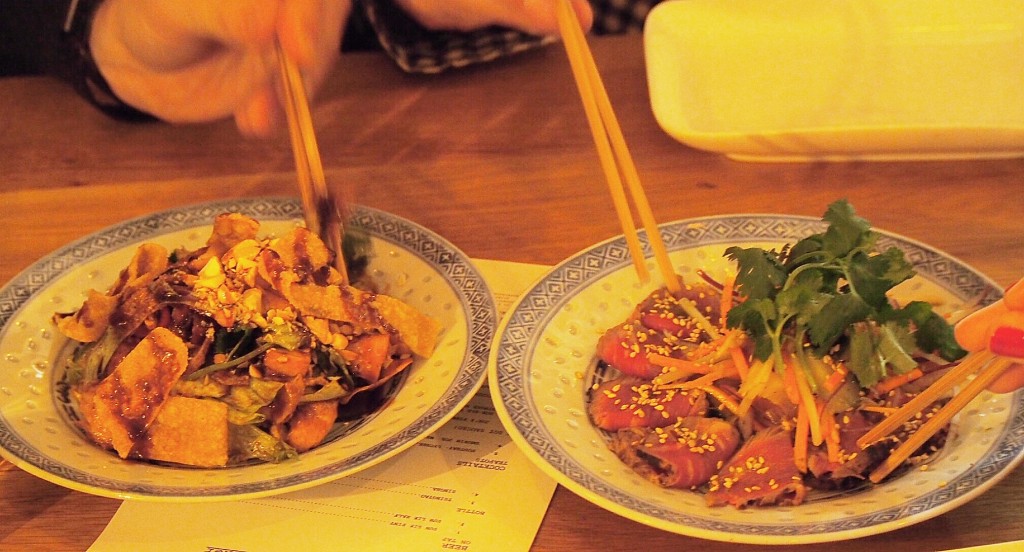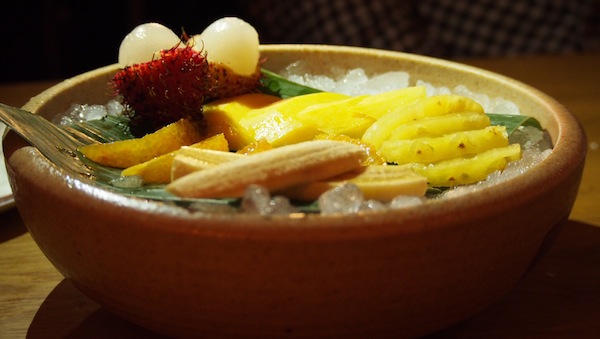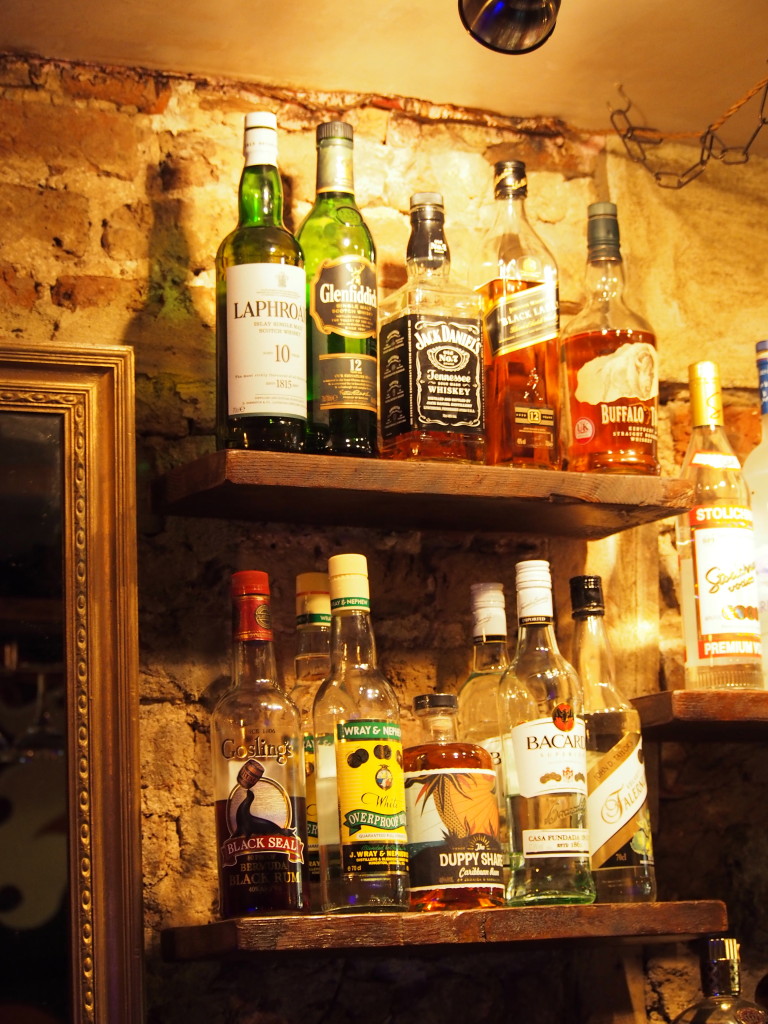 The atmosphere, in this very casual 38 seater diner, is as loud and buzzy as you want it to be. A welcome light relief to the mind-blowing exhibition and our over-scheduled weekend.