Sometimes we are just screaming out for a date night.  Usually following a ridiculously busy couple of weeks where He and I pass like ships in the night.  Last weekend we had planned his low-key birthday dinner but plans had been cancelled due to a Small sickness and over-all family exhaustion.  All in all, last night was MY shout and we were heading for Shoreditch – specifically for James Lowe's brand new restaurant, Lyle's.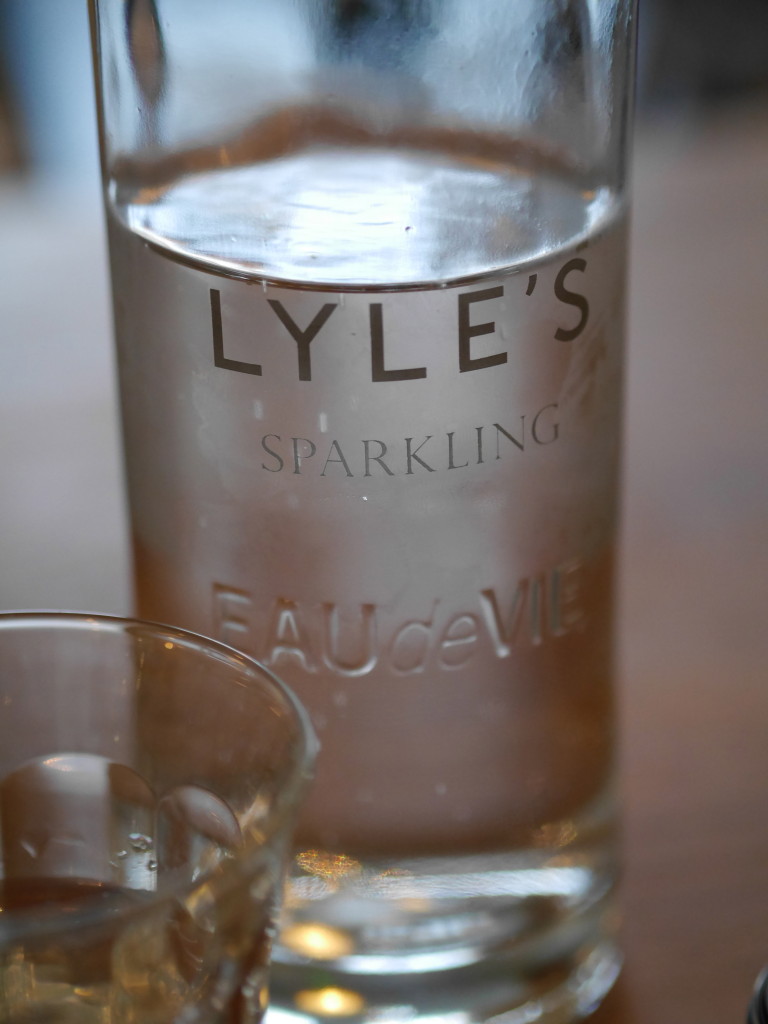 All the foodies love James Lowe, as one third of the ground-breaking trio, The Young Turks. (You might remember I reviewed Isaac McHale's Clove Club). And so Lyle's is James' big moment.  Backed by the Sethi brothers (think Gymkhana, Trishna, Bubbledogs), this new eaterie (named after James' mother) is located on the ground floor of the Tea Building on Shoreditch High St right in the thick of this achingly trendy neighbourhood.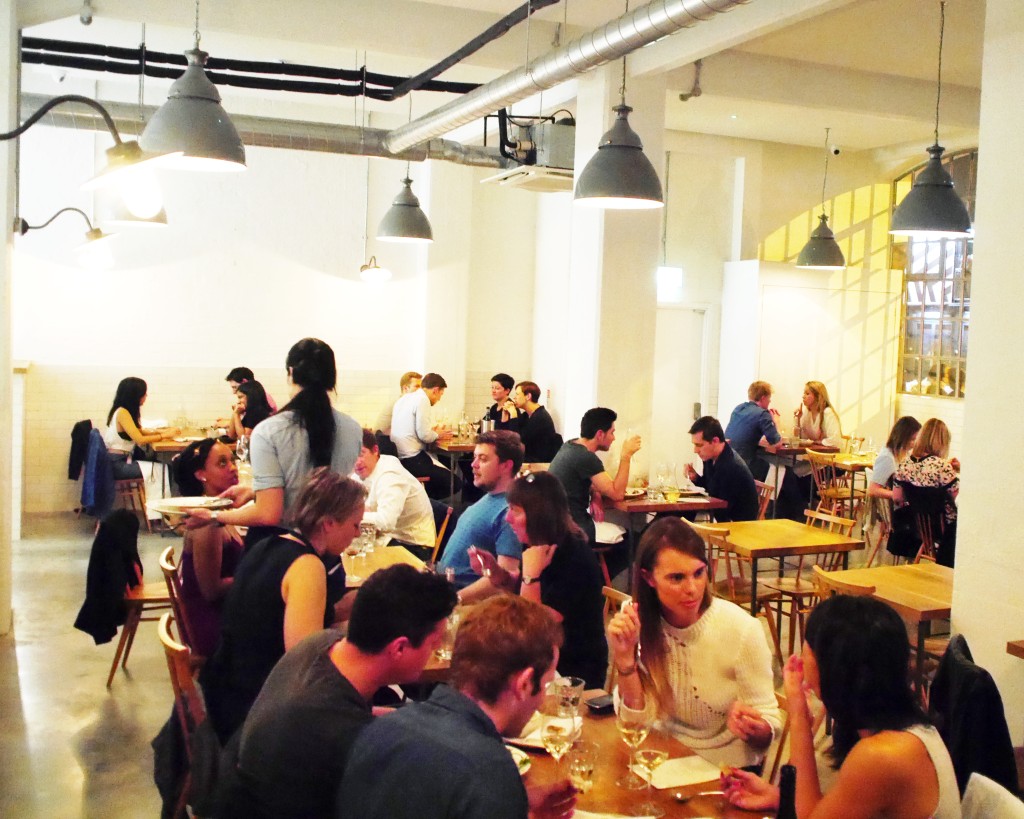 Seating 50 with an open kitchen, Lowe has chosen to be an all-day-everything type of place.  He takes coffee options as seriously as his wine and the £39 tasting menu is every bit as dramatic as you might expect.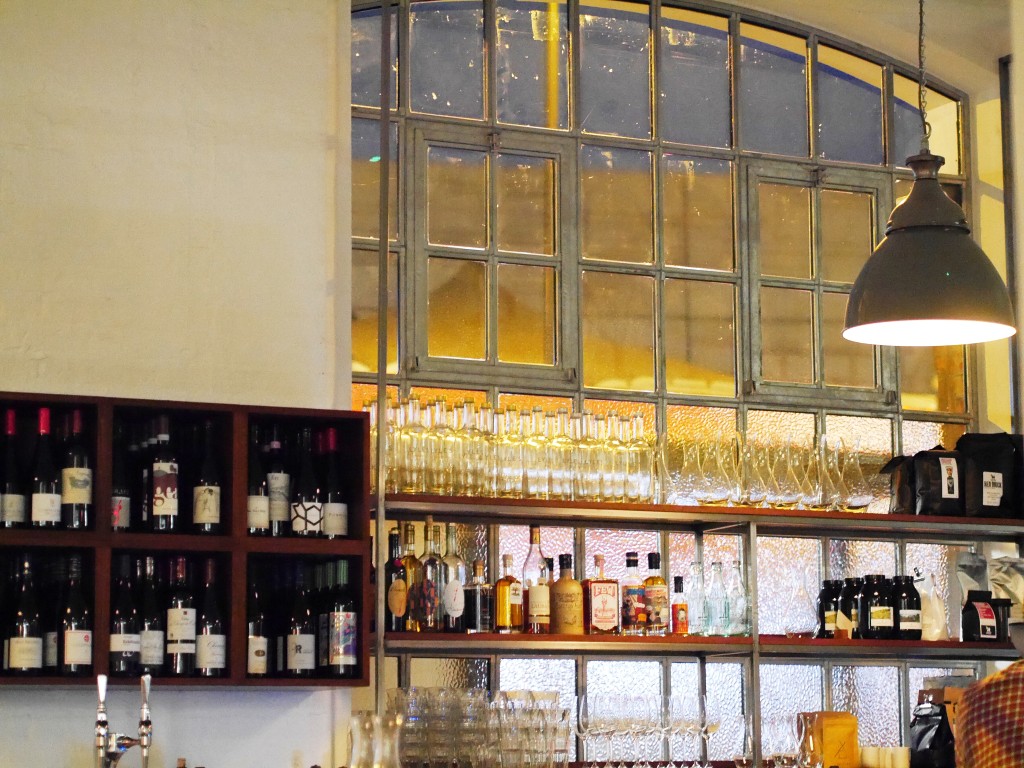 In complete contrast, the interior is nothing fancier than utilitarian.  I love that polished concrete/painted brick look but He wasn't convinced.  I had read that Lowe's design set out to avoid intimidation.  Ironically, it seems to intimidate those who seek a little comfort and some background tunes all the more.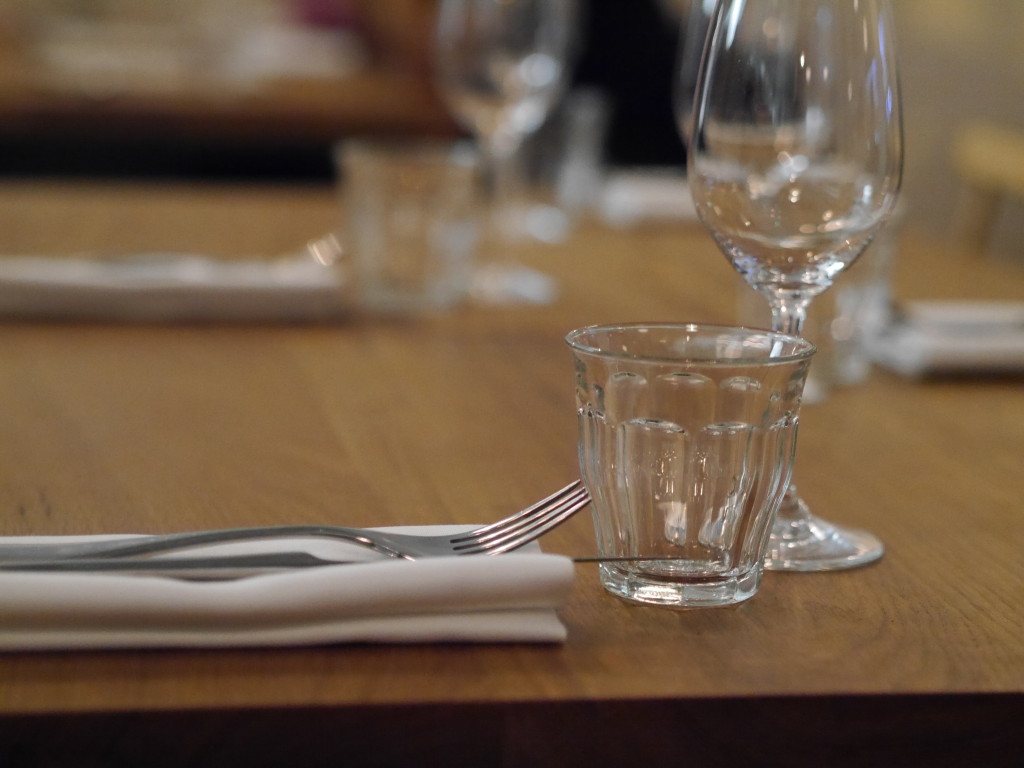 The food is exquisite but I have to say this… a tasting menu rolls out in a way I can't quite appreciate.  It's fancy, for sure.  But you can never really relax as you simply don't know what might pop out next or indeed when the show is over.
We ate everything from mutton & turnip broth to dover sole to baked riseley (cheese) and neither of us could dispute how fantastic the food was – but there was something missing.  A lack of character?   Seeking warmth?  I don't think that this can be blamed entirely on the interior either.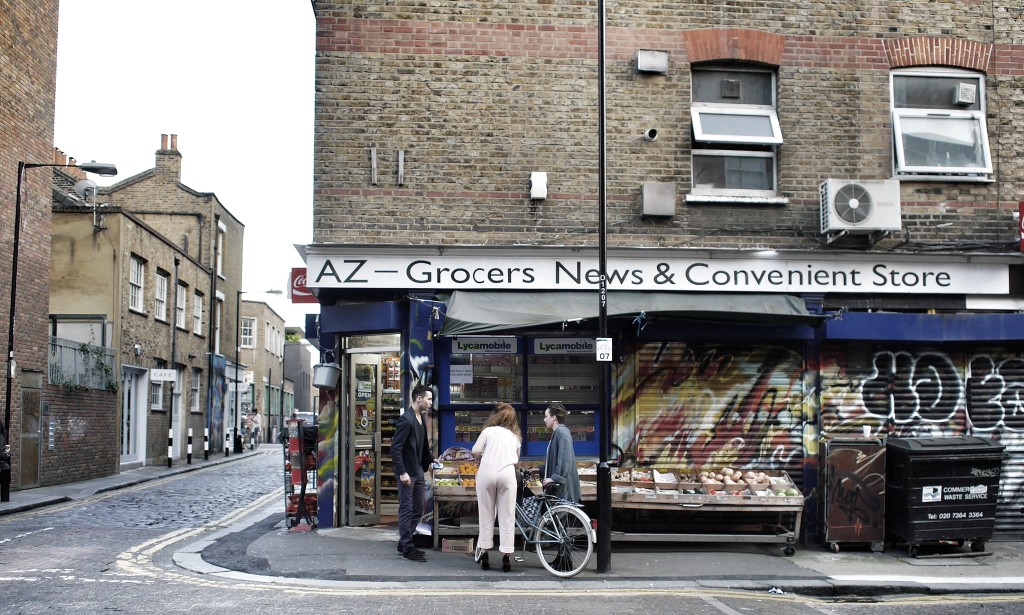 Back out on the streets, we strolled back to the car … past Andina, Dishoom, Albian Café, Pizza East ….  Shoreditch is now nothing less than a pure food hub for those seeking quite the best nightlife London has to offer.   Note to self:  must make the trip East more often.
Lyle's The Tea Building, 56 Shoreditch High St, London E1